Predicting the Champions, Runners-Up & Relegated Teams from Europe's Top Leagues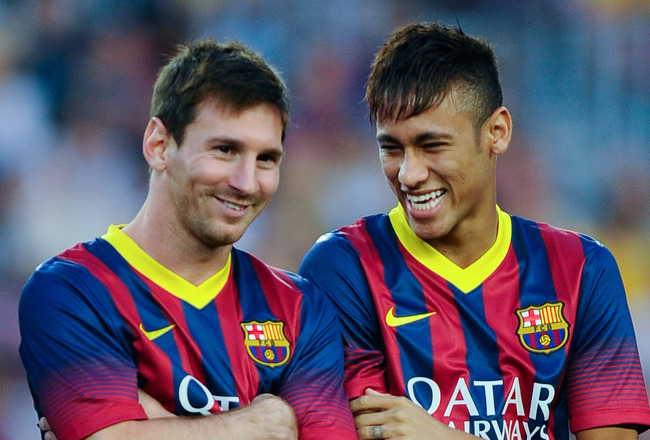 David Ramos/Getty Images
With Europe's top leagues bubbling into action, Bleacher Report takes a look at Europe's five major leagues and predicts the key figures likely to be operating at the top and the bottom of each table.
Read on to discover our picks for Champions, runners-up and relegation in England, France, Germany, Italy and Spain.
Comment down below and let us know what we've got right and what we've got horribly wrong.
Keep Reading