Seahawks vs. Broncos: Battle of NFL-Worst Third-Down Defenses
September 18, 2014
Elsa/Getty Images
Super Bowl teams usually sweat the details. Winning championships is less about flashy highlights, and more about attention to those details in critical situations like third down. How each team performs in those moments this Sunday will go a long way toward deciding the outcome. Neither team can be happy about how their defenses are performing on third downs so far.
Broncos reeling on third-down defense
Alex Smith and the Chiefs converted an eye-popping 69 percent of their third downs against the Broncos last Sunday. That led to four drives of at least 10 plays and a sizable advantage in time of possession (36 minutes to 24). They did all this without their workhorse running back, Jamaal Charles. It was not enough to win the game, but it kept Peyton Manning and his lethal offense on the sideline long enough to keep it close until the game's final moments. 
Doug Pensinger/Getty Images
Denver exited that game with the 28th-ranked third-down defense in the NFL, according to TeamRankings.com. Opposing offenses are converting nearly 52 percent of third-down opportunities. This has been perhaps the largest contributing factor as to why Manning is averaging almost 10 fewer pass attempts and 87 fewer yards passing per game this year.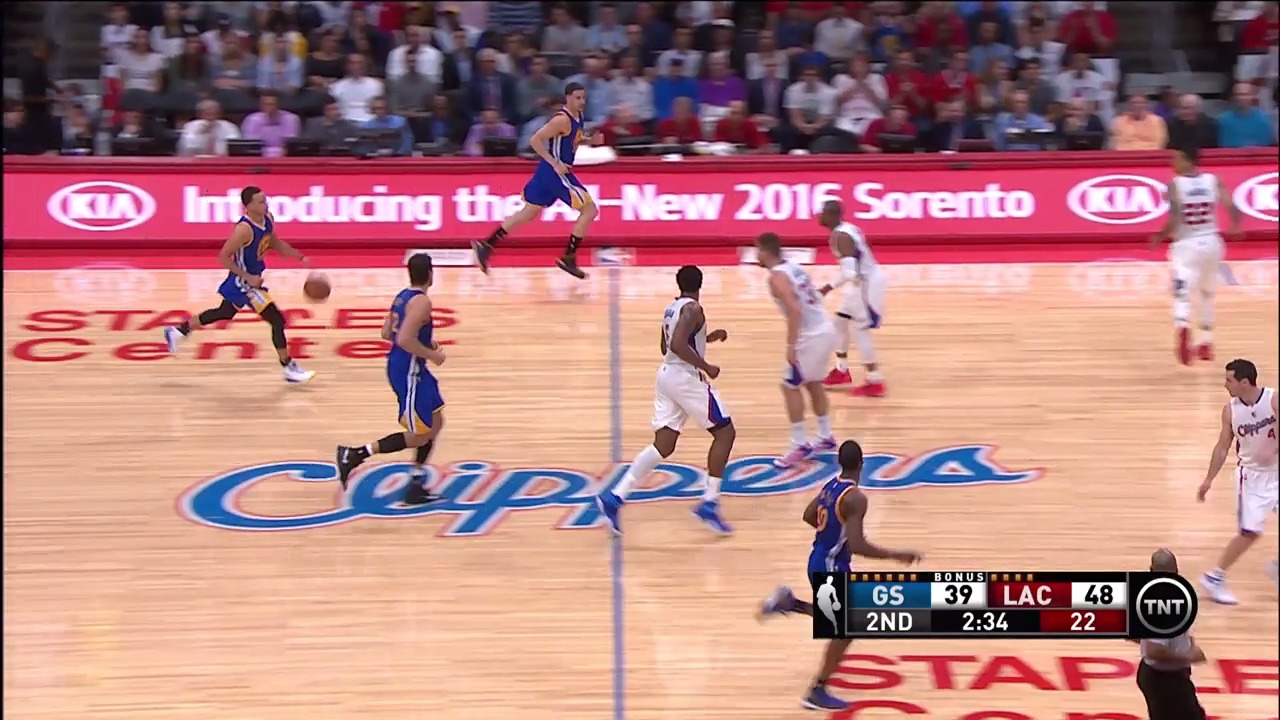 Russell Wilson and the Seahawks bring the 19th-ranked third-down offense into the game against Denver, converting at just under 37 percent, per TeamRankings.com. This, despite being third in the NFL in yards gained on first downs, according to Pro-Football-Reference.com. 
John Fox has to be worried about his defense's ability to stop a Seahawks running game that ranks tops in the NFL in yards per carry (6.3) when his team had its hands full with Chiefs backup running back Knile Davis last week (79 yards rushing, 2 TDs). A Seattle team facing 3rd-and-short playing at home is going to be hard to beat.
Seahawks defense is even worse
The worst third-down defense in the NFL belongs to the Seattle Seahawks, according to TeamRankings.com. Let that sink in for a moment. A defense that in 2013 was in the conversation as one of the best in history is worse than any other team at stopping opponent drives on third-down.
Seahawks opponents have combined to convert 55 percent of their third-down plays so far this season. Part of that is due to facing Aaron Rodgers and Philip Rivers, but Pete Carroll has much higher standards for his defense than what they have shown so far. 
Elsa/Getty Images
They will face the ninth-ranked third-down offense when Manning comes to town. The Broncos have converted 45 percent of their third downs so far. It is worth noting, though, that the Broncos converted 46 percent of their third-down chances in the Super Bowl, but still scored only eight points against the Seahawks.
Carroll has a history of identifying flaws in situational defense and making adjustments quickly. Working with a group that has played together a few years will help in making those corrections quickly. He may find, though, the problem is less about third-down performance than it is losing the battle on earlier downs. 
Seattle has allowed opponents to convert 75 percent of their third downs of five yards or less, per Pro-Football-Reference.com. One of the decisive tests this Sunday will be whether Denver's offense can get into manageable third-down distances against a Seahawks defense that will be extremely motivated to reestablish its swagger.