15 Great Strikers Who Have Never Graced The EPL: How Would They Cope?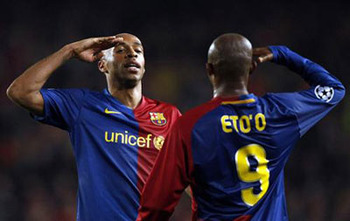 This is a list of 15 great strikers who have terrorized clubs all over Europe and the rest of the world. However, none of these men had ever experienced The English Premier Club. While most of them have conquered British clubs in competitions such as The Champions League or Europa League, they have not really experienced the league at its full potential.
Feel free to comment and add your own strikers who you feel would've dominated or suited the EPL- or even Strikers who you think in the future will become an EPL legend.
Keep Reading

Manchester United: Like this team?