UEFA Champions League: Top 25 Goals of the Past Decade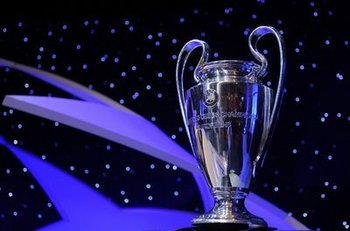 With a new decade of UEFA Champions League upon us, I thought of coming up with some of the best goals from the past decade. While it is impossible to include all the wonderful goals scored in this great competition, I have tried to include all types of goals, such as free kicks, long-range shots, swift inter-passing, exquisite solo finishes and headers.
I look forward to your opinions and suggestions on goals that should have made this list.
Andres Iniesta
Barcelona Vs. Chelsea, 2008/09
Paul Scholes
Manchester United Vs. Barcelona, 2007/08
Cesc Fabregas
Arsenal Vs. Slavia Prague. The goal is around the 2:50 mark.
Mario Balotelli
Inter Milan Vs. Rubin Kazan, 2009/10
Lionel Messi
Barcelona Vs. Arsenal, 2009/10
Ryan Babel
Lyon Vs. Liverpool, 2008/09
Zinedine Zidane
Real Madrid Vs. Bayer Leverkusen, 2001/02
Arjen Robben
Manchester United Vs. Bayern Munich, 2009/10
Hernan Crespo
AC Milan Vs. Manchester United, 2004/05
The goal starts around the 4:00 mark.
Michael Essien
Chelsea Vs. Barcelona, 2008/09
Pablo Aimar
Valencia Vs. Liverpool, 2002/03
Juan Sebastian Veron
Manchester United Vs. Olympiakos, 2002/03
Stephen Gerrard
Liverpool Vs. Olympiakos, 2004/05
Samuel Eto'o
Barcelona vs. Panathinaikos, 2005/06
Jacek Krzynowek
Bayer Leverkusen vs. Real Madrid, 2004/05
Luis Garcia
Liverpool vs. Juventus, 2004/05
Ronaldinho
Chelsea vs. Barcelona, 2004/05
Thierry Henry
Sparta Prague vs. Arsenal, 2005/06
Juninho
Lyon vs. Olympiakos, 2006/07
Javier Portillo
Club Brugge vs. Bayern Munich, 2005/06
The goal starts 2:08 onwards in the video
Alex Del Piero
Rapid Vienna vs. Juventus, 2005/06
Andrea Pirlo
AC Milan vs. Schalke 04, 2005/06
Manuel Fernandes
Benfica vs. Villareal, 2005/06
Rivaldo
Olympiakos vs. Rosenborg, 2005/06
Feedback and Comments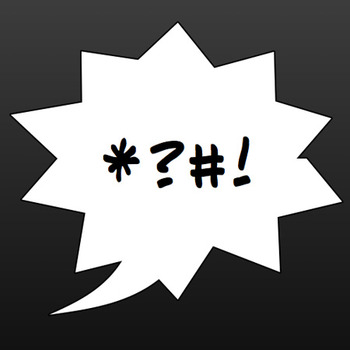 As always, I look forward to your feedback and comments.
Keep Reading