Top 5 Veterans We'd Love to See in MLS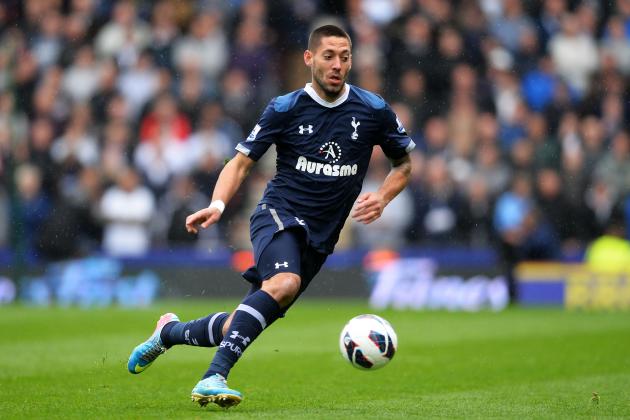 Laurence Griffiths/Getty Images

Major League Soccer continues to grow, and with growth comes bigger opportunities for players.
Over the past few years, we have seen big-name players come over to the MLS. Robbie Keane, Thierry Henry and of course David Beckham are just a few of the outstanding talents who have found resurgences in America's top league.
There are plenty of other athletes we would love to see hit the pitch stateside, but let's not get crazy and throw Lionel Messi into the list. We have to be somewhat realistic in our expectations. The elite of the elite are still going to test their skills at the largest clubs in the best leagues.
With that in mind, here are five veterans we would love to see venture into the MLS.
Begin Slideshow

»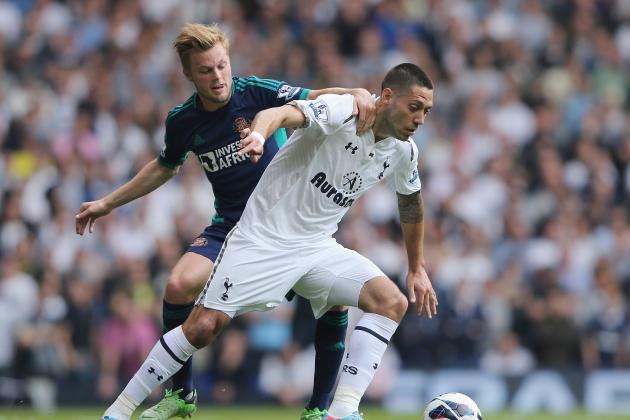 Ian Walton/Getty Images

There may not be a player U.S. fans want back home more than Clint Dempsey.
Dempsey was a member of the New England Revolution from 2004 to 2006. Even though he has already been in the league, there is no doubt fans would welcome him back with open arms.
The Tottenham attacker is only 30 years of age and is arguably the best U.S. player going right now.
He would be a welcome addition to any team, as would everyone on this list, and would be an incredibly marketable player for any club in the league.
This off-the-field added value would make Dempsey a big get for anyone.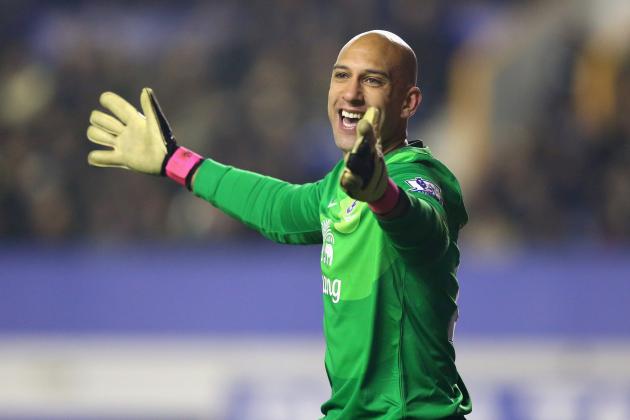 Alex Livesey/Getty Images

In an ideal world for USMNT fans, all of the players from the team would play at home. While that is not exactly realistic or best for their development, Americans would love their countrymen to enjoy playing at home.
Top names such as Tim Howard and Michael Bradley jump off the page. They are the biggest faces of the USMNT, along with Dempsey, who do not play at home.
Jozy Altidore, Brek Shea and others are also overseas playing ball.
In the real world, it is nice to have them playing among the best in better leagues, but we would love to see them back at home playing for the MLS' top teams.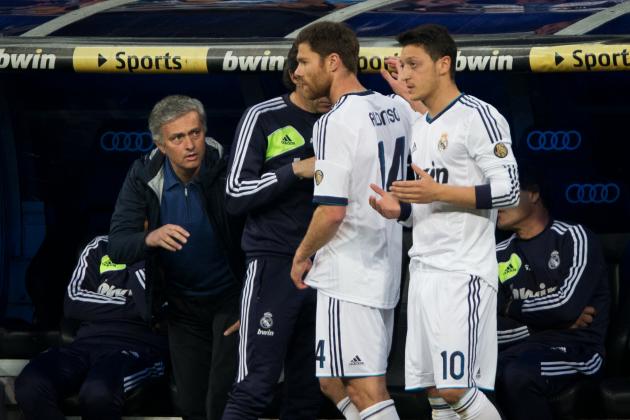 Jasper Juinen/Getty Images

Outside of the USMNT roster, there are plenty of top players that we would love to see, and Xabi Alonso is right at the top of the list.
Venturing to the MLS would be a great move for the midfielder. As his career begins to wind down, he can use the MLS to lengthen it as other veterans have before him.
At 31 years of age, Alonso has several years left of competitive football remaining.
The pedigree of Alonso would excite fans of any MLS club. The Liverpool and Real Madrid veteran would help assist any team in reaching the next level. MLS Cup contenders would salivate over adding his talent, although they may balk at his potential price tag.
Who can honestly say they would not love to see Alonso suit up with the MLS logo on his uniform?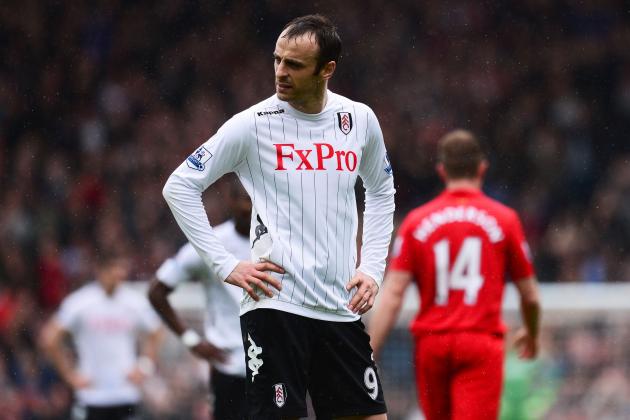 Mike Hewitt/Getty Images

If there is a striker that could find a bigger role and more opportunities stateside, it would be Dimitar Berbatov.
He would instantly become one of the best goalscorers in the MLS.
Berbatov currently plays at Fulham in the English Premier League, but at 32 years old, he could become a liability for squads. In the MLS, he would be one of the stars of the team.
He can follow in the footsteps of those who made the transition before him. The consistent influx of international talent would help continue the growth of the league and provide a great option for top-level players who are entering the backside of their careers.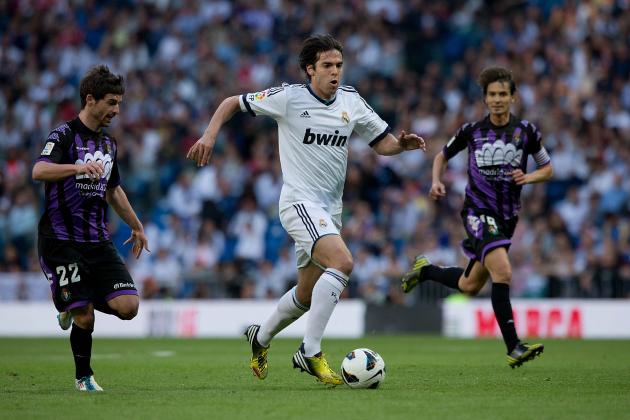 Gonzalo Arroyo Moreno/Getty Images

Kaka is one of the world's most recognizable players, but he has seen his role reduced at Real Madrid.
ESPN reports that the player's brother, Digao of the New York Red Bulls, recently told Goal.com that the 31-year-old is eyeing a move to the MLS.
"Football changes very rapidly. It is a dream that he has to come and play in the USA and hopefully it will come true soon."
Kaka is the perfect type of player for the MLS. He is talented, marketable and has a sizable fanbase to bring with him.
Fans should be excited about his potential arrival to the league. His presence would help elevate the stature of the MLS and bring more attention to the club with which he signs. Fans would get to enjoy him playing on national television for a number of years.