Relegation Watch: Most Important Battles of the Premier League Weekend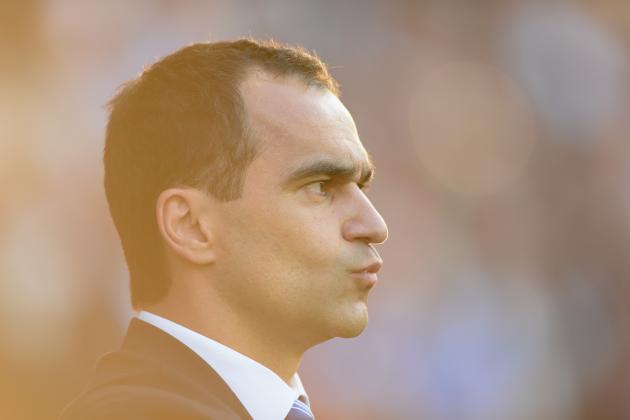 Laurence Griffiths/Getty Images

This week I really want to focus on the team who have an allergic reaction every time they come close to being in contact with the Championship: Wigan Athletic.
The three teams above them—Newcastle, Norwich and Sunderland—are all locked on 38 points, three points clear of safety with two games to go. But Wigan's season could well be over come Tuesday.
However, the Latics are not actually playing "at the weekend," so they technically should not be included in this article.
Can you see my dilemma here?
So instead of referencing Wigan directly, this is a roundabout way of determining their fate. Here are all the possibilities this weekend could bring for Roberto Martinez to have a chance of the Great Escape No. 73—or however many times it is they have avoided the drop now.
All fixtures, results and league positions taken from BBC.
Begin Slideshow

»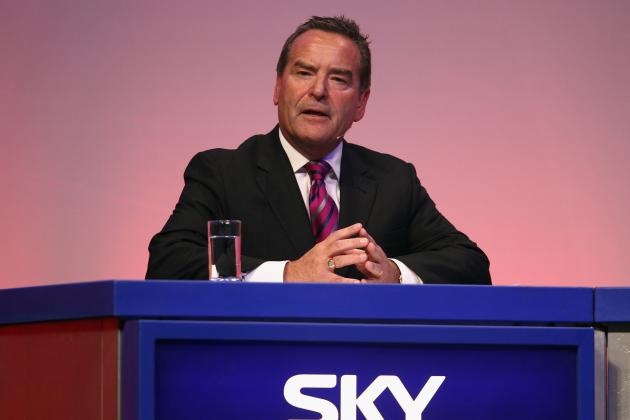 Bryn Lennon/Getty Images

The games we are going to focus on are:
Sunderland vs. Southampton
Norwich vs. West Bromwich Albion
Queens Park Rangers vs. Newcastle
Wigan players will be looking intently at the results of these matches on Saturday as they sit in their boxers watching Jeff Stelling on Sky Sports News, hoping "Unbelievable Jeff" will be resonating in their own ears come Tuesday night.
And now, for the possibilities and probabilities the Latics will be looking out for.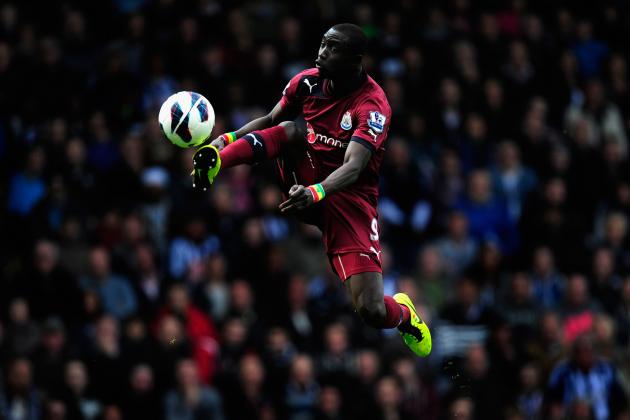 Stu Forster/Getty Images

Wigan: Must draw or win at Arsenal to be in with a chance of staying up on the last day of the season
Should all three teams above Wigan take a point in their games this weekend, the Latics will head to The Emirates knowing that a loss will send them down before the last day of the season.
Anything less than a draw would see the gap open up to three points, and that is too much for any club to overcome.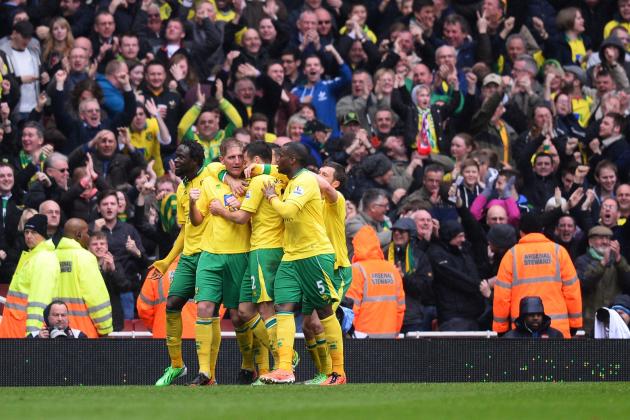 Mike Hewitt/Getty Images

Wigan: Can lose to Arsenal and still have a chance of staying up on the last day of the season
This would be the perfect scenario for Wigan.
A loss from either Newcastle or Norwich would mean these teams are still within reaching distance, whatever Wigan's result against Arsenal—although picking up points in North London would be preferable, of course.
The three-point gap would be upheld between the Latics and either of these two teams that lose, and it would all go down to the wire come May 12.
But what if Sunderland are the team that lose?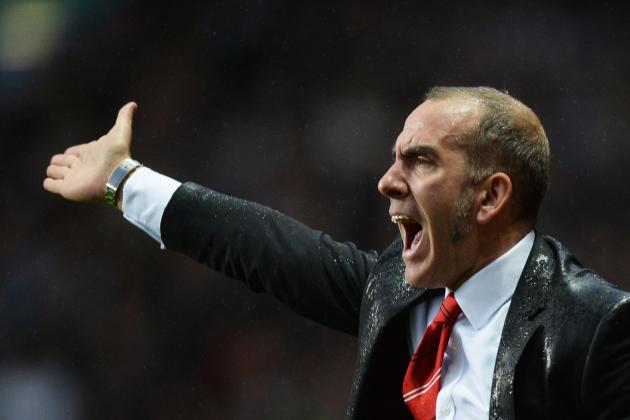 Laurence Griffiths/Getty Images

Wigan: Can lose to Arsenal, but goal difference will most likely send them down before the last game of the season
If Sunderland are the only team who fail to take points this weekend by falling at home to Southampton, then this concocts a completely different scenario for Wigan.
The Latics can lose at home to Arsenal as there will still be that three-point gap between themselves and Sunderland. However, they will have to win their final game by around 10 goals—depending on the weekend's scores—thanks to Sunderland's superior goal difference.
Unlikely.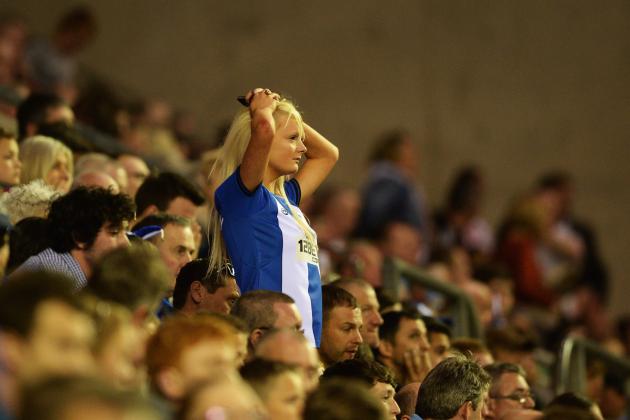 Laurence Griffiths/Getty Images

Wigan: It's nearly over—Roberto Martinez might as well play his U12 team on Tuesday
If all three teams above Wigan take maximum points this weekend, then their fight is over—knocked out in the final round.
Wigan's annual clawing of fingernails to cling onto the Premier League will be done, falling down into the deepest, darkest mire.
In other words: the Championship.