The 2013 Africa Cup of Nations semifinals are in the books, and there's only one thing left to settle in South Africa: the final and runner-up fixtures.
Nigeria blasted Mali 4-1 during Wednesday's semifinal fixture, and Burkina Faso shocked Ghana with a penalty-kick victory to reach Sunday's final clash.
The runners-up will meet on Saturday in the third-place match, but both would do anything to be competing for the cup the following day.
Unfortunately for those in the United States, these final fixtures won't be available to you on television, but you aren't out of options. Here's a quick guide to aid in your viewing of this weekend's final AFCON action.
Third Place: Mali vs. Ghana
When: Saturday, Feb. 9 at 1 p.m. ET
Where: Nelson Mandela Bay Stadium, South Africa
Watch: EuroSport (Live stream only in U.S.)
Live Stream: ESPN3.com (Coverage begins at 12:50 p.m. ET)
How They Got Here
Mali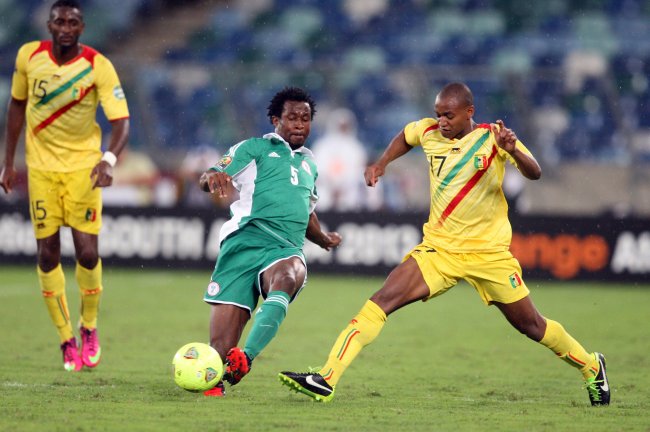 Steve Haag/Getty Images
The last time Mali met Ghana on the pitch, they left in a scoreless 0-1 defeat at the hands of their nearby geographical neighbors. The Group B qualifiers didn't have much firepower but managed a win, which was enough to put them in contention.
They shocked the hosting South Africa side in the quarterfinals in penalty kicks but were completely outmatched in the semifinals by the explosive Super Eagles.
Ghana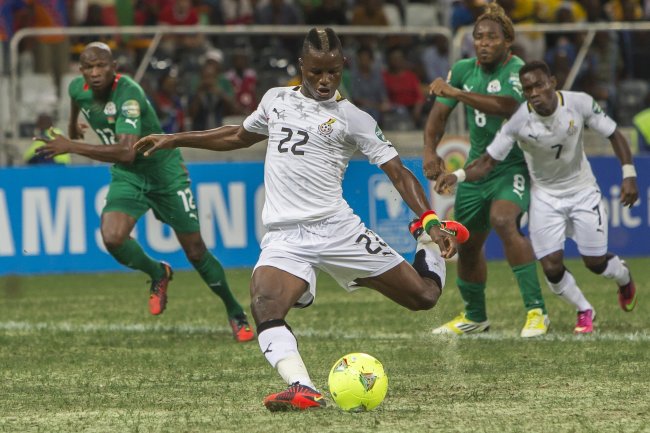 Gallo Images/Getty Images
One of the favorites to take home the trophy, the Ghana team cruised through Group B to earn their place in contention for the trophy. After neutralizing Cape Verde Islands in the quarterfinals with a 2-0 victory, it appeared they would cruise to the finals.
But Burkina Faso had other plans. The West African nations and neighboring countries couldn't settle things in regulation and eventually went to penalty kicks. Ghana was shocked in penalties, netting just two attempts as the Stallions advanced to the final stage.
Match Prediction: Ghana 3, Mali 1
Mali aren't going to be confused with an explosive team but do have some deceptive talent throughout their midfield. That hasn't translated into scores for its front men and could plague them in trying to outscore Ghana in this match. In the end Ghana will prove to be too much, winning by at least two goals.
Finals: Nigeria vs. Burkina Faso
When: Sunday, Feb. 10 at 1 p.m. ET
Where: FNB Stadium in Johannesburg, South Africa
Watch: EuroSport (Live stream only in U.S.)
Live Stream: ESPN3.com
How They Got Here
Nigeria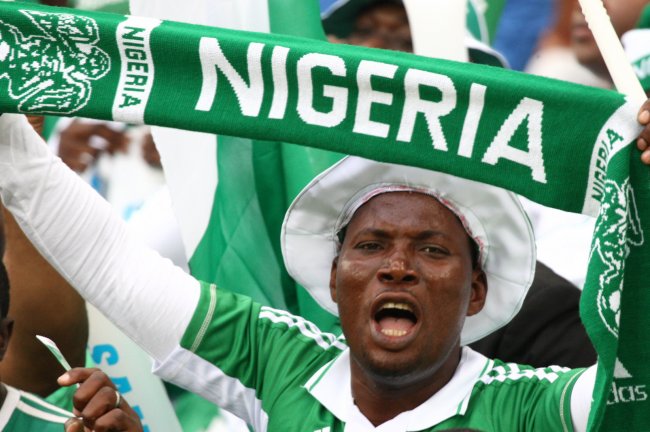 Steve Haag/Getty Images
The Super Eagles and The Stallions emerged from the Group C stage to land in the final round. In their lone head-to-head matchup, the two sides' match ended in a 1-1 draw.
In group play, Nigeria won one fixture, while drawing two and losing none. The side defeated Ivory Coast by a 2-1 margin in the quarterfinals and blasted Mali 4-1 in the semis to reach this rematch with Burkina Faso.
Burkina Faso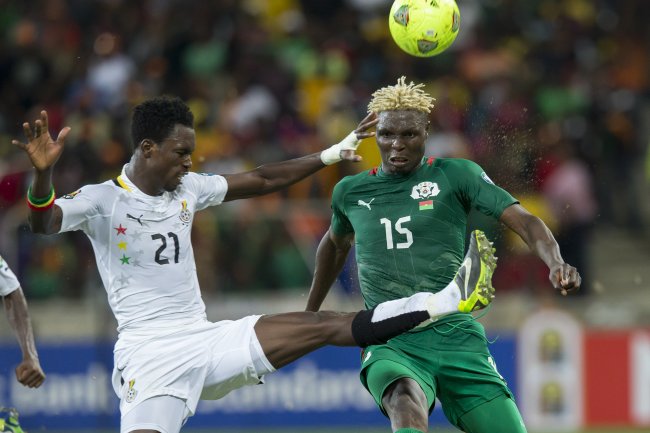 Gallo Images/Getty Images
The talented Burkina Faso club surprised us all by knocking off Ghana in the semifinals. But the Group C leaders weren't much of a surprise to some after an impressive showing in which they went unbeaten.
Scoring was an issue for the club during much of the competition, although four goals against Ethiopia bolstered the side's numbers. The Ethiopian team finished last in the Group C table with a negative-six goal differential, the worst in the cup.
Match Prediction: Nigeria 2, Burkina Faso 1
It's beginning to come together for the Super Ealges. Despite the great and surprising effort from Les Etalons in this competition, they just don't have enough firepower to get the better of Nigeria. It will be a close and hard-fought match, but in the end Nigeria's aggressive attacking will be the deciding factor.