La Liga Stock Watch: Who Rose, Who Fell This Weekend?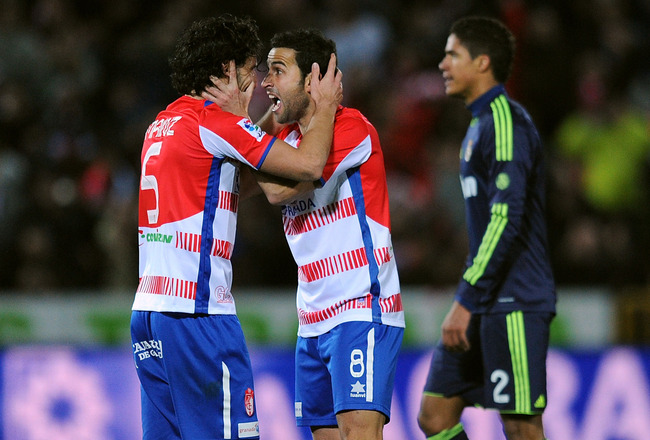 Denis Doyle/Getty Images
With the 22nd round of La Liga behind us, it's time to take a look at who fared well this weekend and who disappointed. From an own goal to a halfway line belter, there were plenty of goals and drama to ponder upon.
Here is a snapshot of who will have started the week in high spirits and who, on the contrary, will be hoping to forget the weekend in a rush.
Keep Reading