Grading Real Salt Lake's Top Moves During January Transfer Window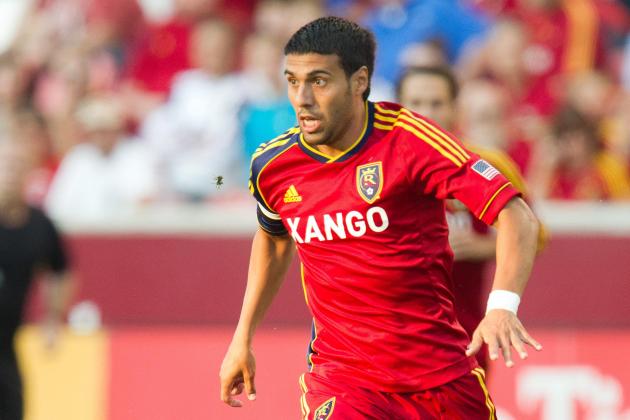 Russ Isabella-USA TODAY Sports

Real Salt Lake, also known as RSL, has been one of the best teams in Major League Soccer over the past four years. They've been one of the top teams in the Western Conference and have been one of the clubs that you can constantly count on seeing in the MLS playoffs.
In an offseason full of monstrous roster moves, RSL is looking to regain the same spirit that they found in 2009; the year they won the MLS cup.
Which moves will pay off for RSL? Let's see which transactions will have the biggest impact in the 2013 season.
Begin Slideshow

»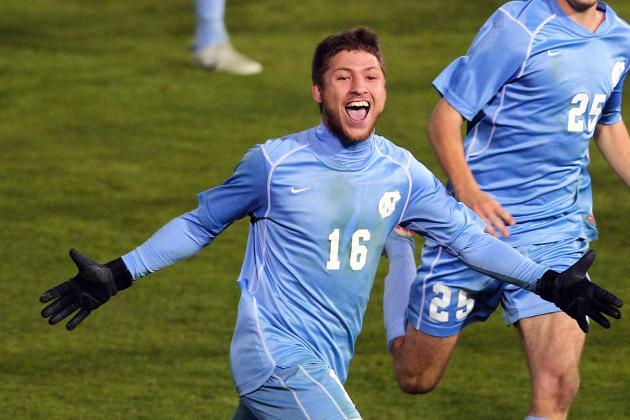 Marvin Gentry-USA TODAY Sports

Enzo Martinez was the crucial component to the North Carolina Tar Heel men's team, who won the national championship in his final year in Chapel Hill.
Martinez, an attacking midfielder, looks to be a perfect fit for Real Salt Lake and their diamond formation in the midfield.
At North Carolina, Martinez was the great maestro of the well orchestrated Tar Heel offense. His playmaking abilities will certainly make him a fan favorite at Rio Tinto Stadium.
RSL picked Martinez—who appears to be a steal—with the 17th pick in this year's SuperDraft. Time will tell if the 22-year-old out of Uruguay will be able to hold his own against the best of the MLS.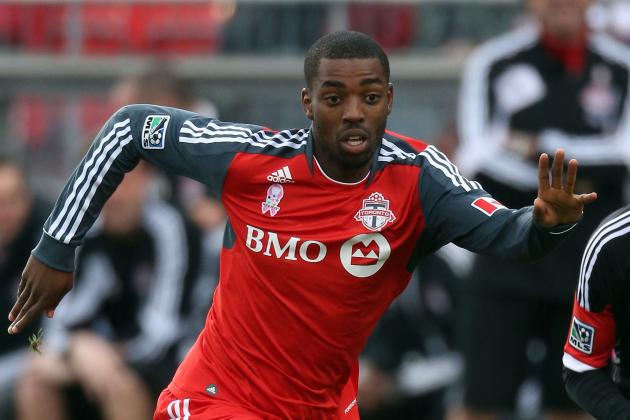 Tom Szczerbowski-USA TODAY Sports

Aaron Maund, who was acquired by RSL from Toronto in exchange for striker Justin Braun, is a young defender who seems to have a good amount of potential.
Maund saw decent amounts of playing time in Toronto, as he started nine games and played in 15. He showed promise last season, as his teams produced shutouts in a third of the games that he played in.
The one problem that I can see with Maund is that RSL is already a very deep team in their back line.
With six defenders returning—all of whom saw significant amounts of time on the pitch—and captain Kyle Beckerman to protect the center backs, it could be very difficult for Maund to prove that he deserves playing time.
He's young and has potential, but will head coach Jason Kreis allow potential to outweigh performance and let Maund see playing time? That will be the important question for Maund heading into the 2013 campaign.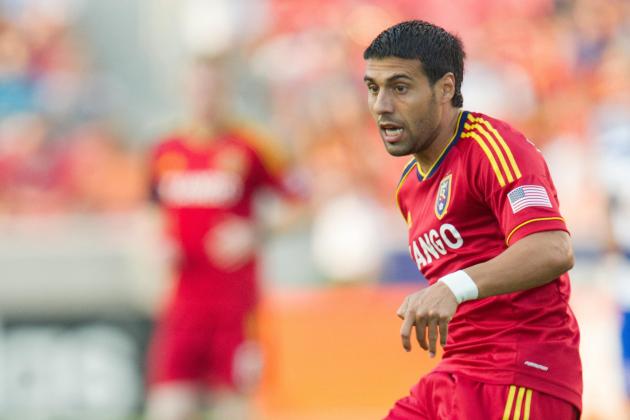 Russ Isabella-USA TODAY Sports

Although midfielder Javier Morales was already with the team, it was still a huge move by RSL to keep their fan favorite.
Some suspected that "Javy", an Argentinian, would bolt from Salt Lake City, after countryman Fabian Espindola was dealt to New York Red Bull.
RSL had other plans in mind, however. Fans across the Wasatch Front rejoiced when they had heard that the club managed to keep the fleet footed midfielder.
Morales, who was recovering from an injury in 2012, should be able to bounce back to top form and aid the claret and cobalt attack in 2013.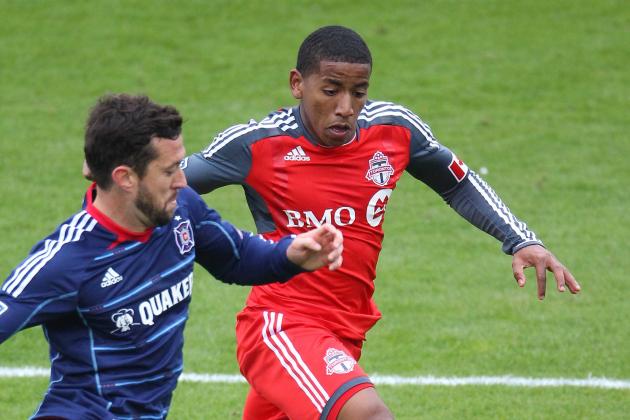 Tom Szczerbowski-USA TODAY Sports

Joao Plata was recently acquired through trade with Toronto FC, in exchange for a second round pick in the 2015 superdraft.
Plata, a 5'2" forward, has a body type that is similar to the great Lionel Messi. Unfortunately for RSL fans, that's where the comparisons end.
Plata has seen limited playing time in his first two MLS seasons with Toronto FC. He's scored three goals and assisted five times in 28 games in his short career. Things might change as he adjusts to RSL's direct style of attack, however.
One good thing about Plata is that he's young. He'll be 21 when the season starts, which will give him plenty of time to season his skills and become the kind of player that RSL needs.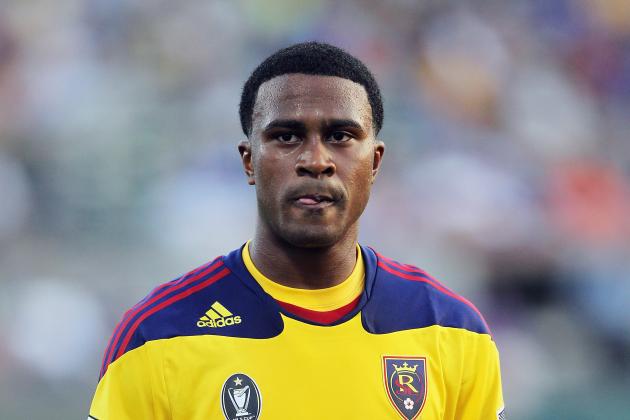 Jamie Squire/Getty Images

Former RSL player Robbie Findley will rejoin the squad this year after a brief stint with England's Nottingham Forest.
Findley, who started for the U.S.A. men's national side in the 2010 World Cup, will be much needed at the top of RSL's attack.
After losing one of their leading scorers in Fabian Espidnola, RSL went after the fast-paced Findley in order to replenish what appeared to be a depleted attack.
Findley, who was leading striker in RSL's MLS Cup-winning campaign in 2009, will be a sharp finisher and will add plenty of pace for Real's attacking style of play.
He will be a huge difference-maker for Real this season.