5 of the Best Footballer Autobiographies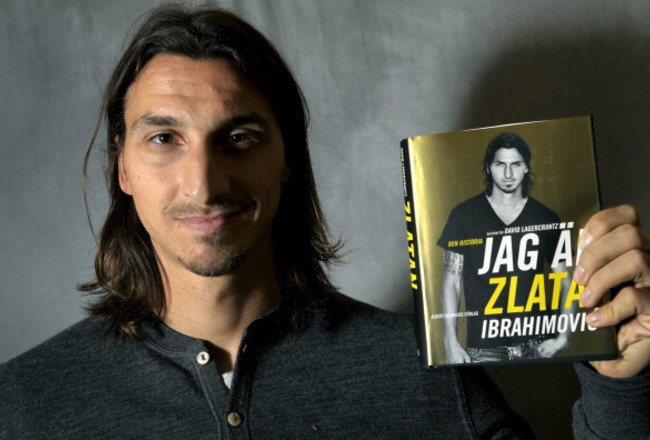 (Getty)

In his 2011 autobiography I am Zlatan, PSG striker Zlatan Ibrahimovic tells us all about his experiences growing up with the Malmö FF youth team, his success across numerous European leagues and his feelings of utter disdain for Pep Guardiola.
Clearly Zlatan isn't the only one who thinks his tome is brilliant, as it's now been nominated for Sweden's August Prize.
With Zlatan's recent literary recognition in mind, here are, in no particular order, five of the best footballer autobiographies.
Cloughie Walking on Water by Brian Clough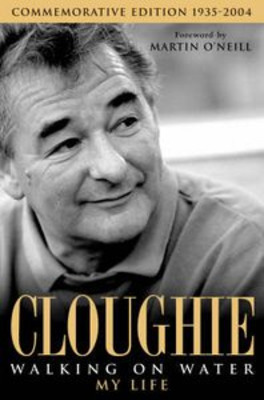 Even though the prolific former striker bagged 251 goals in 274 appearances for Middlesbrough and Sunderland, his greatest accomplishments came after his playing career. Today, he's recognised as one of the greatest managers ever to grace the English game.
His famous candid demeanour and irrepressible character are evident in an autobiography that describes his unprecedented success at the helm of Derby County and Nottingham Forest, his 44-day tenure at Leeds United––fictionalised in David Peace's The Damned Utd––and his battles with alcohol.
A special memorial edition released in 2005 includes additional chapters written shortly before his September 2004 death.
Gerrard: My Autobiography by Steven Gerrard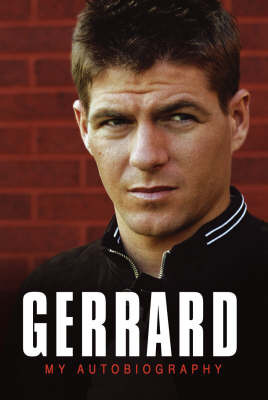 While Liverpool stalwart Jamie Carragher's autobiography stirred up much controversy with his criticism of managers, ambivalence toward the England national team and plans to assault rival players, the better book to come out of Anfield in recent years was Steven Gerrard's 2006 effort.
Following his career from his days as a schoolboy in Liverpool––when he took a trial with Manchester United to "pressure Liverpool" into giving him a contract––to more recent triumphs like The Reds' famous Champions League Final comeback in 2005, this book gives an intriguing insight into a player who generally keeps his private life private.
It deservedly won Sports Book of the Year award at the British Book Awards, and is essential reading for Liverpool and England fans alike.
Der Feine Unterschied by Philipp Lahm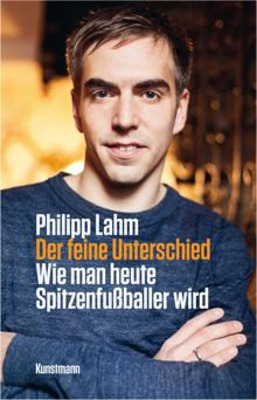 Bayern Munich and Germany national team captain Philipp Lahm caused quite a stir in his home nation with the release of his 2011 book. The title translates to "The Subtle Difference – How to Become a Top Footballer".
In it, he analyses and exposes the flaws of managers including Felix Magath, Louis van Gaal, Rudi Völler and Jürgen Klinsmann. Of the latter's time in charge at Bayern Munich, he said: "All the players knew after about eight weeks that it was not going to work out with Klinsmann."
Lahm received plenty of criticism for his damning comments, and a warning from the DFB, but the 28-year-old fervently defended his work by saying he was merely writing what he saw.
Addicted by Tony Adams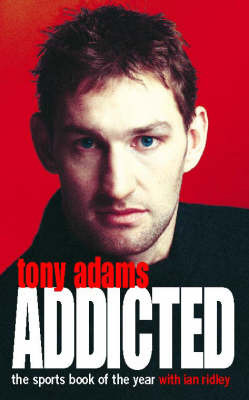 Tony Adams won four league titles, three FA Cups and two League Cups in a 19-year career with the Arsenal, but his on-the-field success is only part of the story in this critically-acclaimed 1998 autobiography.
Adams battled with alcohol and gambling addictions through most of his playing days, and he openly recalls tales of imprisonment, needing 29 stitches when falling down a set of stairs while drunk, and setting off flare guns in disabled bathrooms.
There are few more poignant tales of the highs and lows of being a professional footballer.
The King by Denis Law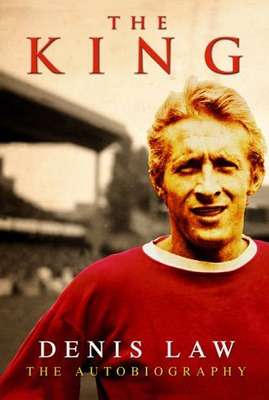 One of few players to be revered by fans of both Manchester United and Manchester City, Scottish striker Denis "The King" Law was one of the most entertaining players to watch during his prime in the 1960s.
In his 2003 book, the 1964 European Footballer of the Year shares anecdotes about colleagues including George Best, Bobby Charlton and Jimmy Greaves, and describes working under legendary manager Sir Matt Busby. Highlights also include his account of Scotland's famous victory over World Cup holders England at Wembley in 1967, and his record-breaking transfer to Manchester United in 1962.
Keep Reading