5 Things World Football Should Take from American Sports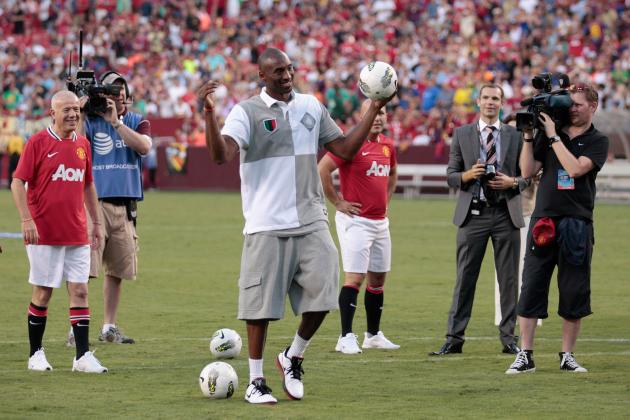 Rob Carr/Getty Images

Both world football and the traditionally-"American" sports of football, basketball and baseball have rich traditions.
And while there are certainly many things American sports could take from world football, here we will take a look at five things world football should take from American sports.
Begin Slideshow

»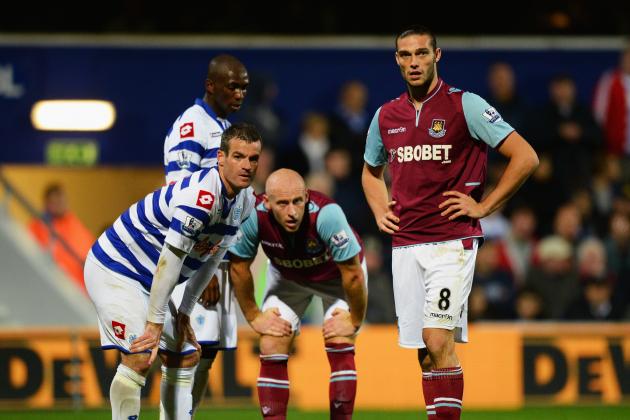 Mike Hewitt/Getty Images

In most American sports, world football-style transfers, where a player is sold for cash, is rare.
In the NBA, Major League Baseball and the NHL, players are routinely traded between teams for another player, not cash.
Admittedly, the world football way of doing business is cleaner, with clubs negotiating an agreed upon price for a player, but it also has its drawbacks.
First, if a club sells off a player late in the transfer window that they anticipate replacing and that replacement signing doesn't go through, a team may be left short. That is precisely what happened to Liverpool at the end of this most recent transfer window. Andy Carroll was loaned to West Ham and a replacement striker was not signed.
Secondly, the American trading system is far more fun.
Like transfers in world football, American baseball, hockey and basketball teams must consider a wide variety of factors when negotiating trades such as team needs, ages of the players, contract lengths, wages and a team's position in the current standings.
However, unlike world football, American teams must not only consider their needs, but the needs of other clubs as well. Clubs in a position to compete for a championship will often trade off younger players for veterans who can help them win now, while clubs who are already out of the title hunt will often sell off their veterans for young players who may help them next season. American teams must also consider what assets they have supplementary to their needs that they are willing to trade and what players another club may have that they want.
American clubs also routinely engage in deals you would rarely, if ever, see in world football—such as players being exchanged that don't play the same position, three-, four- or even five-player deals that radically change both teams involved and even three-way or four-way trades between multiple teams.
Imagine the fun of Arsenal, Manchester City and Juventus working out a multi-player deal in January where Arsenal trades Theo Walcott to Manchester City who trades Mario Balotelli to Juventus who trades Lucio to Arsenal.
Will it happen? Of course not. But those type of crazy trades happen all the time in American sports.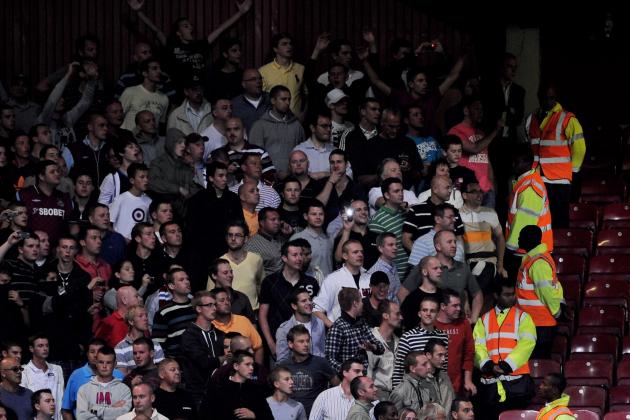 Shaun Botterill/Getty Images

Admittedly, this has been improved in many of the top leagues in world football in recent years, but it still remains a problem.
Reports emerge each year about crazy fan violence in world football, from stabbings, to chants directed at Liverpool supporters about the Hillsborough disaster to the sickening "Always look on the runway for ice" song directed at Manchester United fans in reference to the Munich air disaster.
Such occurrences are extremely rare in American sports.
In the United States, fan sections are not separated by fences and police officers do not stand between fan groups. Fans from ultra-rivals can attend away games with little or no fear of violence despite the fact that fans from opposing sides often sit amongst each other.
Even in the most intense rivalries in American sport, a typical father would have no reason to fear bringing his family to a game and sitting right next to a support of another team.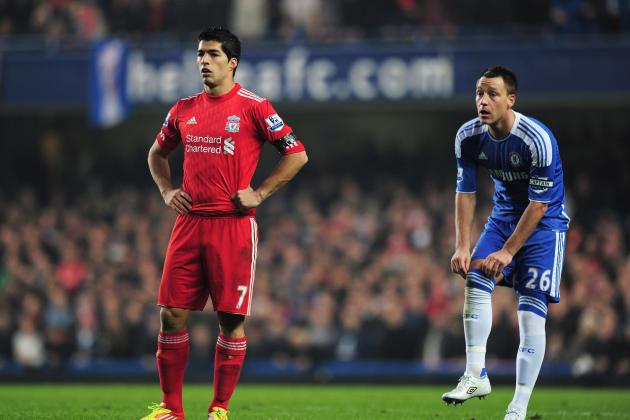 Shaun Botterill/Getty Images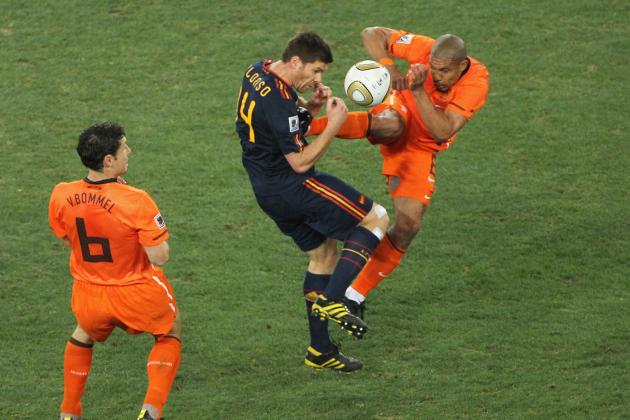 Doug Pensinger/Getty Images

All four of the major professional sports in America have some form of instant replay.
So—while introducing the practice into world football would have to be carefully thought out to reduce stoppages and interruptions to the normal flow of play—it is becoming increasingly clear the practice is needed.
Whether it was Thierry Henry's handball that cost Ireland a chance at the World Cup, Frank Lampard's famous non-goal in South Africa, the diving in the penalty area that happens in every match or the Nigel de Jong karate kick in the World Cup final, there are enough egregious incidents that the exclusion of technology from the game can no longer be justified.
What's more is that most officials want the help. They want to get the decisions correct. Tom Ovrebo, the center official who infamously denied Chelsea four penalty appeals in their 2009 Champions League semi-final match against Barcelona, received death threats after the match.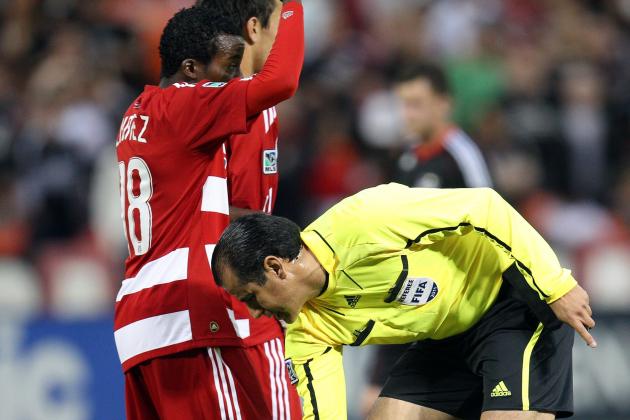 Ned Dishman/Getty Images

Used in every MLS game, and in use in South America where it apparently originated, officials use a vanishing spray to delineate the 10-yard distance between the ball and the wall on free-kicks.
The line only lasts for a few moments, but in that time prevents the defensive wall from encroaching on the kick.
The typical inching up that occurs on free kicks is accepted by many fans, players and even officials, but it is a violation of the laws of the game and also reduces the chance fans have to see a spectacular free kick because the defense is able to create more difficult angles for the shooter.
While the spray line does look a bit silly at first, fans and players quickly get used to it and it helps enforce a simple, but important law of the game.
Follow me on Twitter @AmerTouchline