Liverpool FC: Predicting Liverpool's Next Summer Signings with Brendan Rodgers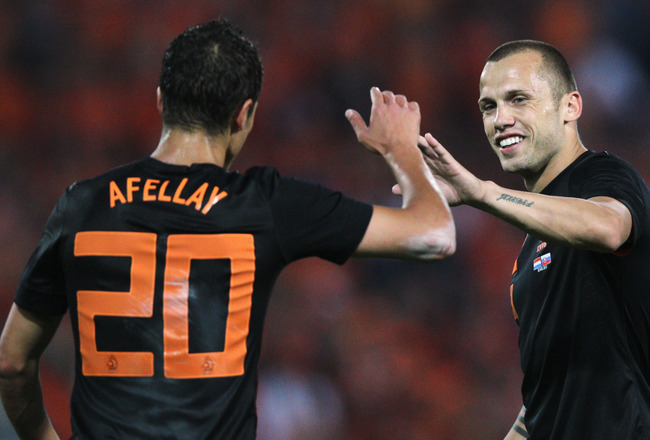 Dean Mouhtaropoulos/Getty Images
Liverpool have already bid farewell to a number of first-team players under Brendan Rodgers this summer, and with interest from other top clubs coming in for Liverpool players, more may be out the door too.
To compensate for the losses and a generally-underachieving bunch of players, Brendan Rodgers and his backroom staff have been focusing their transfer radar on a few offensive summer targets. The radar has been spread far and wide, especially according to the media, but some players can be crossed off the list immediately.
Cavani, for instance.
Here is a prediction of Liverpool's signings this summer.
1. Clint Dempsey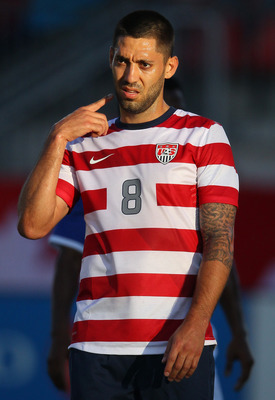 Tom Szczerbowski/Getty Images
Yes, you.
Everyone knows that Liverpool have interest in Fulham striker Clint Dempsey. Demspey has also reportedly told Fulham's chairman that he wants a move to Liverpool, in hope of one day appearing in the Champions League.
Dempsey is a fantastic footballer, who would be a good buy in terms of general ability but also publicity. An American isn't a common feature for top clubs around the world, and so Liverpool's purchase may boost merchandise sales by attracting a few more fans from the USA.
Oh, and it will please the American owners.
It would be a surprise if Dempsey didn't play for Liverpool next season.
2. Joe Allen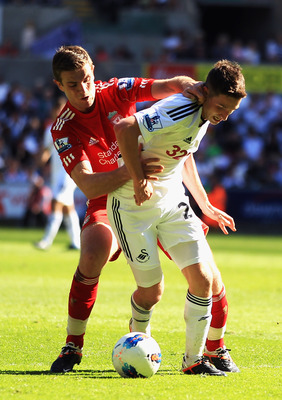 Bryn Lennon/Getty Images
After losing out to Swansea's Sigurdsson, Brendan Rodgers has turned his attention to youngster Joe Allen. Allen is perhaps in the same mould as Jordan Henderson. Young and talented, but perhaps not ready for a move to a club such as Liverpool.
That being said, I still think Rodgers will sign Allen. After all, he knows him better than any of us.
No One Else.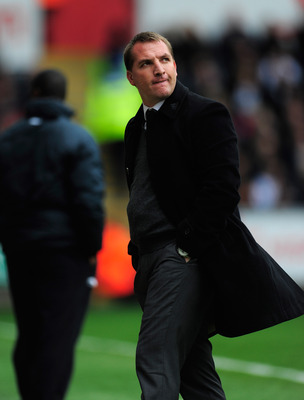 Stu Forster/Getty Images
I honestly expect Allen and Dempsey to be the only Liverpool signings this summer.
Liverpool's Agger, Skrtel and Carroll all look likely to stay at Anfield next season, so no replacements are needed. Suarez also looks likely to stay.
So, there is no problem with depth in Liverpool's squad, especially with the returns of Joe Cole and Alberto Aquilani and coupled with a seemingly-imminent breakout from the academy from youngsters such as Suso and Sterling.
A replacement for Downing? Not necessary. Give him time, and if he fails to impress again, then there are Cole, Aquilani, Sterling, Suarez, Bornini and others ready to take his place. Replace Henderson? Again, unnecessary, but there's a potential Joe Allen, and the plethora of midfielders too.
A safe article, granted. However, Liverpool doesn't need more than the two signings mentioned, because frankly, the squad looks good on its own.
Keep Reading

Liverpool: Like this team?