Top Soccer Books to Read This Summer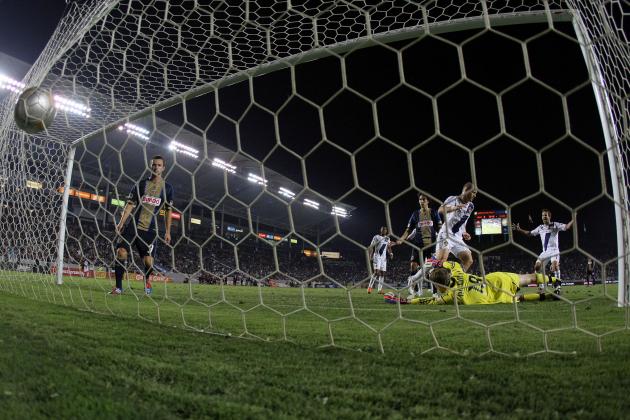 Victor Decolongon/Getty Images
Lack of Soccer matches, no problem, try one of these books to fill the void
Now that Euro 2012 has ended there is a lack of games to hold fans interest until most domestic seasons begin in August. During this downtime I personally dig into some books, because a person can only read so many transfer rumors.
The following lists my favorite soccer related books to read. I would love to hear other suggestions, as I have a limited library to base my choices on. So turn off he replay on Fox Soccer of Wigan vs. Stoke and pick up one of these to get your soccer fill until your team begins playing meaningful matches again.
Begin Slideshow

»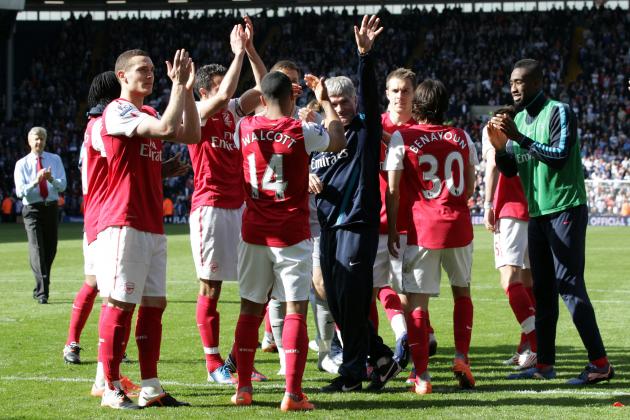 Ross Kinnaird/Getty Images
Nick Hornby discusses how his life and Arsenal are unseperable
Any Gunner's fan knows this book.
Whether you love or loath Arsenal this is quite a good read. The book is a collection of how the author's life and his passion for the club intertwine over the years.
The book was turned into a film in England in 1997, and adapted to an American movie about a Boston Red Sox fan in 2005.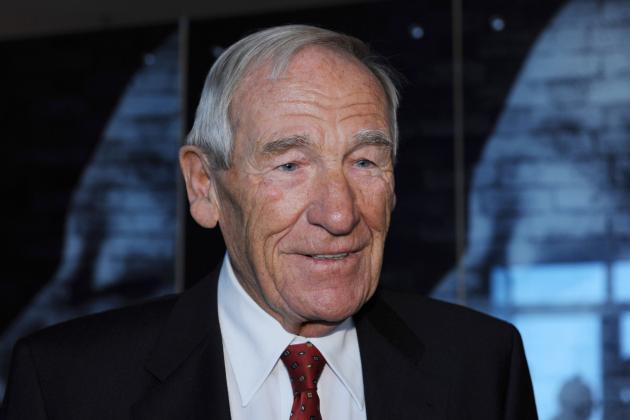 Pool/Getty Images
Trautmann was a Manchester City legend in goal
This book is an excellent biography on the Manchester City legend. It follows Trautmann from his childhood through his years in the Hitler youth, as a German paratrooper, a prisoner of war, and into one of the greatest goalkeepers the game has known.
Rowlands digs into the uproar over his signing by Manchester City, and his struggles off the pitch. The book does an excellent job of covering his entire career including the circumstances surrounding his finishing an FA Cup final despite suffering a broken neck during the second half.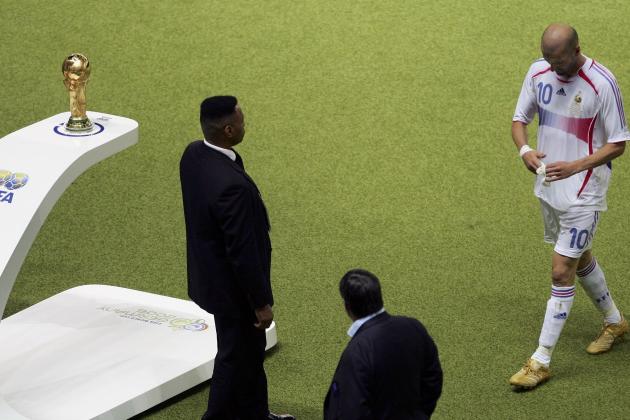 Mike Hewitt/Getty Images
John Doyle captures some World Cup magic including Zidanes infamous headbutt
John Doyle's book is an account of his travels around the world to watch soccer games, particularly the World Cups in 2002 and 2006.
He does a good job of discussing how soccer brings the world together. An interesting read from a journalist who does not cover soccer.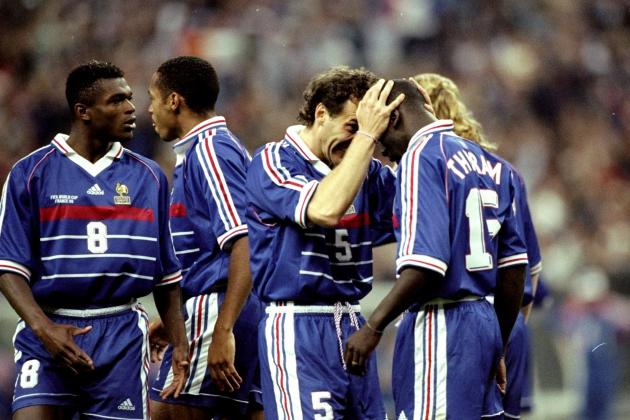 Clive Brunskill/Getty Images
Thuram was part of France's multicultural team that brought much success
Dubois tackles the history of the French empire through soccer.
His main focus is on the French national teams from 1998 to 2006 by looking at the lives and careers of Zidane and Thuram. Both players families were from French colonies, and Dubois looks at how those teams were a picture of France's multicultural makeup.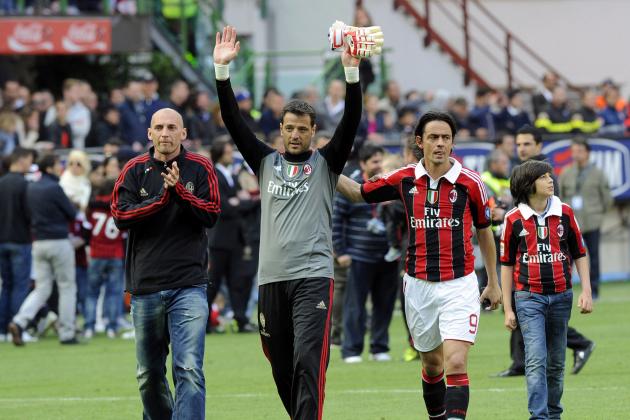 Claudio Villa/Getty Images
McGinniss introduces us to characters who are passionate about their Italian soccer
Joe McGinniss follows a small town team in Italy for a season during their miracle run towards the upper levels of Italian soccer.
The story is full of laughs and inspiration. Joe introduces us to an interesting cast of characters including an AC Milan fan who brings him home after seeing him reading a soccer publication on a train.
Getty Images/Getty Images
Galeano takes us on a trip guided by stories of soccer's history.
Galeano comments on the history and politics of the world's greatest game.
His short stories cover South American rivalries to death on the pitch in England. The updated release a few years back added some more updated stories since the original release in the mid 90's.