Arjen Robben and the 25 Most Annoying Footballers on the Planet
Christopher Lee/Getty Images

There are many ways in which a footballer can annoying.
It could be his hairdo, flashy car, disregard for professionalism or they might have done nothing wrong whatsoever but you just can't stand them.
Whatever the reason, here are 25 of the most annoying footballers on the planet (hint...one of them is Arjen Robben!)
Begin Slideshow

»
Julian Finney/Getty Images

Arjen Robben has become one of the biggest divers in world football. He even apologized for one of his dives in late 2011.
Would he have been so apologetic if it were not for television replays?
Football is always more entertaining when people stand on their feet to play it.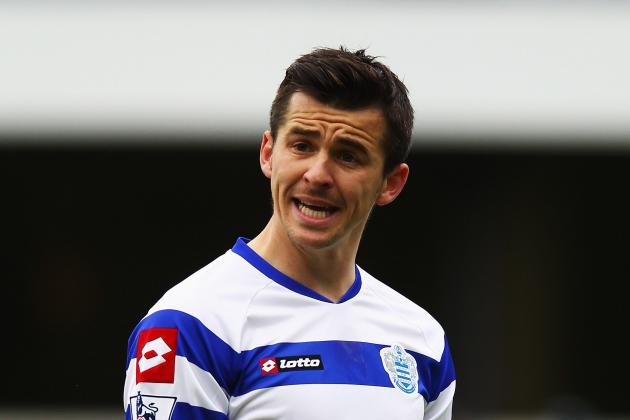 Julian Finney/Getty Images

Joey Barton's latest act of violence has resulted in a 12-game ban and I'm pretty sure most people are getting sick about hearing how he could walk into the England team were it not for his baggage.
Better than Gerrard, Lampard, Parker or Barry? No, no, no and no.
Brilliantly talented yet occasionally obnoxious.
Cristiano Ronaldo has staked a claim for the Ballon d'Or is this year by publicly claiming (see video) he is better than Lionel Messi.
If he kept his mouth closed for a month or two and did his talking on the pitch alone, people might warm to him a little more.
Serial diving doesn't aid his fan base.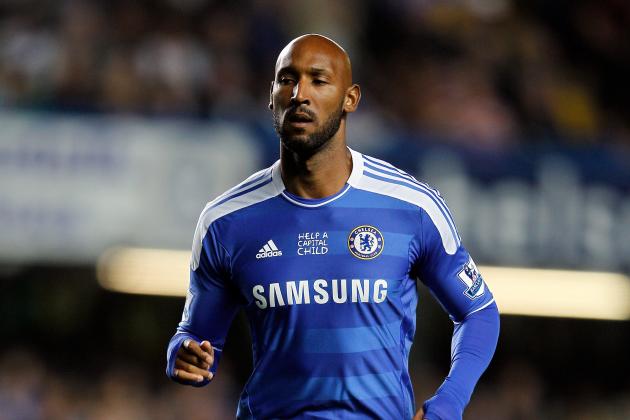 Paul Gilham/Getty Images

Is Nicolas Anelka ever not causing issues, arguing with playing staff or sulking?
Does anyone care anymore?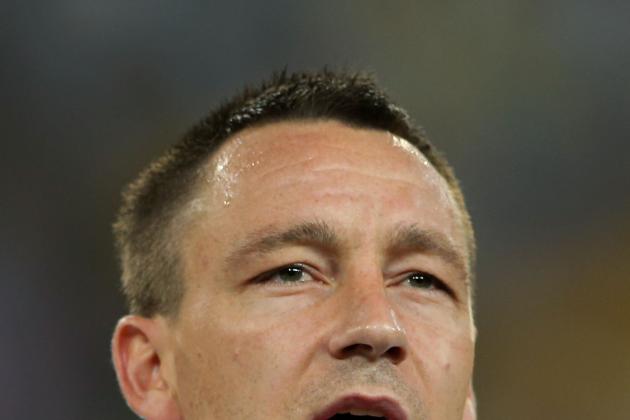 Scott Heavey/Getty Images

John Terry is loved by all when he dons an England shirt, but back in the Premier League blue of Chelsea, he is despised due to his alleged racism and philandering cases.
At the end of the day, his inclusion in the England team over Rio Ferdinand has detracted from the squad's preparation for the competition.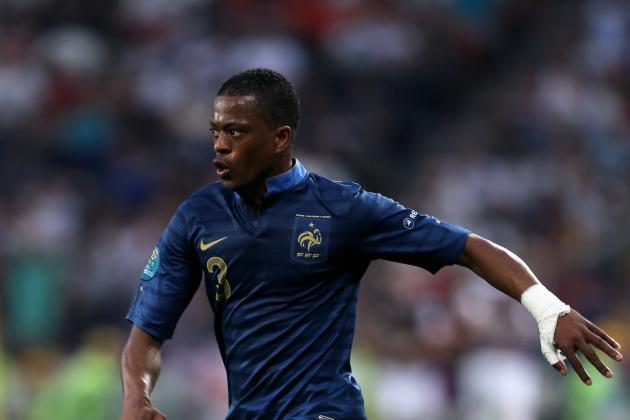 Ian Walton/Getty Images

Patrice Evra has learned a lot from former Manchester United full-back Gary Neville.
Most of it is how to be whining and annoying whilst playing football.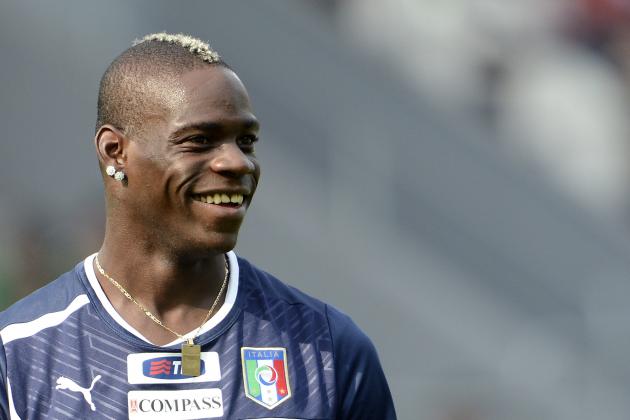 Claudio Villa/Getty Images

When Mario Balotelli hits the headlines, it rarely seems to be because he's done something immense on the football pitch.
The antics were amusing to begin with but now it would be nice to see some footballing potential begin to mature.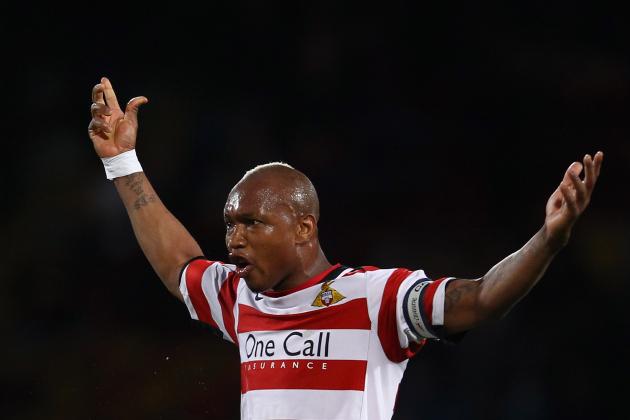 Julian Finney/Getty Images

Possibly one of the most annoying footballers that has ever graced a pitch.
After spitting on a Celtic fan during his Liverpool days, Diouf now finds himself playing for Doncaster Rovers. Whether he will be there next season is another matter.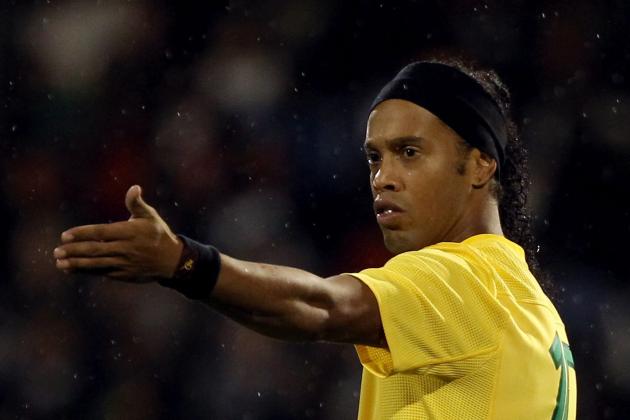 Clive Rose/Getty Images

A footballer of a different type of annoyance is Ronaldinho.
Blessed with amazing skill and ability, Ronaldinho was once considered one of the best midfielders in the game.
Such a shame that he allowed his social persona to affect his ability on the pitch. Losing that yard of pace lessened his effectiveness and it was all his own doing.
Personality-wise, you've still got to love him.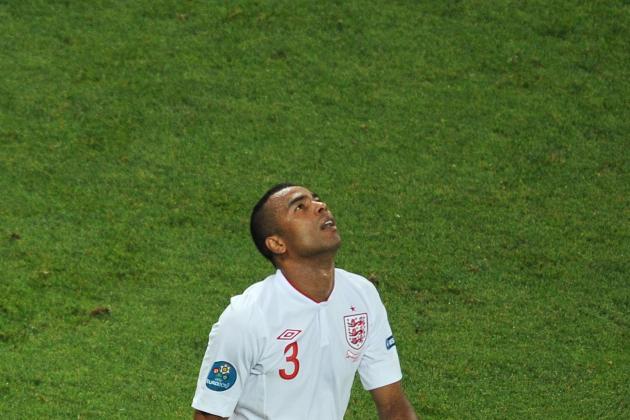 Christopher Lee/Getty Images

Ashley Cole is generally considered to have no loyalty to anyone—just ask Arsenal and Cheryl Cole.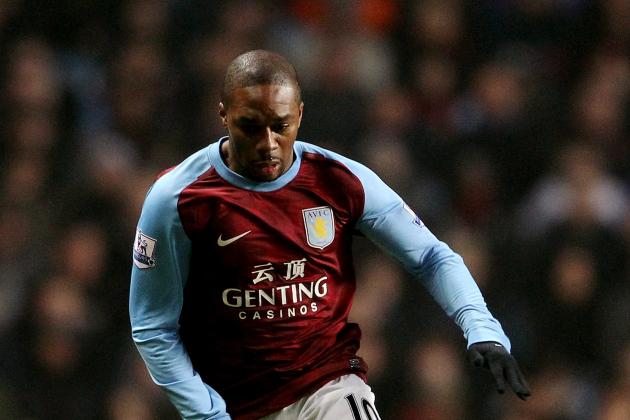 Scott Heavey/Getty Images

Inconsistency is the reason why Charles N'Zogbia is so annoying.
The Aston Villa winger was scoring goals and making assists for fun in his days at Wigan Athletic. Now, not so much.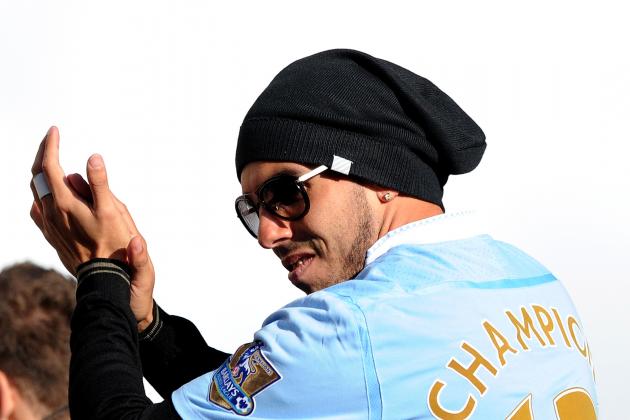 Chris Brunskill/Getty Images

He's staying, he's never playing for the club again, he's staying, he's going.
Carlos Tevez is annoying in the fact that he never stays at a club long enough to become a legend.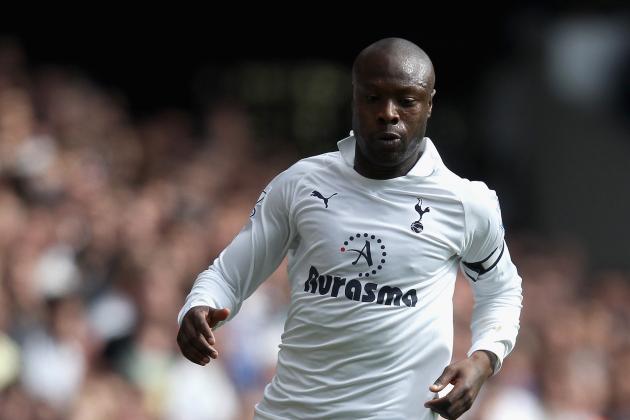 Clive Rose/Getty Images

William Gallas has managed to play for the London trifecta of Arsenal, Chelsea, and Tottenham Hotspur.
You can pretty much guarantee that two-thirds of London hate him.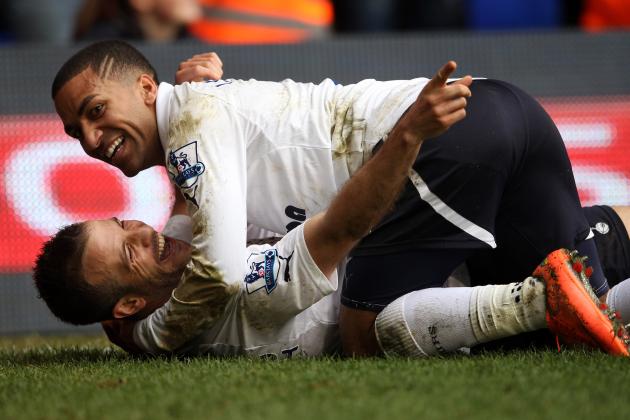 Scott Heavey/Getty Images

You're 25 now, Aaron. Time to stop shaving lines into your eyebrows.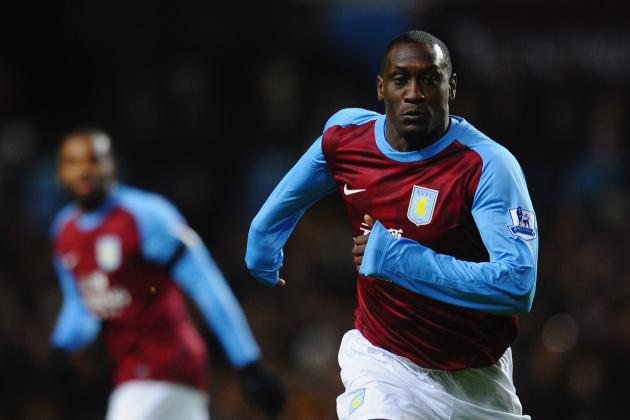 Laurence Griffiths/Getty Images

Once a pacy, strong, agile, aerial threat in the Premier League—now a useless lump that is often injured.
Retire already Emile.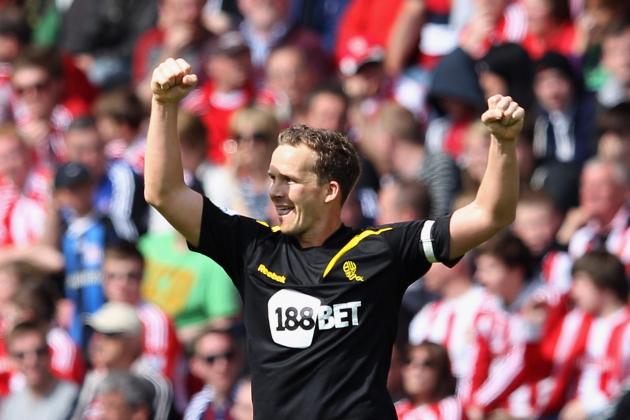 Michael Steele/Getty Images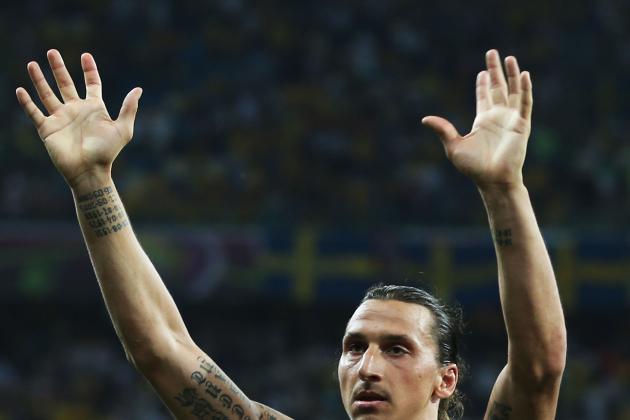 Julian Finney/Getty Images

Zlatan thinks that Zlatan is the best footballer ever. Whilst he might be correct, nobody wants to hear it.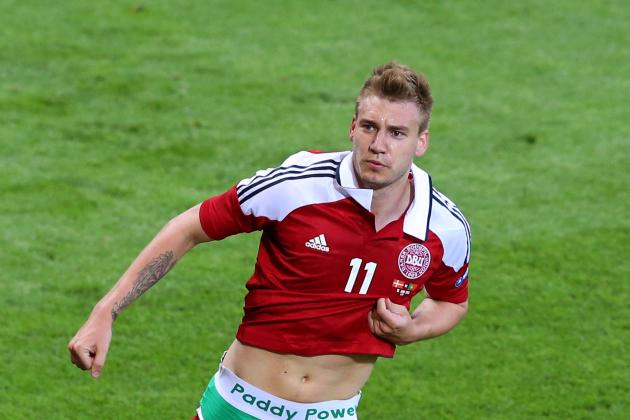 Alex Livesey/Getty Images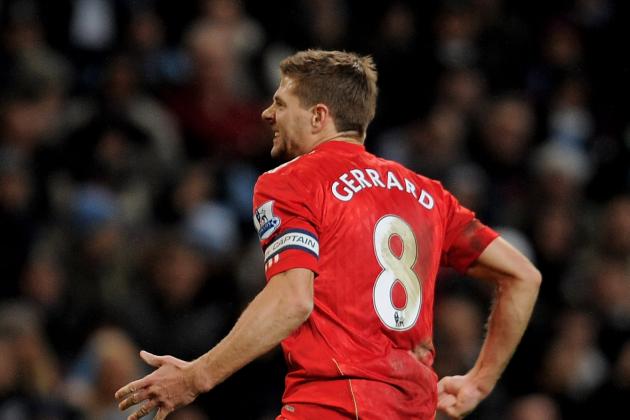 Michael Regan/Getty Images

Steven Gerrard is generally annoying to anyone who's not a Liverpool fan. Just when you think you've got Liverpool beaten, he'll smash one in from 30 yards. How rude.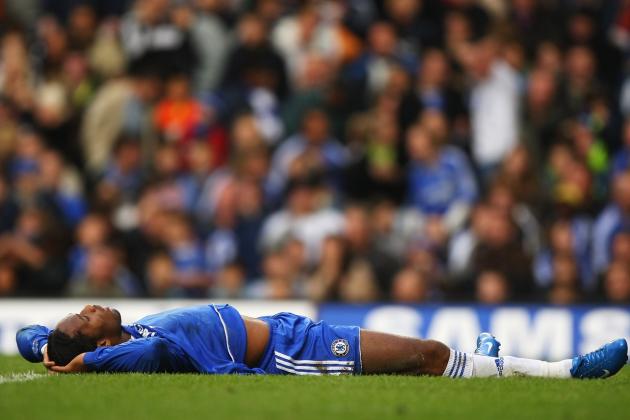 Richard Heathcote/Getty Images

Falls over alarmingly often for such a well-built giant of a man.
Perhaps he'll find the ground a little more even in China.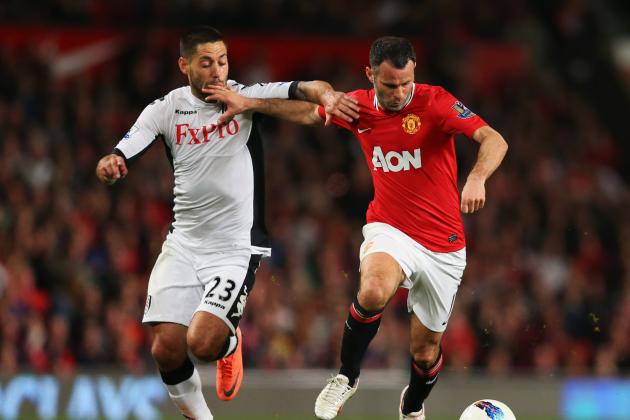 Alex Livesey/Getty Images

Ryan Giggs just won't retire. Is he the most-hated-by-the-junior-players winger ever?
Give someone else a go, Ryan.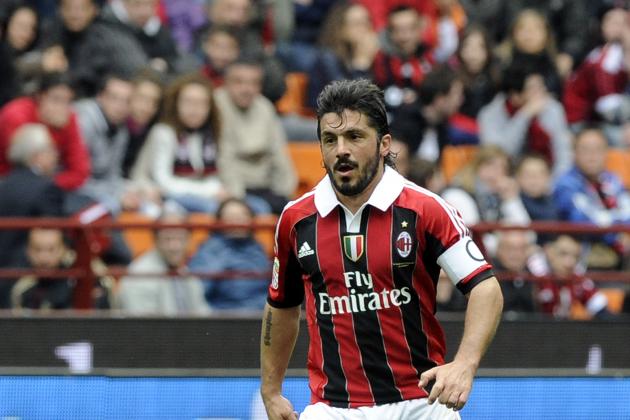 Claudio Villa/Getty Images

Just one of those ankle-biting, kicking, screaming, I'll-do-anything-to-win type of players that can really get on your nerves.
Great if he's on your team though.
Ian Walton/Getty Images

Even his former club manager Harry Redknapp states that Mr van der Vaart is one for complaining.
Apparently he doesn't like being played out of position.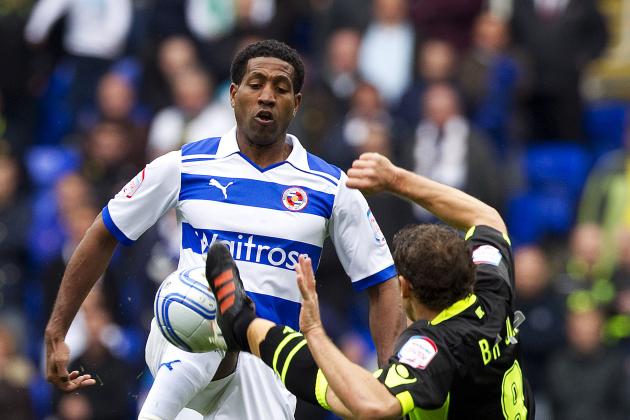 Ben Hoskins/Getty Images

The tackle depicted in the photograph above is exactly why Michael Brown should change his playing style.
After injuring numerous footballers during his career, Brown's unwillingness to change makes him hard to warm to.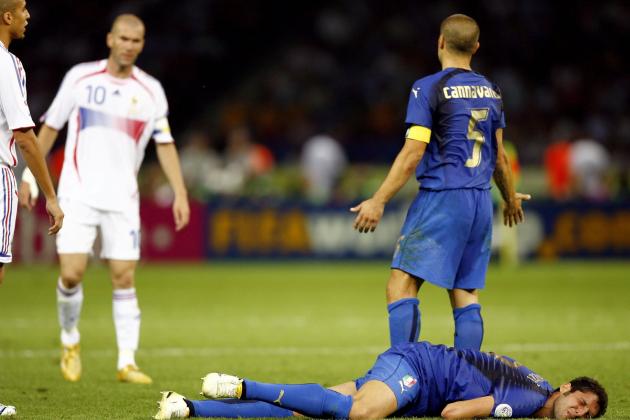 Michael Steele/Getty Images

After insulting one of the world's greatest players, Marco Materazzi received a headbutt to the chest for his troubles and feigned injury on the floor for a while.
Meanwhile, Zinedine Zidane was sent off in his final international appearance for violent conduct.
Materazzi soured what was supposed to be the great Frenchman's swan song—although there was no condoning what Zidane did.