Arsenal FC: Ranking the Top 15 Villains in Club History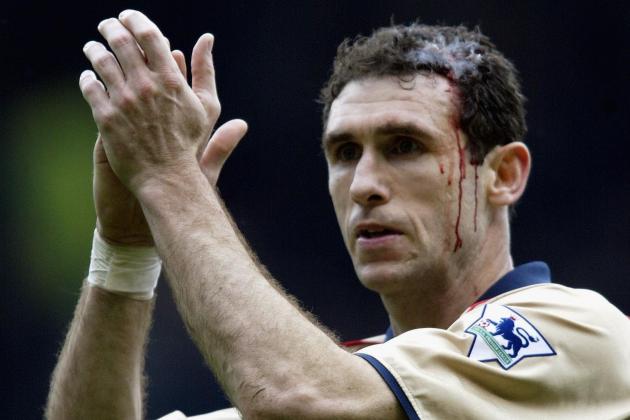 Gary M. Prior/Getty Images

It feels weird saying that Arsenal has had villains in its organization.
These aren't necessarily bad boys, but players or managers that opposition fans dislike a lot.
The very same reason that any Arsenal fans love or loved these guys is the reason that most opposing fans, managers, etc. dislike them.
Some of our players really do fit the idea of a villain as defined in dictionary.com. Others just get cast in the bad guy role for whatever reason.
Here are the top 15 villains in Arsenal club history.
Begin Slideshow

»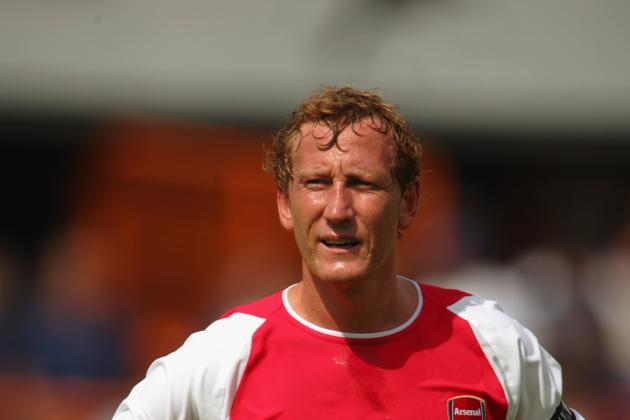 Clive Rose/Getty Images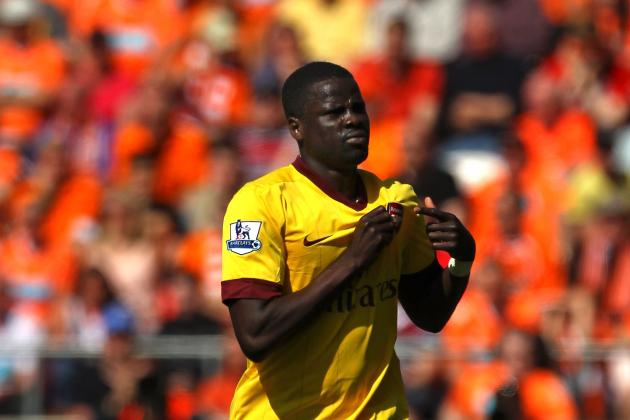 Alex Livesey/Getty Images

Emmanuel Eboue could be called a whiner, diver and a rash player at times. Even some Arsenal fans might agree with those statements.
Eboue may not have been productive like other players on this list, but he could surely have been one of the more disliked Arsenal players.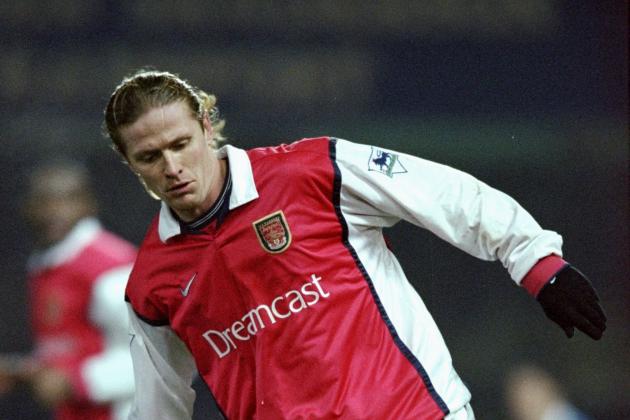 Jamie McDonald/Getty Images

Emmanuel Petit had a solid and very physically strong partnership with Patrick Vieira, racking up four red cards
Petit was a solid player, but the fact that he had a ponytail probably got him some extra stick from opposition fans.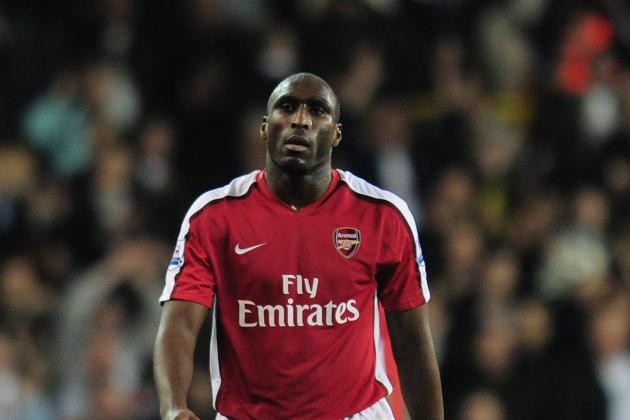 Shaun Botterill/Getty Images

Sol Campbell's move from Tottenham to Arsenal will probably never be forgiven by Spurs fans.
The fact that he went on win a good number of titles at the club and become part of the "Invincibles" squad surely doesn't help.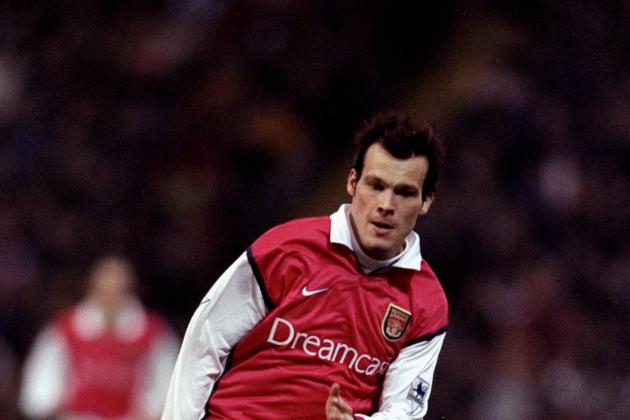 Craig Prentis/Getty Images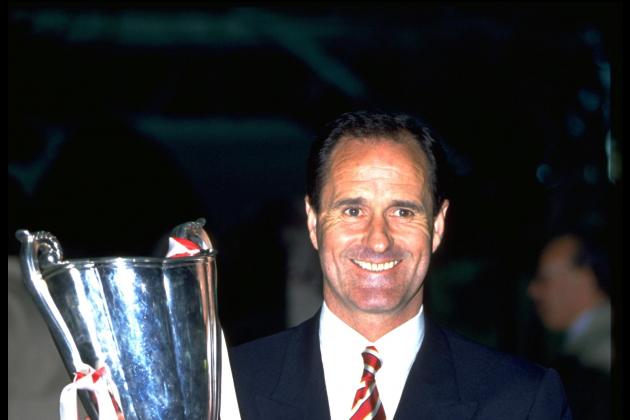 Shaun Botterill/Getty Images

George Graham brought the success back to Arsenal before Arsene Wenger duly carried it on.
His desire to have a team built on defensive prowess led to the infamous chants such as "1 'nil to the Arsenal," which is actually now used by Arsenal fans at the Emirates.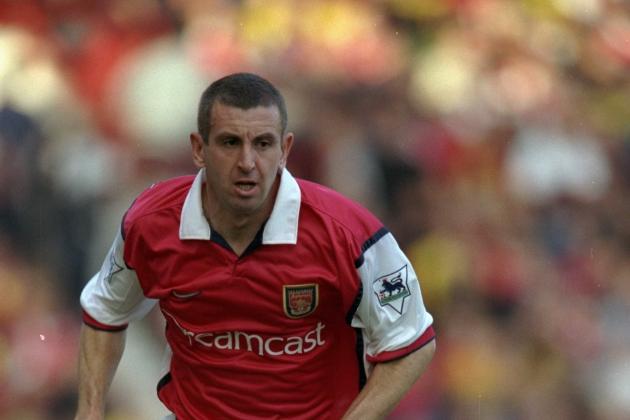 Phil Cole/Getty Images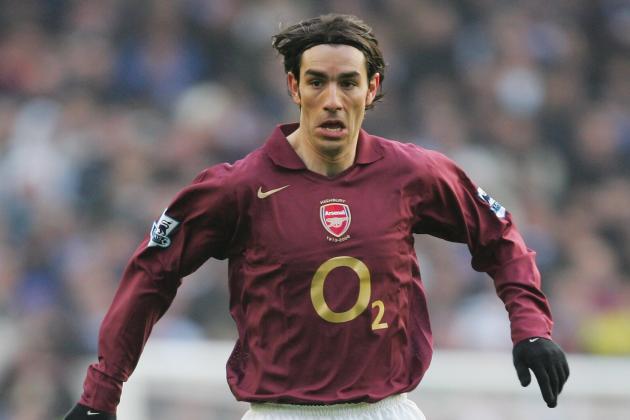 Mike Hewitt/Getty Images

Robert Pires had an air about him that made him villainous to opposing fans. He was, for a winger, a clinical scorer, and had an air of nonchalance with his goals at times.
He wasn't necessarily a bad guy, but he could be cast in that role from time to time.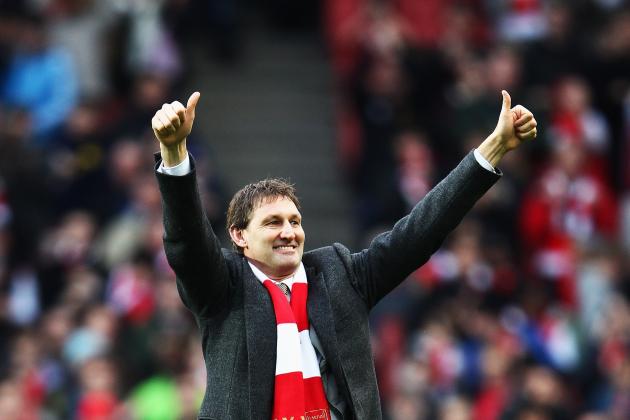 Clive Mason/Getty Images

I guess fans had a reason to dislike Mr. Arsenal. Well, not really.
Tony Adams was a tough-tackling, no-nonsense defender, but what really set him apart was the number of times he hoisted trophies for the club.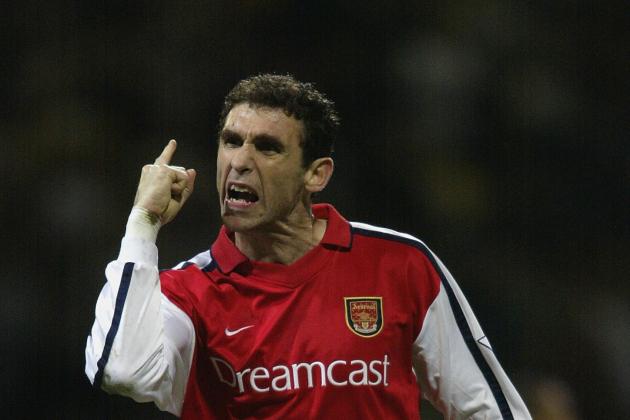 Gary M. Prior/Getty Images

Tough-tackling and uncompromising in defense, Martin Keown made certain that his opponents knew he was there, racking up five red cards.
His scowl is unforgettable, especially when you think about that incident with Ruud van Nistelroy.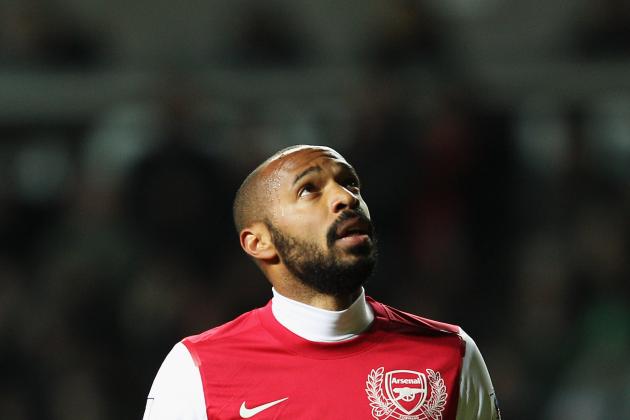 Michael Steele/Getty Images

Two hundred and twenty seven goals just about says it all.
Thierry Henry's willingness to bulge opposition nets and his somewhat arrogant nature at times—that's the opposition talking, not me—make him the bad guy for many teams across England.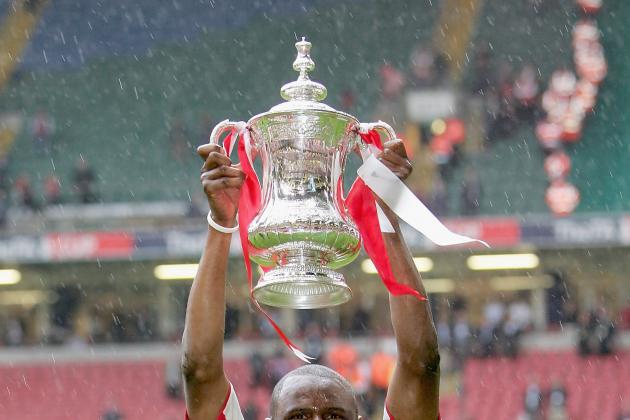 Ross Kinnaird/Getty Images

During his early days, Patrick Vieira definitely got stick for his physical style of play.
He definitely has villain status where Manchester United fans are concerned thanks to all his tussles with Roy Keane.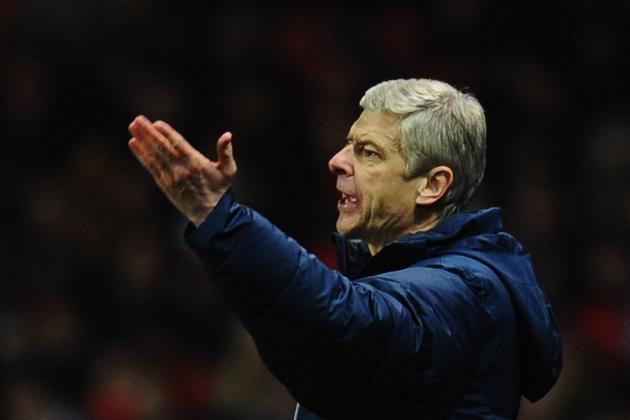 Mike Hewitt/Getty Images

Arsene Wenger is a respected manager, but he can be considered villain for a number of reasons. His constant whining is one thing that comes to mind.
Oh, and the fact that there haven't been a great many successful English players in his squads.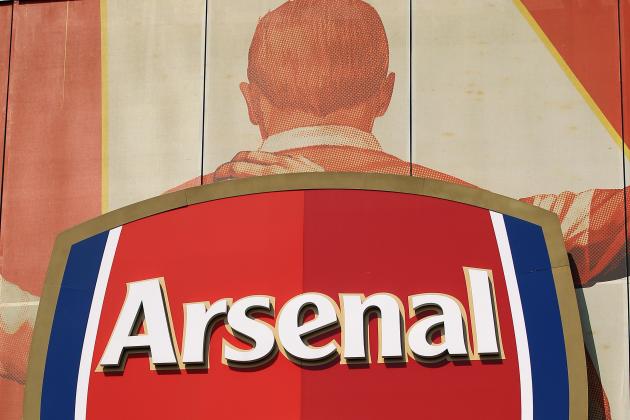 Oli Scarff/Getty Images

Just about all you have to do is read this little piece of info from Arsenal's website. That was some villainous stuff from Henry Norris if you're a Tottenham fan.