World Football: 15 Players Who Slumped Horribly After Big Transfer Move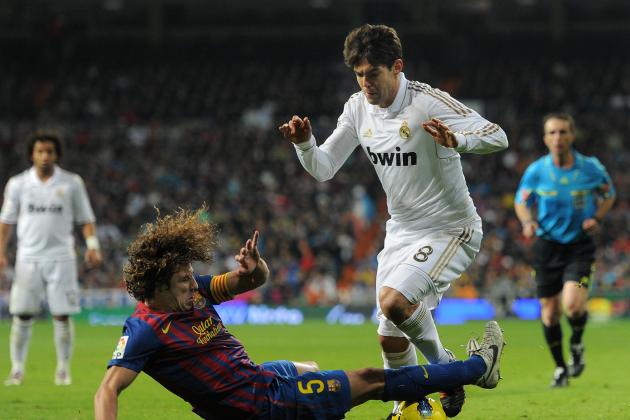 Jasper Juinen/Getty Images

Sometimes football players make a "dream" move that ends up being a nightmare for all involved.
Whether its adjusting to the new city, the team or problems with the player himself, these players' careers have gone the wrong way since a move that was supposed to do otherwise.
Some of these players are still stuck in their situation and are under constant criticism. Others were lucky enough to finally get out and continue their careers elsewhere.
Here is a look at 15 players whose careers slumped horribly after a big transfer.
Begin Slideshow

»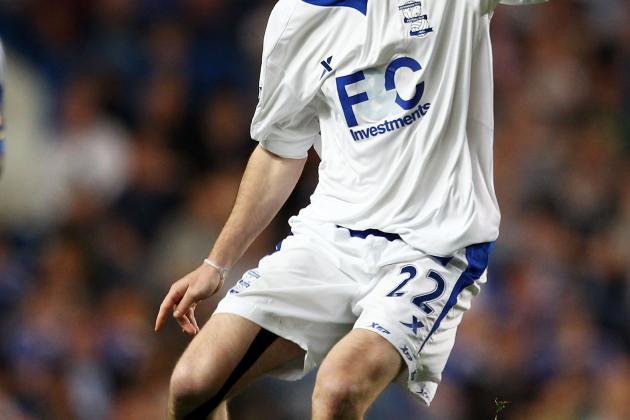 Julian Finney/Getty Images

Alexander Hleb thought he was doing the right thing when he moved to Barcelona from Arsenal.
Wrong.
Hleb played a little bit during his first season, 2008/09, but since then he has been loaned out three times and is not likely to ever put on a Barcelona shirt again.
He did get a winner's medal in his first season at Barcelona though.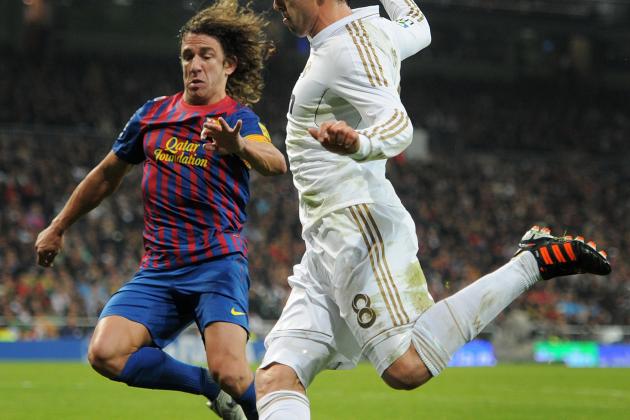 Jasper Juinen/Getty Images

Kaká was one of the best midfielders in the world during his time at AC Milan. When he moved to Real Madrid with Cristiano Ronaldo, they were expected to start a new era of dominance for the Madrid squad.
Unfortunately, Kaká's time has been blighted by injury as well as some poor form, and he is down in the pecking order in Real Madrid's midfield. There has been a lot of speculation recently, and in the past, about a possible move for the Brazilian.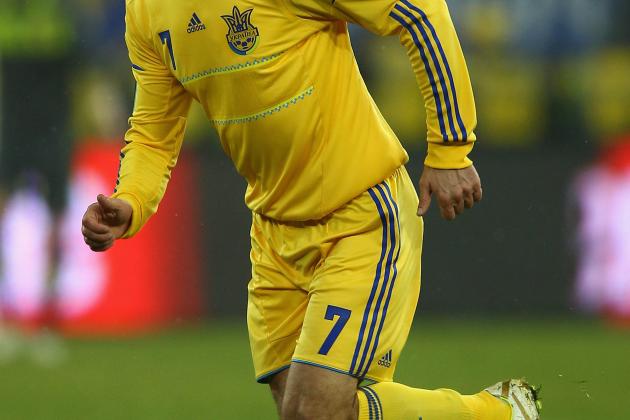 Richard Heathcote/Getty Images

Andriy Schevchenko may have been towards the tail end of his career but with all his talent one would have expected things to go much better at Chelsea. He probably had three good years of scoring left in him.
Sadly, Shevchenko failed at Chelsea and was even loaned back to his old club at one point but was still unable to produce. He is back in his native Ukraine and doing okay at the very same club that gave him his path to stardom.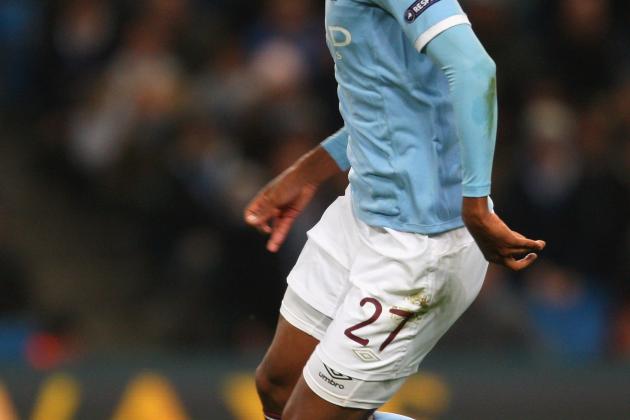 Stu Forster/Getty Images

Jô turned heads with stints at Corinthians and then in is European acclimatization at CSKA Moscow and prompted a move to Manchester City.
The Brazilian forward's time at Manchester did not go well as he was loaned out on several occasions before eventually returning back to Brazil this past summer.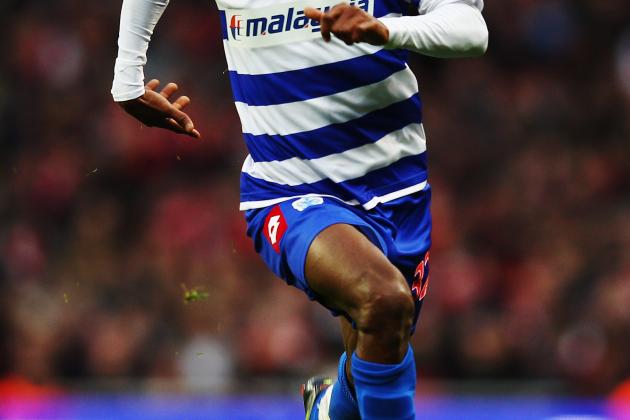 Clive Mason/Getty Images

Shaun Wright-Phillips was a really great prospect at Manchester City. Then he decided to move to Chelsea.
Wright-Phillips did not display much of the same skills at Chelsea as he did at Manchester City and after two years he moved back to his old club. It was a nostalgic move that finally ended last summer when Wright-Phillips moved to Queens Park Rangers.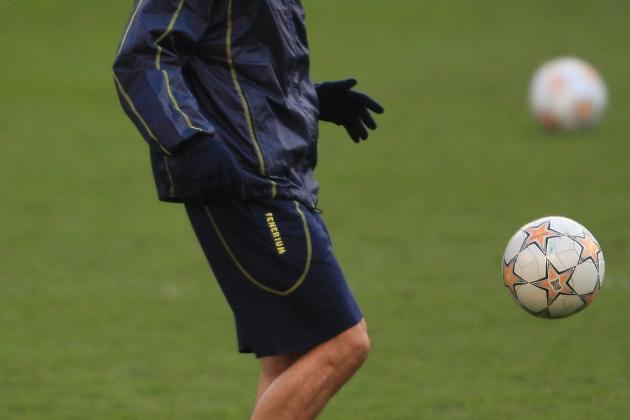 Jamie McDonald/Getty Images

Mateja Kezman had an absolutely fantastic time at PSV, racking up goals with ease. He then moved to Chelsea and things began to unhinge.
He spent one year at the club and then went on to feature for seven different clubs. His time at Fernerbahçe was okay, considering goals to appearances, but he did not make as many appearances as he should have in three years.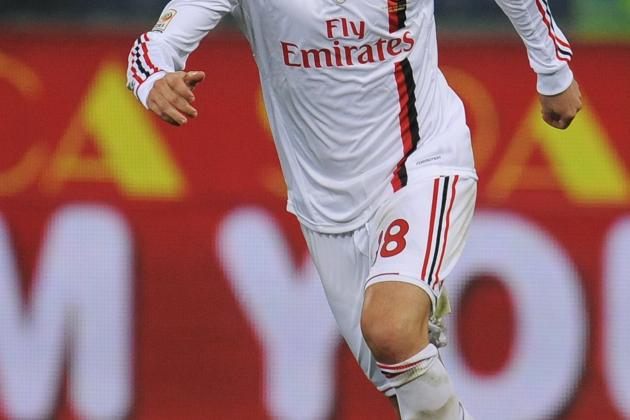 Valerio Pennicino/Getty Images

It might be weird to say Alberto Aquilani's career has been horrible since his move to Liverpool, as he has been loaned out to both Juventus and AC Milan in that time.
Still, all the potential from his Roma days seems to be gone and Juventus decided they did not want him and are now thriving with a player about five years his senior. AC Milan might go the same route, and with all the new midfield additions at Liverpool, things do not look good for Aquilani.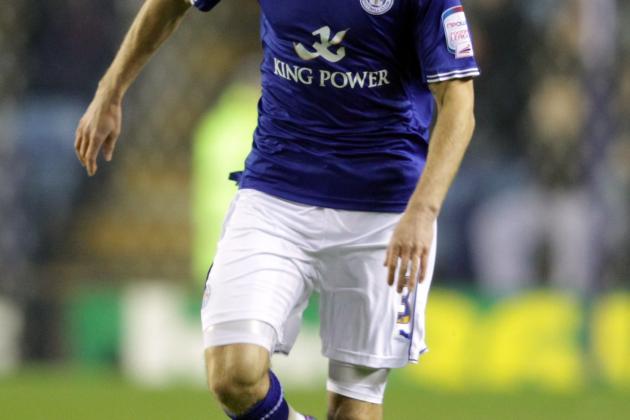 Ross Kinnaird/Getty Images

After racking up a career as a pretty solid left-back, Paul Konchesky moved to Liverpool. That move lasted half a year as he was then loaned out to Nottingham Forest midway through the season.
Now he plays for Leicester City in the Championship.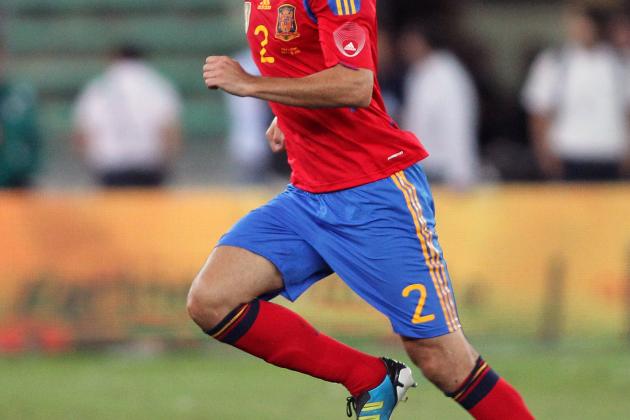 Maurizio Lagana/Getty Images

Raul Albiol is still on the books at Real Madrid but his career is not the better for it. The former Valencia man has struggled to make the lineup on a regular basis. He may be on his way out of the club at some point.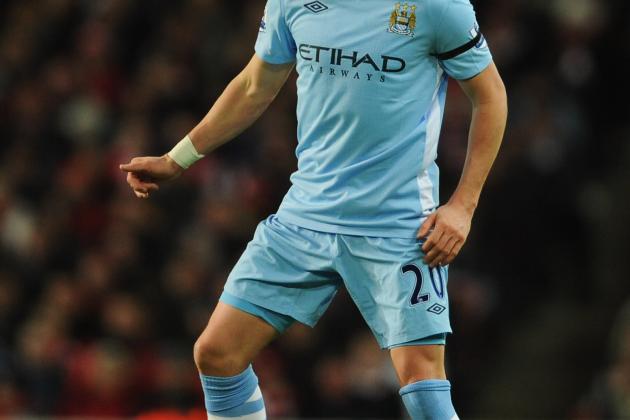 Michael Regan/Getty Images

Owen Hargreaves was a massive player for Bayern Munich during his time there, but eventually made the move back to England to Manchester United.
Hargreaves' time in Manchester has been horrible so far as he didn't even make 50 appearances in his four years at the club. That is all due to injury but still. Hargreaves is now trying to finish his career in the other half of Manchester.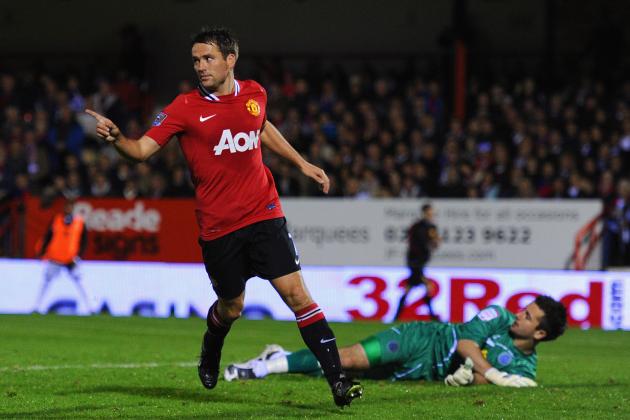 Michael Regan/Getty Images

Michael Owen was fantastic at Liverpool. His career since has been rather disappointing.
Once Owen touched down in Real Madrid, things began to go south. Injuries continually kept Owen from ever showcasing his full talent regularly again and it's still like this presently.
Owen returned to England through Newcastle and is now at Manchester United, but his Liverpool days are far, far behind him.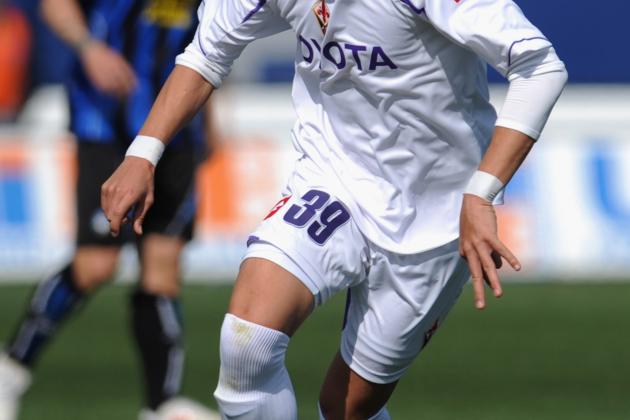 Valerio Pennicino/Getty Images

Keirrison made a big move to Barcelona after alerting scouts with his skills in Brazil. Since that time things have not gone well at all.
Keirrison has been loaned out to Benfica, Fiorentina, Santos and now Cruzeiro while still being fully owned by Barcelona. He is young and may make his way back from this but right now his career track does not look the least bit promising.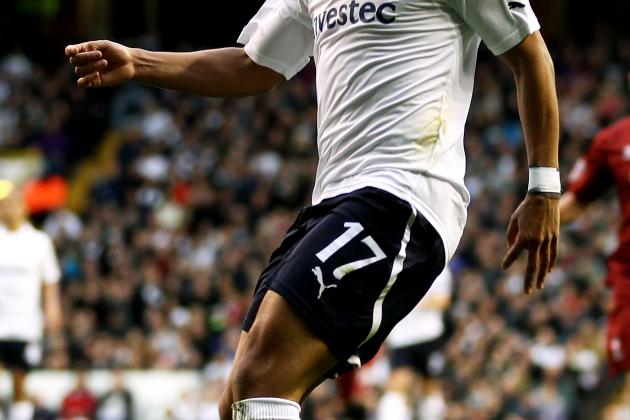 Julian Finney/Getty Images

Giovani Dos Santos' occasional showings at major International tournaments is what has really kept him alive.
Since his surprising, and big, move from Barcelona to Tottenham, the Mexican youngster has been loaned out halfway through each season he has been at the club.
Dos Santos is another youngster who can bounce back but time is ticking.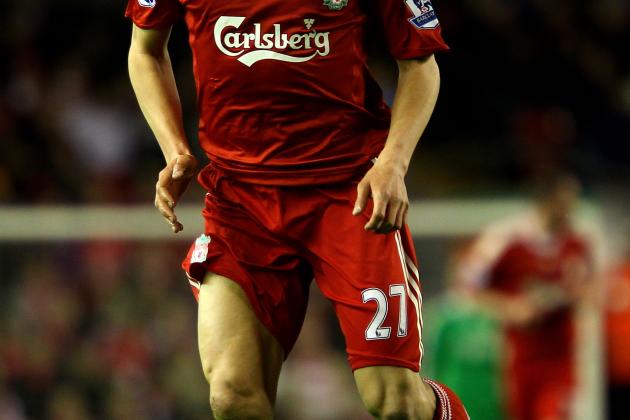 Clive Brunskill/Getty Images

Phillip Degen looked like a really good right-back prospect when he came to Liverpool on a free transfer. (Yes it was a big move because of the caliber of club he was going to.)
Injuries slowed him considerably. Degen made a considerably low amount of appearances, 14 in two years, before being loaned to Stuttgart and then finally being released last summer.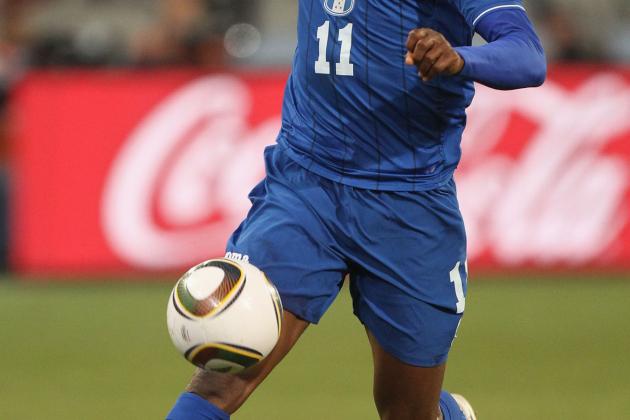 David Cannon/Getty Images

David Suazo impressed at Cagliari and made the move to the bigger stage when he transferred to Inter. He did not impress at all while there, and he was loaned out in his second season and again a year later and then missing the entire 2010/11 season with an injury.
His contract with the club expired and after failing to get back into his old club after a trial, he signed for Catania.