Portugal vs. Netherlands: Winners and Losers from International Friendly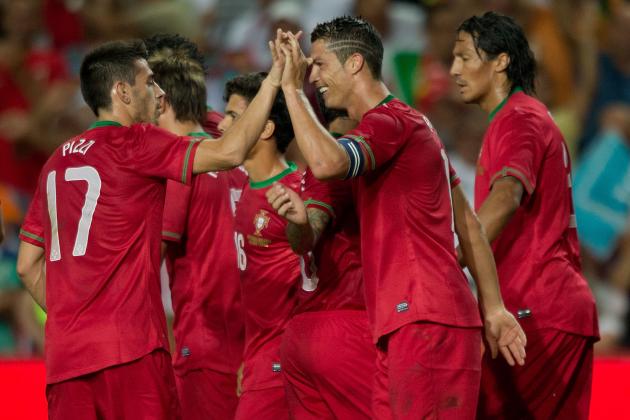 Gonzalo Arroyo Moreno/Getty Images

World football powerhouses Portugal and the Netherlands matched up on Wednesday night in one of the most anticipated friendlies of the August international date. The game, played in Portugal, ended in a 1-1 draw but was full of end-to-end action from start to finish.
Here are the winners and losers from the game.
Begin Slideshow

»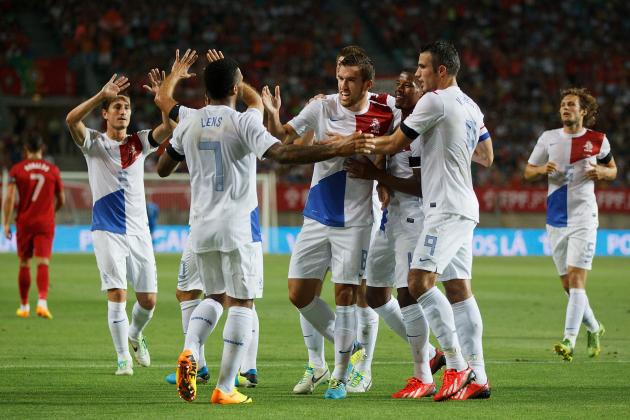 Gonzalo Arroyo Moreno/Getty Images

Portugal went long stretches of the match dominating the run of play, but a staunch Dutch defense, as well as some poor shooting at times from the Portuguese, kept the Netherlands in the lead for 70 minutes of the match. Following the 17th-minute opener of Kevin Strootman which gave the Dutch the early lead, Portugal managed to create chance after chance without finding an equalizer.
Finally, with only three minutes to spare, Cristiano Ronaldo finally broke through, cleaning up a loose ball on a corner kick, to put Portugal even and earn them the draw.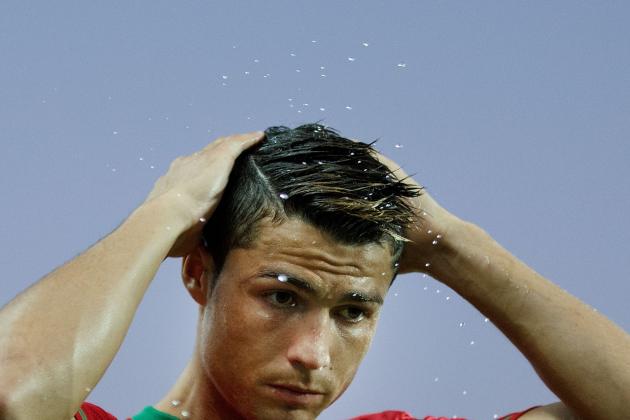 Gonzalo Arroyo Moreno/Getty Images

While there was plenty of attacking action as both sides threw caution to the wind, both sides were wasteful with their chances.
This isn't surprising considering the fact that many players are just starting to get into form as the European seasons are kicking off, but there were a lot of goals left on the field.
In total, the two teams combined for 19 shots but only two goals.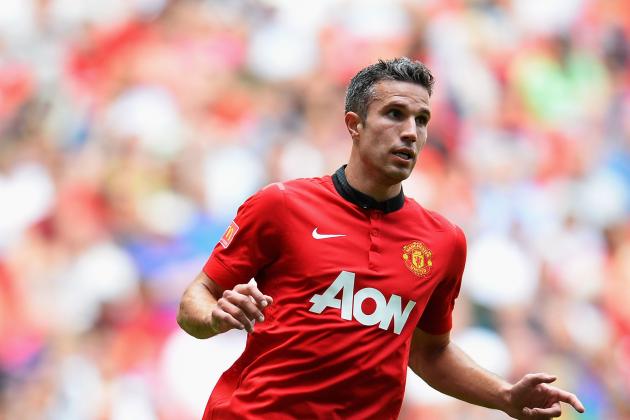 Laurence Griffiths/Getty Images

When Robin van Persie was substituted out of the match in the 58th minute, injury free, David Moyes and the Manchester United faithful surely breathed a sigh of relief. With the English Premier League kicking off this weekend and the Wayne Rooney situation still unresolved, a healthy van Persie will be needed by United to contend for the league title.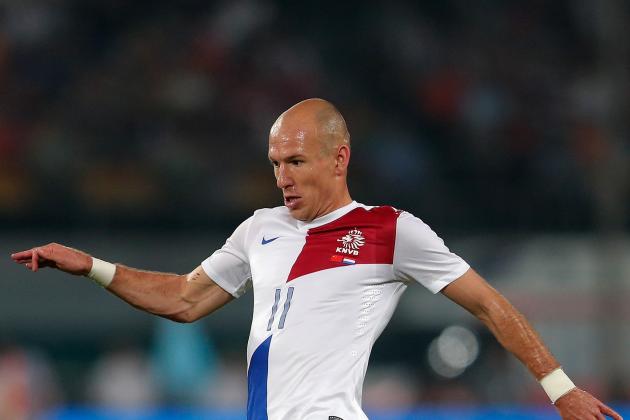 Lintao Zhang/Getty Images

With a star-studded attacking trio of Robin van Persie, Arjen Robben and Rafael van der Vaart, one would have expected more chances being created. However, all three struggled to find any rhythm in the match and failed to help their side build on its early lead.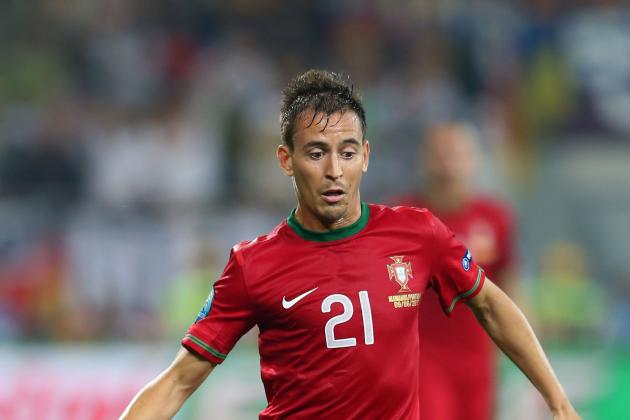 Alex Livesey/Getty Images

The Valencia right-back had a strong match, not only shutting down Arjen Robben on his side of the field, but also attacking out of the back.
Joao Pereira burst forward time and again down the right side, often creating a two-on-one advantage for the Portuguese. He also displayed his fine technical ability on the ball with a number of sizzling runs through traffic.
All in all, a terrific performance from the defender.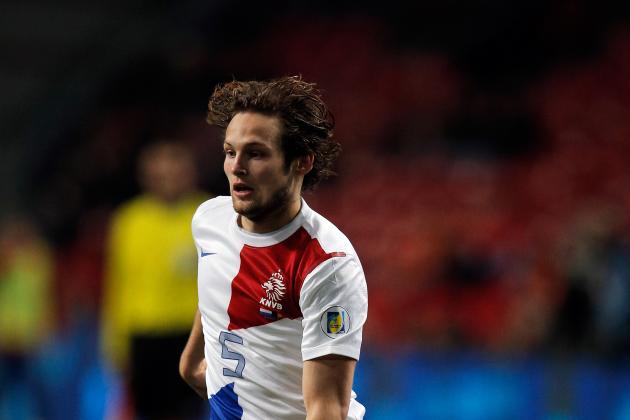 Dean Mouhtaropoulos/Getty Images

On the one hand, almost every dangerous attack for Portugal came down the Dutch left side, and Daley Blind struggled containing Joao Pereira and Danny.
On the other hand, because of a complete lack of help from Arjen Robben, Blind was often left by himself against two attackers and did not allow Portugal to score anything in the run of play.