10 Ways to Improve Olympic Soccer in Rio for 2016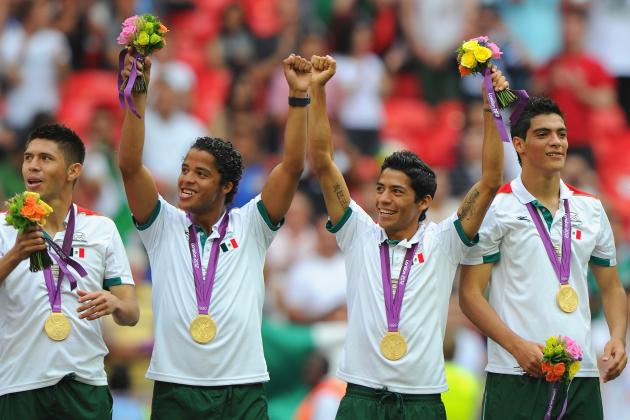 Michael Regan/Getty Images

This summer, soccer fans were lucky enough to have Olympic soccer fill that normally uncomfortable void between early and mid-June international games and the beginning of the club season in mid-August.
However, most fans would agree, as entertaining as this summer's Olympic soccer tournament was, it could be better.
Here are 10 ways that could be done.
Begin Slideshow

»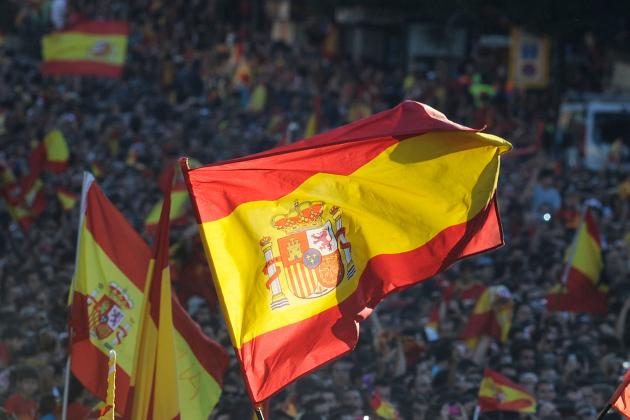 Denis Doyle/Getty Images

Every four years, two of the world's biggest international soccer tournaments collide, as the European Championships and the Summer Olympics are held in the same summer.
However, if the Euros were moved to the year after a World Cup, for example in 2011, 2015, etc…, there would be a major international tournament every summer with no conflicts.
In 2014, the world would have the World Cup. In 2015, each confederation would hold its championship. In 2016, the Olympic tournament would be held. In 2017, the Confederations Cup would be held.
Making this small change would also eliminate the potential of having some of the world's best U-23 players miss the Olympics because both tournaments would no longer be held in the same summer.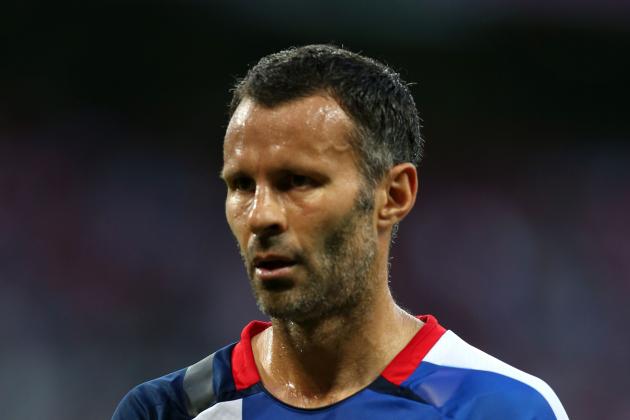 Julian Finney/Getty Images

Currently, in the men's tournament, nations are restricted to forming their rosters from their U-23 teams, with three "overage" players allowed on each team.
And while it can be great fun watching the wily old veterans like Ryan Giggs teaming up with a bunch of energetic youngsters, almost everyone accepts the fact that the Olympic tournament is a second-rate tournament.
Many years ago, FIFA created the U-23 restriction because they were afraid that the Olympic tournament would come to rival the World Cup. While removing the age restriction would allow more of the world's best players to participate, with only 16 teams in the tournament on the men's side, it would still be only half the size of the World Cup.
And even if the Olympic tournament did begin to rival the World Cup, isn't that good for the game?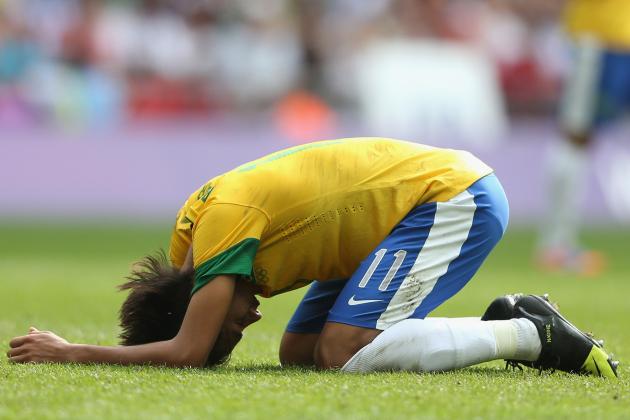 Julian Finney/Getty Images

In FIFA international tournaments, each nation is allowed 23 players on its rooster, which allows each team to bring two full teams of outfield players, plus three goalkeepers.
However, in the Olympic tournament, each roster is restricted to 18 players, which creates undue stress on the players.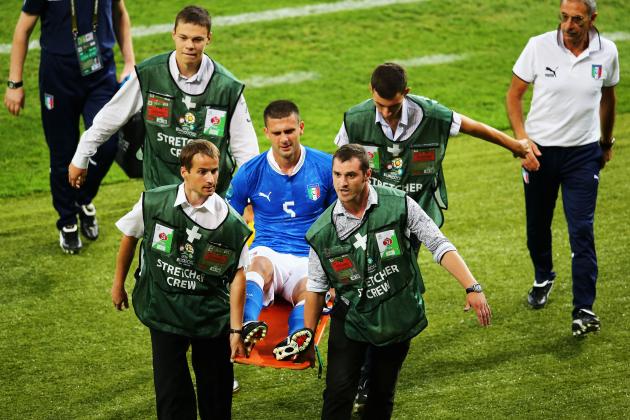 Martin Rose/Getty Images

Club managers often complain when they are forced to play one game on the weekend and another game midweek, but the fixture timetable in the Olympics make that type of schedule seem like a vacation.
The medalists in both the men's and women's tournament were forced to play six games in 16 days. Considering that each roster is limited to 18 players makes this even more ridiculous.
A schedule this packed is a recipe for injury.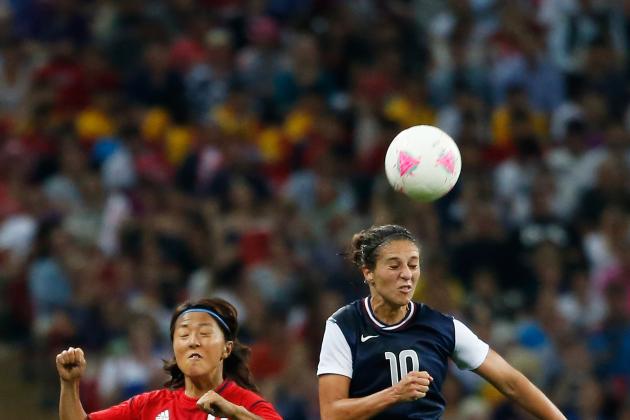 Jamie Squire/Getty Images

The Olympic schedule was the same for every team throughout the tournament. All of the women's teams played their games, and on the next day all of the men's teams played their games.
Then, after a day off from soccer, the schedule would repeat.
This continued for the entire tournament with one exception. While the women's final was held according to this schedule, the men's finalists got one additional day of rest in order to make the final a weekend game and to give it more exposure.
Certainly, it would not be too much to ask have both finals on the weekend, with one on Saturday and one on Sunday. The U.S. women played Japan in the women's final on a Thursday at 2:45 ET, when most Americans were still at work. In Tokyo, the game kicked off at 4:45 a.m. on a Friday.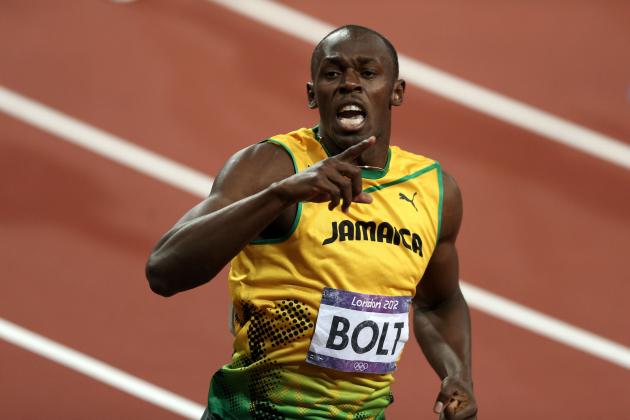 Clive Brunskill/Getty Images

Okay, this is one thing that NBC actually got right with its TV coverage. It was refreshing to be able to watch the games live instead of having to wait for NBC's time-delayed coverage of gymnastics, track and swimming events that everyone already knew the results of.
Apparently soccer was not important enough for NBC to time-delay it and screw it up.
Thank God.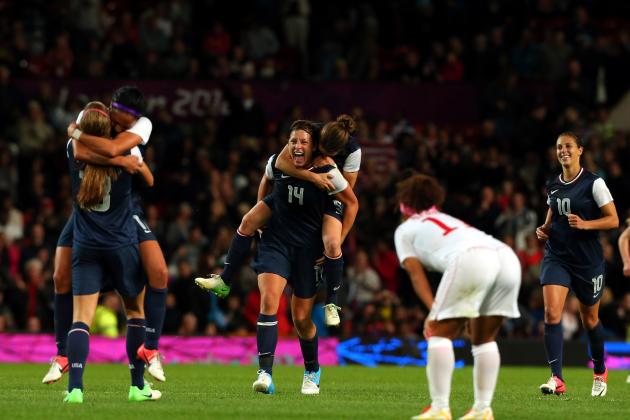 Stanley Chou/Getty Images

It was confusing what channel the soccer games were going to be on on any given day. Some of the games were on NBC's soccer-specific channel, others were broadcast on MSNBC and still others on the NBC Sports Network.
While it was nice to have them all televised, the digital guide—at least on DirecTV—had a six hour block assigned that would simply say "Olympics" followed by the 10 Olympic events that would be broadcast at some point during that six-hour block.
It made it difficult to find the games that fans were looking for.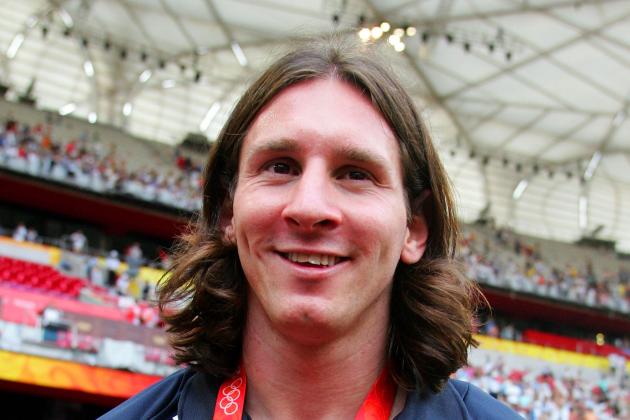 Koji Watanabe/Getty Images

Right now, clubs don't have to release their players for the Olympics.
In 2008, Lionel Messi almost missed the Olympics because Barcelona wouldn't release him.
This summer, fans were lucky that the Olympics were held before the club season began. However, many times the Olympics are held in August.
In 2016, the Olympics will be held from August 5-21. This could create some major club vs. country headaches.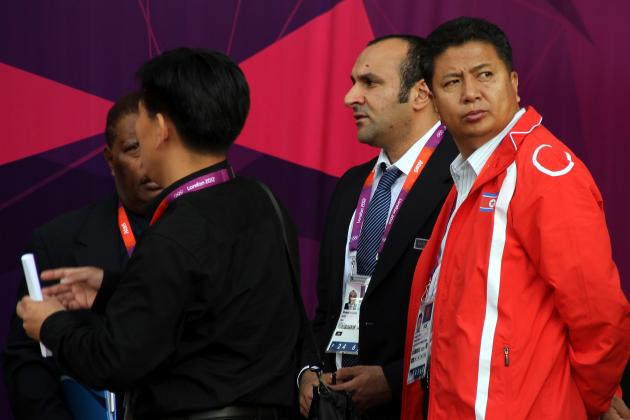 Stanley Chou/Getty Images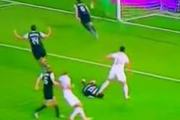 phillysoccerpage.net
There were a number of incidents, most notably in the women's tournament, in which video replay could have been used to catch obvious mistakes.
This follows an unending line of international games that have been changed dramatically by wrong calls.
Still, FIFA refuses to fully endorse the use of the technology, even though it has been proven in many other sports to be effective and rather quick.
I for one, was shocked, to see that they even used video replay in the Olympic wrestling tournament.
Follow me on Twitter @AmerTouchline