Arsenal Transfer News Update
Julian Finney/Getty Images

After much delay, welcome to the newest edition of Transfer News Update.
This edition of news deals with Arsenal.
The North Londoners have already acquired two brilliant strikers, Giroud and Podolski.
Yet trouble is brewing at the Emirates, as Robin van Persie's future becomes bleaker and bleaker.
I hope you enjoy the article!
Begin Slideshow

»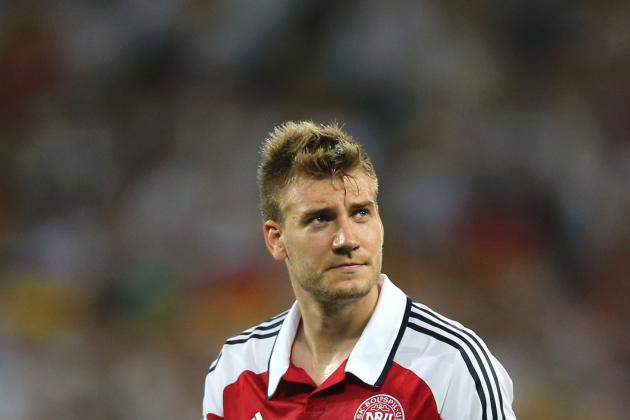 Joern Pollex/Getty Images

Danish international Nicklas Bendtner is set to leave the Emirates for good.
After loan spells to Sunderland and Birmingham, AC Milan and Galatasary are already preparing bids of around 7.5 million pounds.
After failure to make himself a regular on Arsenal's first team, Bendtner grew frustrated with his failure and has decided to leave Arsenal.
The money gained from this transfer will aid Wenger's plan for more additions, in preparation for a Van Persie departure.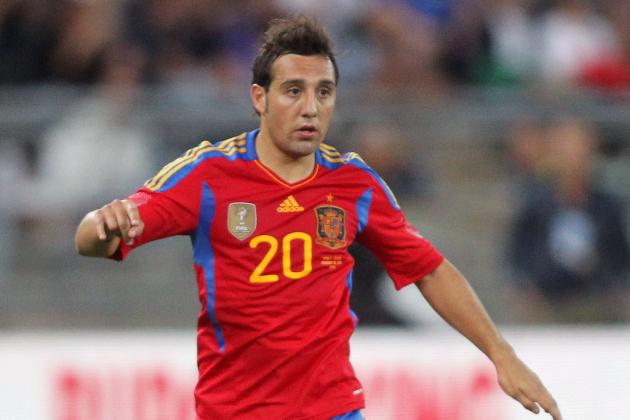 Maurizio Lagana/Getty Images

With attacking midfielder Carzola's team, Malaga, faces serious financial troubles, Carzola may be moving to the EPL next season.
Wenger was interested in picking up the Spanish international a year ago from Villareal, but Malaga bought him for 17.5 million pounds.
Yet as Carzola prepares for a summer move, it could only cost 10 million pounds.
Arsenal's rivals, Spurs, have prepared their own bid for Carzola.
The 27 year-old would be one of many additions to the team this summer.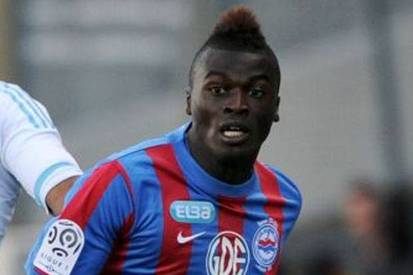 M'Baye Niang plays for the Ligue 2 team, Caen, and Arsenal are hoping to sign the teenager.
Niang impressed Arsenal scouts during his tryout.
Arsenal is willing to pay six million pounds for the teenager, but both Tottenham and Manchester City are also in the running.
As Caen want more than the six million Arsenal is offering and considering Wenger traditional transfer window strategies, they may miss out on this opportunity.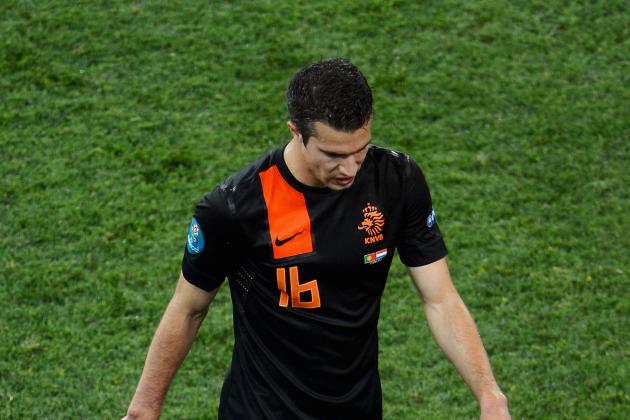 Lars Baron/Getty Images

While many, myself included, grow weary of the constant transfer drama surrounding Robin van Persie, it is hard to avoid continuing it's coverage.
The latest news surrounding the Dutchman is as follows.
Arsenal manager, Arsene Wenger, has forbade the striker from playing on Arsenal summer Asia tour. He will continue training in London while his teammates are abroad.
In other news, Manchester United are the frontrunners for van Persie. United manager, Ferguson, believes that the 2012 EPL runner-ups have nearly won the race for the player. He is confident that Robin will snub deals from Italian champions Juventus and Manchester City.
The sheer thought of Rooney and RVP, even with them having arguably reached their peak, is frightening. Two of the most prolific strikers in the world would be together on the same team.
To read more news and opinion surrounding Robin van Persie, check out Raul Hingorani's page.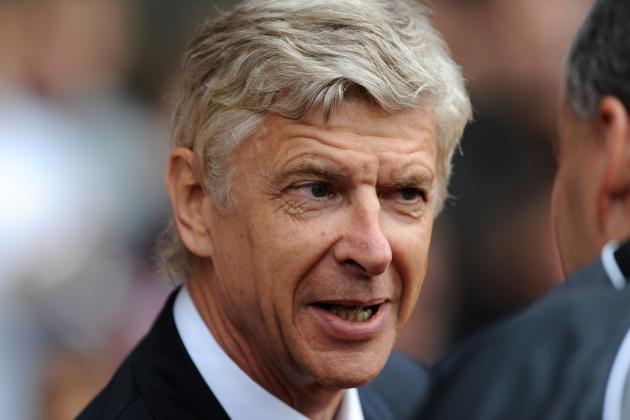 Steve Bardens/Getty Images

Thanks for reading!
So who do you think Arsenal will sign or release this summer?
Do not hesitate to leave your opinion in the comment section below.
Thank You!