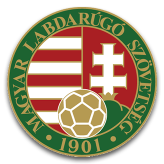 90+4
Jose Maria Sanchez Martinez awards Hungary a goal kick.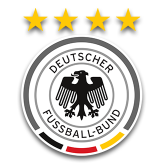 90+4
Thomas Muller of Germany gets in a strike, but is off target.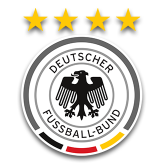 90+3
Can Germany get the ball into an attacking position from this throw-in in Hungary's half?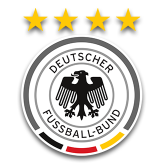 90+3
Throw-in for Germany in the half of Hungary.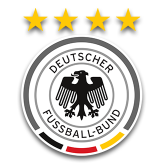 90+2
A throw-in for the away team on the opposite half.