Bulls Trade Rumors: Justin Holiday Targeted by 'Several Teams'
December 27, 2018
Jim Mone/Associated Press
Chicago Bulls shooting guard Justin Holiday is reportedly a hot commodity on the trade market.
According to Shams Charania of The Athletic and Stadium, "several teams" have inquired about Holiday's availability.
The 29-year-old Holiday is in the final year of his contract, which makes him a logical trade candidate for the struggling Bulls.
After averaging a career-high 12.2 points per game for the Bulls last season, Holiday is enjoying another solid campaign in 2018-19.
In 35 games, Holiday is averaging 11.9 points, 4.6 rebounds, 2.3 assists and 1.7 steals. Although he is shooting just 38.6 percent from the field, his 36.5 percent accuracy rate from downtown is respectable. 
Also, Holiday's 93 three-pointers made this season rank eighth in the NBA.
Holiday has been something of an NBA journeyman as evidenced by stints with the Philadelphia 76ers, Golden State Warriors, Atlanta Hawks, New York Knicks and Bulls during his six-year career.
He was primarily a fringe roster player in his first three seasons before carving out a significant role in New York and then becoming a starter with the Bulls.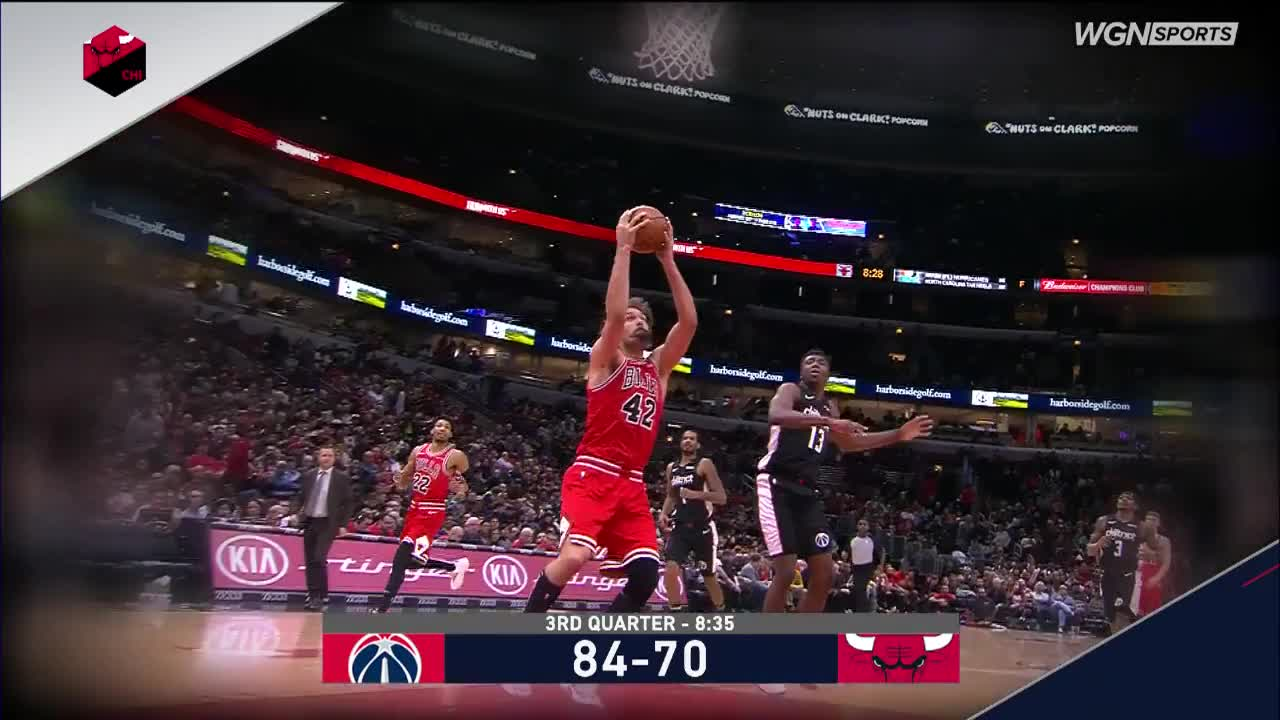 While Holiday is one of Chicago's few veteran leaders, he could be a bigger help elsewhere as a bench player for a contending team.
At 9-26, the Bulls have one of the worst records in the NBA, which means it could behoove them to groom some of their younger players.
If Chicago deals Holiday, it would open more opportunities to play Zach LaVine and Kris Dunn together in the backcourt, while also giving Antonio Blakeney, Ryan Arcidiacono, Cameron Payne and Chandler Hutchison additional playing time.
Provided the Bulls want Holiday back next season and beyond, trading him and then signing him back as a free agent during the offseason exists as a possibility as well.