Jeremy Lin Trade Rumors: Nets Not Shopping PG Despite $12.5M Contract
July 2, 2018
Jeff Chiu/Associated Press
The Brooklyn Nets are not actively shopping Jeremy Lin this summer even though the veteran guard carries a $12.5 million salary for 2018-19.
Jordan Schultz of Yahoo Sports reported the Nets are satisfied with standing pat with their roster.
Lin, who turns 30 in August, played in only one game last season after suffering a ruptured patella tendon in the Nets' opener.
Even if Lin never returns to his former level of play, there's little incentive for the Nets to trade him. Brooklyn is finally done paying for the miserable Kevin Garnett/Paul Pierce trade of 2013 and can begin looking to the future. It wouldn't be a surprise if the Nets thought of themselves as a potential sleeper destination for free agents next summer.
Having Lin's salary come off the books would help Brooklyn open up as much cap space as possible. The Nets shouldn't be opposed to moving a player like Lin if they can get something of value, as his spot in the rotation is tenuous at best. Spencer Dinwiddie had a solid breakout season in 2018-19, and D'Angelo Russell will continue to see time at point guard.
Lin, if healthy, should still be good for 20-25 minutes a night in the projected Brooklyn lineup. He's just not as essential as he seemed at this time a year ago.
Brooklyn would likely avoid taking on any long-term money unless it came with a promising young player or draft picks. Russell, after all, is a Net because the Los Angeles Lakers wanted to rid themselves of Timofey Mozgov's contract.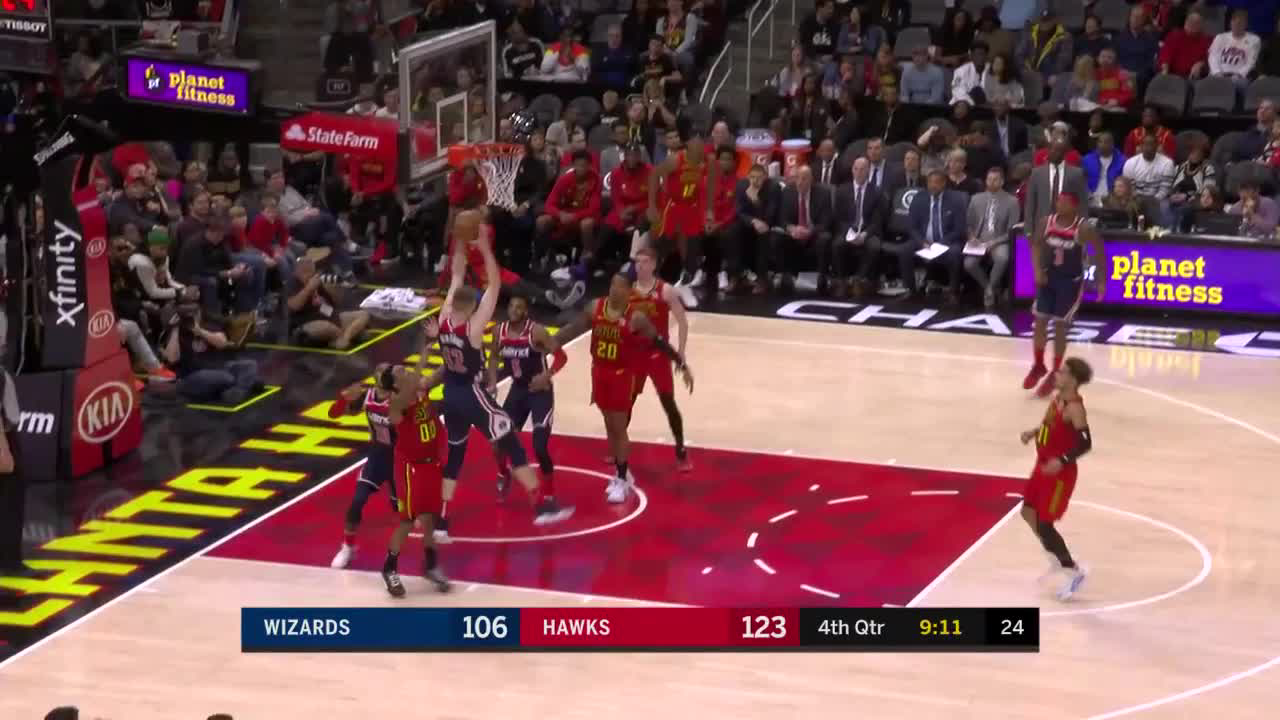 A similar situation is the only way that moving Lin before the season makes sense.