Southampton Assistant Eric Black Implicated in FA Transfer Scandal
September 29, 2016
Mark Thompson/Getty Images
The Daily Telegraph has reportedly caught Southampton assistant manager Eric Black on camera providing guidance on how to bribe officials during transfer dealings.
Black is the latest high-profile figure to be implicated in the newspaper's investigation into corruption in the game.
The Daily Telegraph noted the 52-year-old "suggested that 'a couple of grand' might persuade a colleague at another club to pass on information about players to a company that wanted to represent footballers."
The BBC's Nick Sutton shared an image of the story on the Daily Telegraph's front page:
Prior to the news breaking, Southampton released a statement addressing the allegations made against Black on their official website on Thursday:

The club immediately requested to be sent, by the Daily Telegraph, the details of this article, but the newspaper declined to share any further information.

We have today contacted The FA and The Premier League, and intend to work closely with both bodies on this matter when the facts become clear. 

Southampton Football Club is fully committed to investigating any situation that directly or indirectly relates to our club, employees or the wider community.
Michael Steele/Getty Images
Black, a Scotland international during his playing days, is said to have met with an undercover journalist on Sept. 2 at a hotel in Hampshire alongside football agent Scott McGarvey. The reporter told Black he was a member of a firm from the Far East seeking to make money from the English game.
In a separate report, the Daily Telegraph stated Black offered advice to "businessmen" on "how to bribe lower league staff to get players for fictitious agency," with the former Aston Villa and Rotherham United coach stating, "It doesn't take too much to get these people involved."
As the Daily Telegraph noted, these kinds of payments to intermediaries are banned by Football Association rules.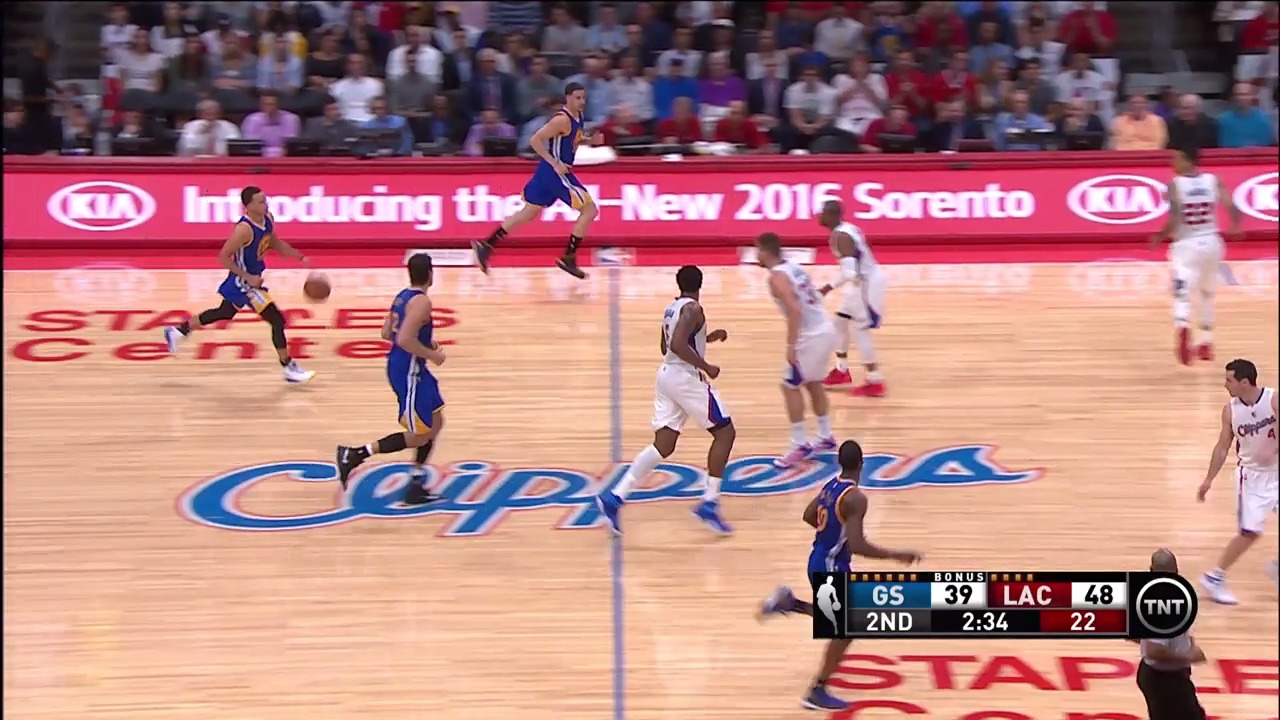 Black has denied the allegations made against him.
"[Mr. Black] does not recall Mr. McGarvey making suggestions that football officials should be paid during transfer negotiations—this was not the purpose of the meeting so far as our client understood it," a spokesman for the coach said, per the Daily Telegraph. "Any suggestion that he was complicit in such discussions is false."
PAUL ELLIS/Getty Images
The stings by the Daily Telegraph have implicated various figures in football, with Sam Allardyce leaving his post as England's manager on Tuesday after he was caught advising on how to exploit FA transfer rules.
Per BBC Sport, Barnsley sacked assistant manager Tommy Wright on Thursday after he was captured on camera allegedly agreeing to convince the club to push through the signings of selected players. The 50-year-old allegedly accepted a bung of £5,000 at a meeting in Leeds in August.