Pros and Cons of the Packers Retaining Dom Capers as Defensive Coordinator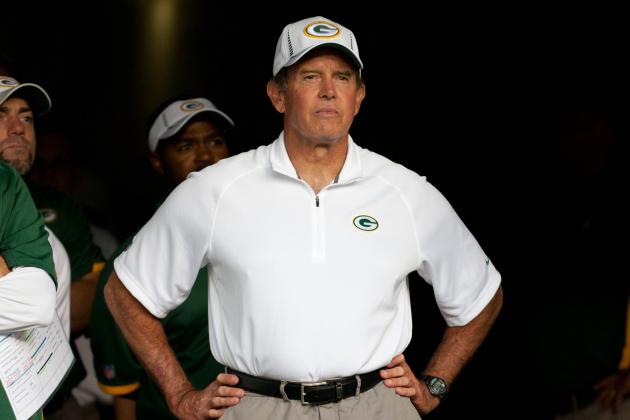 Jeff Hanisch-USA TODAY Sports

Fresh off allowing almost 600 total yards and 45 points to the San Francisco 49ers, Green Bay Packers head coach Mike McCarthy made it clear Tuesday that defensive coordinator Dom Capers would be back with the team in 2013.
According to the Associated Press, McCarthy said he was "confident" Capers would be his defensive coordinator and that he was "appalled" by the questions regarding Capers' status in Green Bay.
Capers also told the Packers' official site that he plans to return.
"My plan is to be here," Capers said. "We have a young group that's ascending. All the stats say that."
Save for a drastic reversal of opinion on either side, it appears that the Packers will have the same defensive coordinator in 2013.
In the following slides, we addressed the pros and cons of Green Bay retaining Capers next season.
Begin Slideshow

»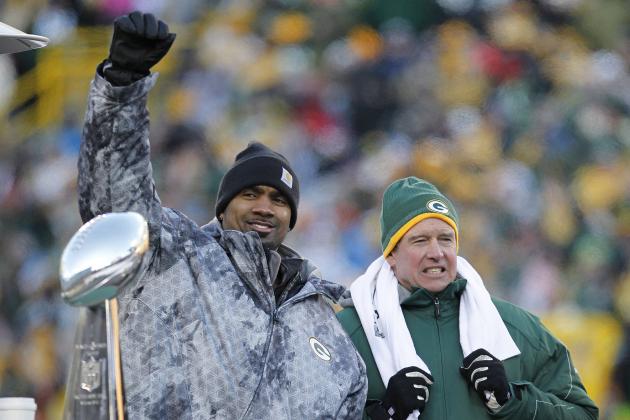 Matt Ludtke/Getty Images

Let's keep in mind that Capers, shown here with Charles Woodson and the franchise's fourth Super Bowl trophy in January of 2011, played an integral role in getting that Lombardi Trophy to Green Bay.
Just two years ago, Capers helped a patchwork defense rank No. 2 in points during the regular season and then storm all the way through the postseason. Firing him now, regardless of how poorly the Packers defense played in San Francisco, would represent an overreaction not commonly seen in Green Bay.
Head coach Mike McCarthy is one of the more loyal and even-keeled head coaches in football. The same can be said for general manager Ted Thompson. Keeping Capers on board would jive with how this franchise has operated in the past.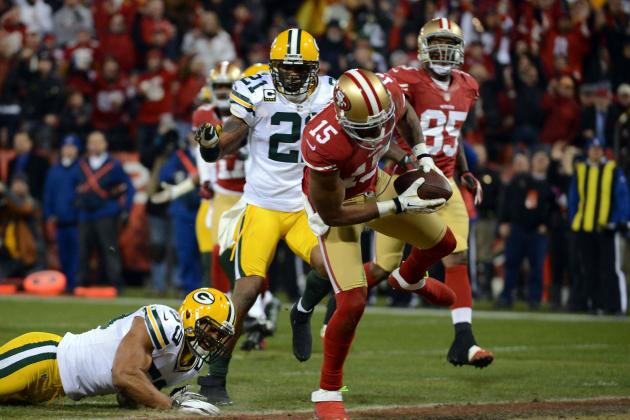 Harry How/Getty Images

The postseason is when you expect coaches and players alike to be at their very best, but three of the last four playoff defeats for the Packers have ended mostly because of the play of Capers' defense.
Saturday in San Francisco, Colin Kaepernick rushed for a quarterback-record 181 yards while the 49ers offense nearly hit 600 total yards. The end result was a 45-31 defeat.
A year earlier, the Packers' 15-1 season ended with a thud when Eli Manning threw for 330 yards and three touchdowns in a 37-20 win for the New York Giants at Lambeau Field.
In Capers' first playoff game for Green Bay, Kurt Warner tossed five touchdowns for a Arizona Cardinals offense that went over 500 total yards. That game ended in overtime at 51-45.
To varying degrees, each defeat can be pinned on Capers and his defense. Three such failures should not be acceptable.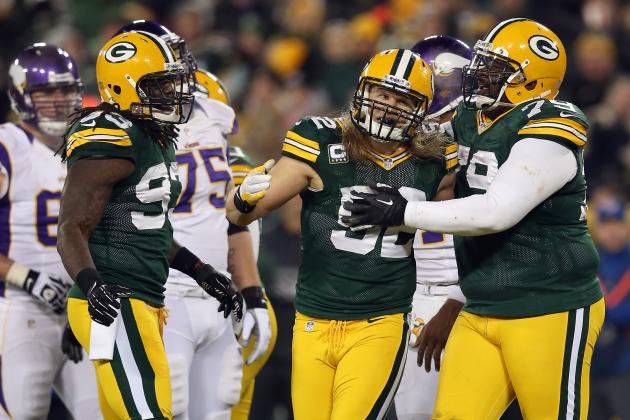 Jonathan Daniel/Getty Images

While the Packers do have some defensive pieces that fit into a more traditional 4-3 defense, this remains a unit that was built from the ground up as a 3-4 front. B.J. Raji and Clay Matthews represent the beginning from the 2009 NFL Draft, and nearly every acquisition from Thompson since has been centered on improving a 3-4 look.
Keeping Capers on the staff ensures that the personnel brought to Green Bay will continue to operate under its best system.
A 4-3 defense does have its advantages over the 3-4, but not with this group of defensive players in Green Bay. Changing now would require a massive overhaul, which would likely sap a potential championship season from Aaron Rodgers' prime.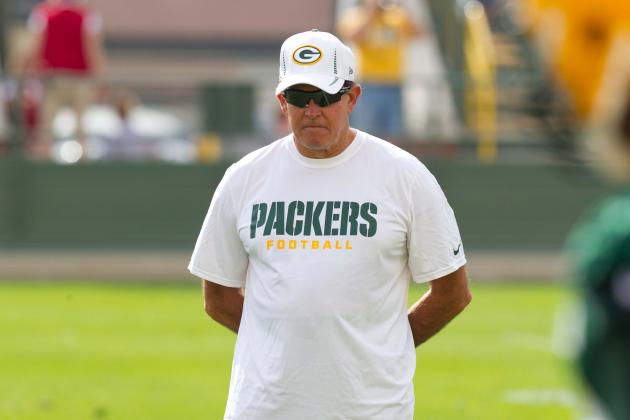 Jeff Hanisch-USA TODAY Sports

When discussing Capers, it's worth nothing that he has never made it to a fifth year with one franchise. Capers spent three years in Pittsburgh, four in Carolina, two in Jacksonville, four in Houston and two in Miami before landing in Green Bay.
2013 would be Capers' fifth season with the Packers.
Potentially one reason for Capers' short life span is an inability to adjust as years go on and games unfold. In fact, Capers' defensive ranking has dropped from near the top in the early years to near the bottom at every stop.
Sometimes, a face at the front of a room can be a positive change. It appears the Packers won't have that chance in 2013.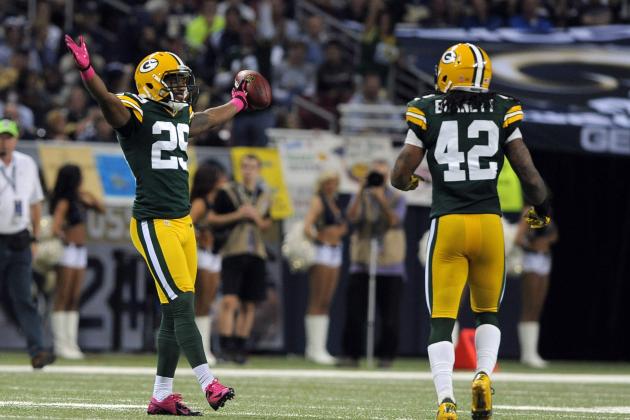 Jeff Curry-USA TODAY Sports

One poor performance in the postseason has quickly erased the memory of Green Bay's improvement on the defensive side of the ball this season.
After finishing 32nd in the NFL in yards and setting an NFL record for passing yards allowed last season, Capers' defense improved to 11th in both yards and points in 2012.
Aided by the play of young players such as Casey Hayward, Dezman Moses, Jerron McMillian, Jerel Worthy and Mike Daniels, the Packers defense clearly took steps forward.
Add in several picks on that side of the football this April, plus the healthy return of Desmond Bishop and 2012 first-round pick Nick Perry, and the Packers could continue that improvement in 2013.