Vince Carter Says He Wants to Return for 22nd NBA Season at Age 43
March 8, 2019
Kevin C. Cox/Getty Images
As he nears the end of his 21st NBA season, Vince Carter isn't ready to call it a career.
"I think I could stretch it out one more," the 42-year-old Atlanta Hawks swingman said on ESPN's Pardon The Interruption on Thursday. "At the end of the year, I usually assess from top to bottom to see how I'm feeling. And obviously opportunity, when the phone call rings and teams show interest, that's a good thing."
While he sounds as though he will give it another go, there are no guarantees.
"Me personally, I think I could give it another year so why not?" Carter added. "We'll see what happens."
The fifth overall pick in 1998 draft, Carter spent the first six-plus seasons of his career with the Toronto Raptors before he moved on to the then-New Jersey Nets for four-plus years. He's played for six organizations since 2009-10.
He has worn a different uniform in each of the past three seasons.
Carter's resume will likely land him in the Hall of Fame. It includes eight All-Star selections, the 1998-99 NBA Rookie of the Year award, the 2000 Slam Dunk Contest title and a 2000 Olympic gold medal. He sits in 20th place on the NBA's all-time scoring list.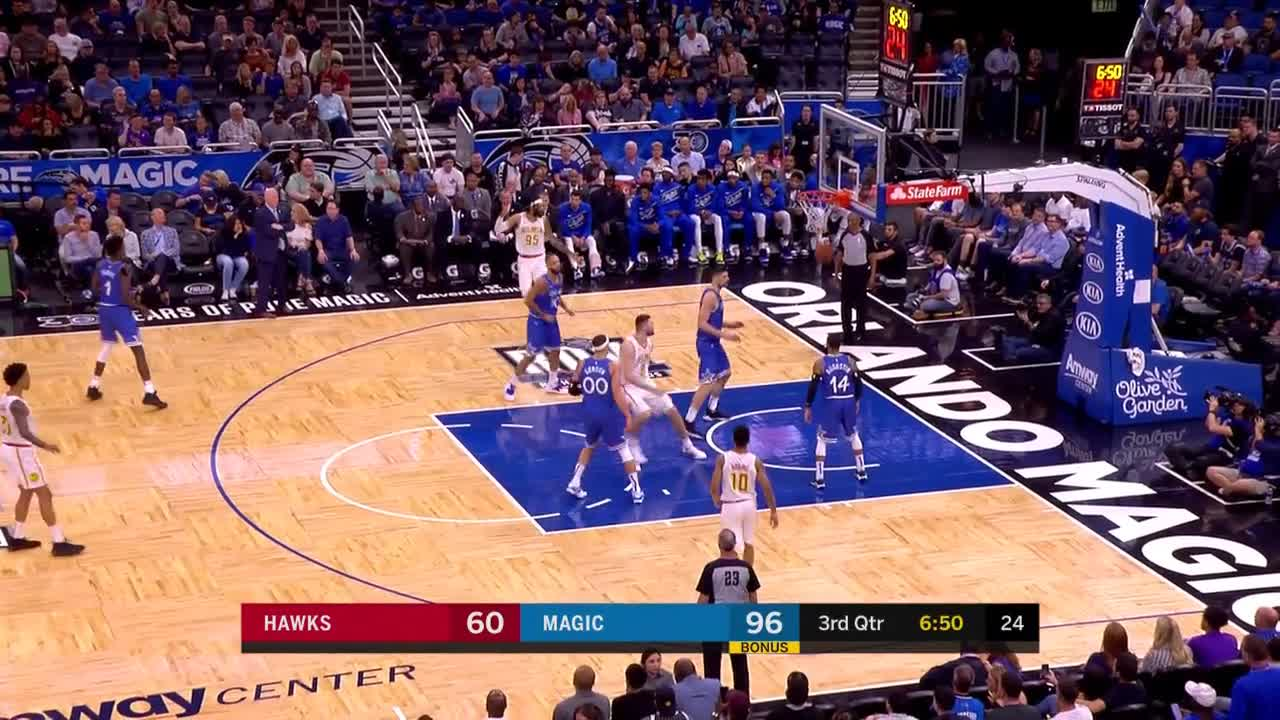 About the only thing missing from his resume is an NBA championship. When he opted to join a rebuilding Hawks club, though, Carter made it clear that he had no interest in ring chasing.
"I come from an era where that's not how it was," the veteran said in August 2018, per ESPN.com's Ian Begley. "So that's still instilled in me. And I don't have any problem with how it's done now. [It's] just not for me."
Carter had said prior to this season that he believed there was a "90-something percent" chance that the 2018-19 campaign would be his last. However, he acknowledged earlier this year that he had his sights set on at least one more season.
He has talked in the past about returning to the Raptors, saying: "It'll happen one day; it's supposed to happen." As he is set to become a free agent at the conclusion of this season, there will be no shortage of intrigue regarding a reunion.
Carter is averaging 7.1 points on 43.6 percent shooting and 2.5 rebounds in 16.6 minutes per game for the Hawks.