Yankees' CC Sabathia Undergoes Knee Surgery
October 12, 2018
Frank Franklin II/Associated Press
New York Yankees starting pitcher CC Sabathia underwent knee surgery Friday.
Yankees general manager Brian Cashman said Sabathia's procedure was the same as the one he most recently underwent:
The 38-year-old veteran will become a free agent this offseason.
Sabathia's most recent surgery occurred in October 2016, characterized as a "cleanup" of his right knee.
The six-time All-Star has dealt with right knee issues for the past few years, and he noted in 2015 that he would eventually need a knee replacement.
Sabathia made 29 starts in 2018, and he required just two brief stints on the disabled list—only one of which was related to his knee.
The 2007 American League Cy Young award winner posted a 9-7 record to go along with a 3.65 ERA and 1.31 WHIP in 2018. He also struck out 140 batters in 153.0 innings.
Sabathia started Game 4 of the American League Division Series against the Boston Red Sox, but he struggled mightily, allowing five hits and three earned runs to go along with two walks in three innings.
The Yankees lost the game 4-3 and were eliminated from the playoffs.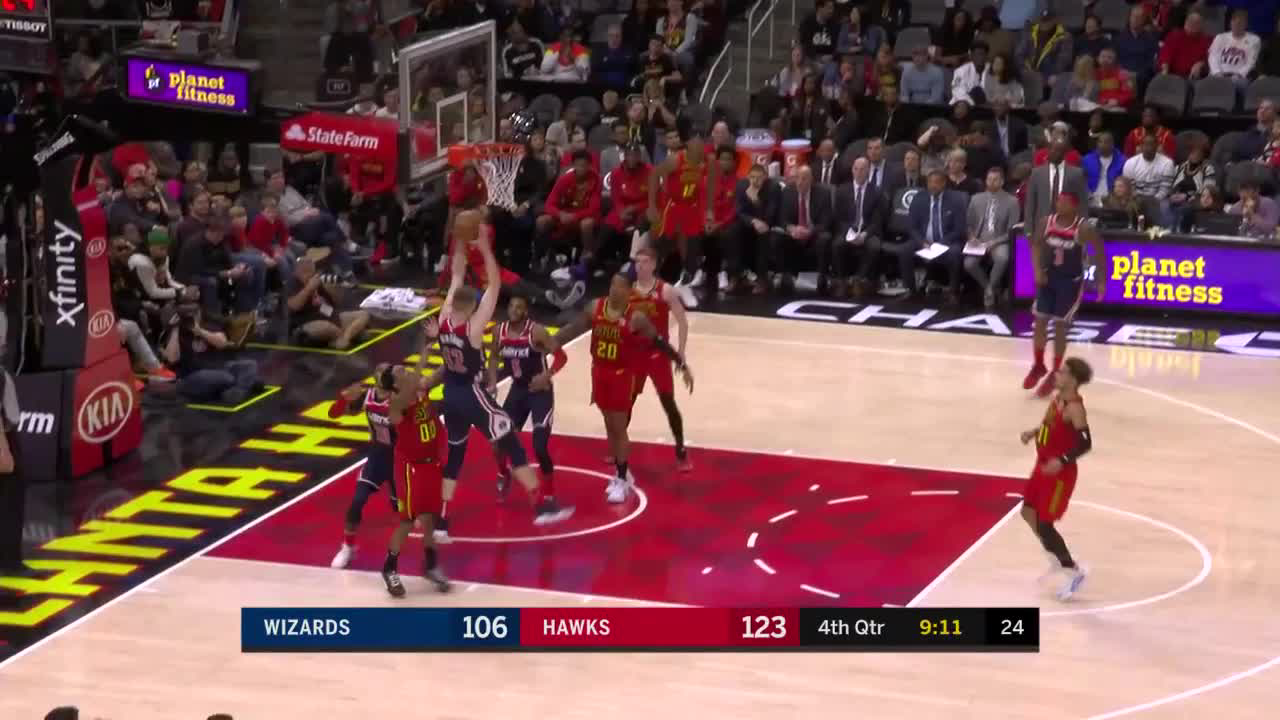 Sabathia has yet to announce if he intends to play in 2019, and there is no guarantee New York will re-sign him even if he wants to.
With veteran pitchers J.A. Happ and Lance Lynn also set to hit free agency, though, the Yankees have major questions in their starting rotation.
Cashman also revealed Friday that he plans to trade starting pitcher Sonny Gray.
Given that Luis Severino and Masahiro Tanaka are the only current certainties within New York's rotation for 2019, bringing back Sabathia on a short, economical deal to be the No. 4 or No. 5 starter could make sense for the Yanks.