Matt Patricia Downplays Jets Knowing Signals, Plays in MNF Rout
September 12, 2018
Jose Juarez/Associated Press
Detroit Lions head coach Matt Patricia chalked up the New York Jets identifying a portion of their play calls pre-snap as a relatively common occurrence following Monday night's 48-17 loss at Ford Field. 
"I would say in general there are a lot of things that go on in the game that are identifiable to players on both sides of the ball," Patricia said Tuesday, according to ESPN.com's Michael Rothstein. "In the course of a game, that kind of happens at times that those things come up. There's certainly very simplistic things that are used in the course of a game where guys do a good job of hearing things or studying things and seeing things, seeing stuff."
In the aftermath of Monday night's blowout, Jets linebacker Darron Lee told reporters that Gang Green was keyed in on the Lions' formations and Matthew Stafford's signals at the line of scrimmage. 
"We were calling out their plays as he was getting up to the line," Lee said, per ESPN.com's Rich Cimini. "We knew his signals. We knew everything. That's just preparation as a defense. ... It seemed like we were in his head as a defense."
Thanks to their intense preparation, the Jets finished the night with five interceptions and steamrolled a disoriented and disorganized Lions team.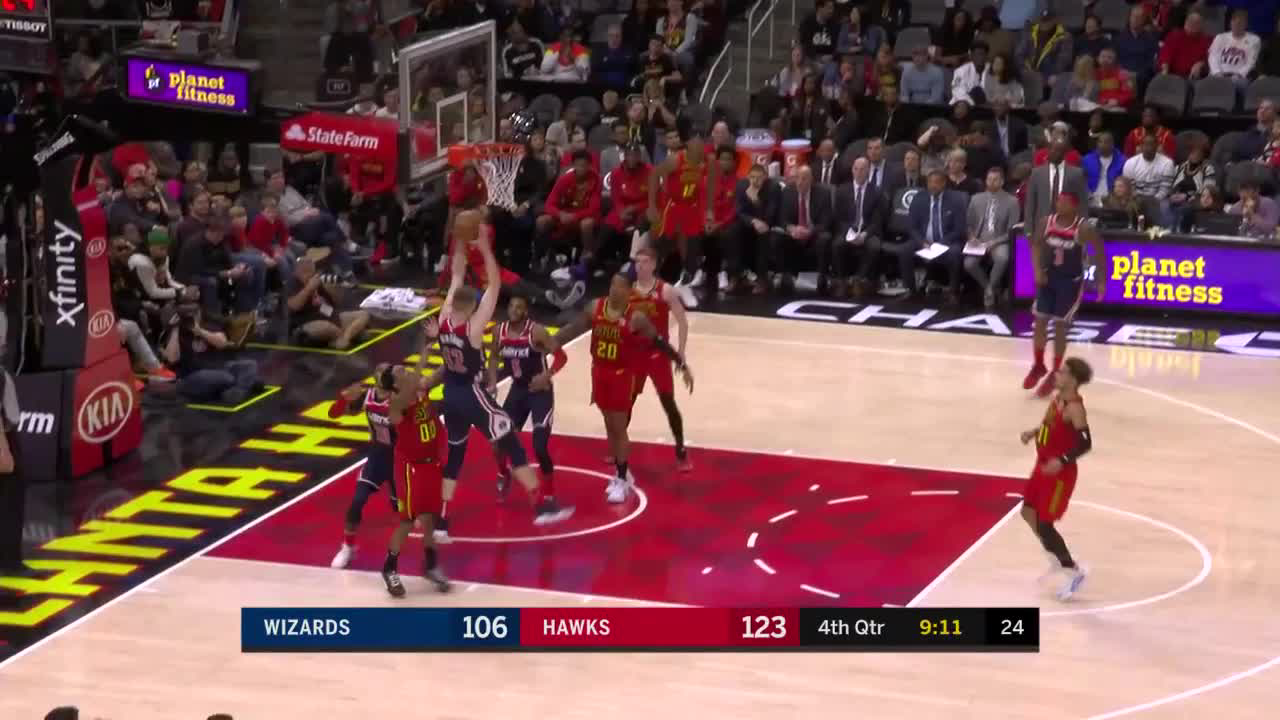 But as Patricia noted, keying in on certain plays is hardly an uncommon practice in the NFL, especially if a team prepares properly. 

Just look back to January, when Philadelphia Eagles safety Malcolm Jenkins told reporters his defense knew what play Matt Ryan and the Atlanta Falcons were going to run on 4th-and-2 from the 2-yard line. 
"We probably had three guys calling out the play on that one just based on our preparation, our study," Jenkins said, per NFL Network's James Palmer. 
Now 0-1, the Lions will hope for better results when they travel to Levi's Stadium for a meeting with the San Francisco 49ers on Sunday.