Zion Williamson, R.J. Barrett Put on a Show as Duke Beats Ryerson in Exhibition
August 16, 2018
Gregory Payan/Associated Press
Zion Williamson and R.J. Barrett made eye-popping debuts as the Duke Blue Devils opened their preseason tour of Canada with a 86-67 win over the Ryerson University Rams at the Paramount Fine Foods Centre in Mississauga, Ontario, on Wednesday night.
Williamson, who can best be described as a bulldozer with a Ferrari engine, romped his way to 29 points and flashed a surprisingly advanced offensive repertoire at 6'7" and 285 pounds.
Not only did Williamson reinforce the notion that he'll be a handful down low, but he started to dispel the myth he won't be able to stretch defenses outside of the paint.
The nation's top-ranked power forward recruit drilled three of his first four attempts from beyond the arc, and he accounted for 21 of Duke's 40 first-half points.
When he wasn't filling it up from downtown, Williamson did damage in ways fans became accustomed to seeing when he was at Spartanburg Day School in South Carolina. That meant some eyebrow-raising coast-to-coast takes that showed off his speed and handle, as well as a nasty tip slam: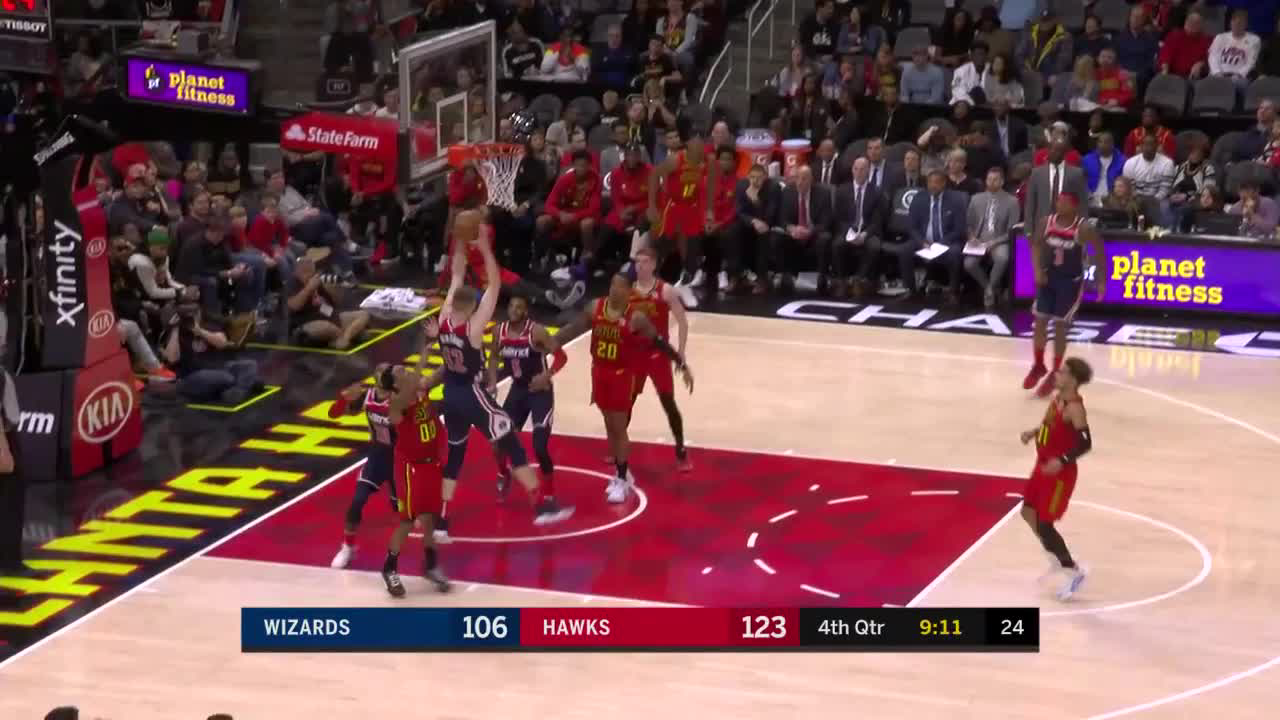 Plus, Zion showed off his hops on the defensive end:
Barrett—the consensus No. 1 recruit in the class of 2018, according to 247Sports—also made a statement with a game-high 34 points thanks to a polished inside-out scoring arsenal.
The Mississauga native had his full complement of tricks at the ready in his first game with Duke, and the southpaw proved dynamic in transition with a vicious slam over a Ryerson defender early on:
Barrett also prospered on the fast break as a distributor, with Williamson the lucky recipient of this lob feed:
Combine that athleticism in the open floor with composed finishing skills around the rim and a silky outside jumper, and Barrett should quickly emerge as the cornerstone of Duke's offense.
Add in point guard Tre Jones (hip) and swingman Cameron Reddish (groin)—who were both out with injuries Wednesday night—and the Blue Devils will be operating with an embarrassment of riches when they start the 2018-19 season with a brand-new starting five.
Recruit information courtesy of 247Sports.com.