Manchester City Offer for Stake in Ritsu Doan Rejected by FC Groningen
April 26, 2018
VI-Images/Getty Images
FC Groningen rejected an offer from Manchester City to finance their capture of Gamba Osaka's Ritsu Doan, the Eredivisie side have revealed.
Doan was on loan at Groningen for the season, but the club recently made his stay permanent and secured him on a three-year contract.
Per Goal, City were willing to contribute €2 million (£1.7 million) to help the Dutch outfit with the purchase, which would have given the club a stake in the player.
However, Groningen technical manager Ron Jans told De Telegraaf (h/t Goal): "Now we have everything in our own hands. We said that we really liked it that they offered it, but we're doing it on our own. The connection with City is very positive."
Doan, 19, has enjoyed an impressive campaign in the Netherlands, racking up nine goals and four assists in all competitions.
The teenager, who has played as a No. 10 and on both flanks this season, recently bagged his eighth Eredivisie goal, which puts him in some esteemed company, per OptaJohan: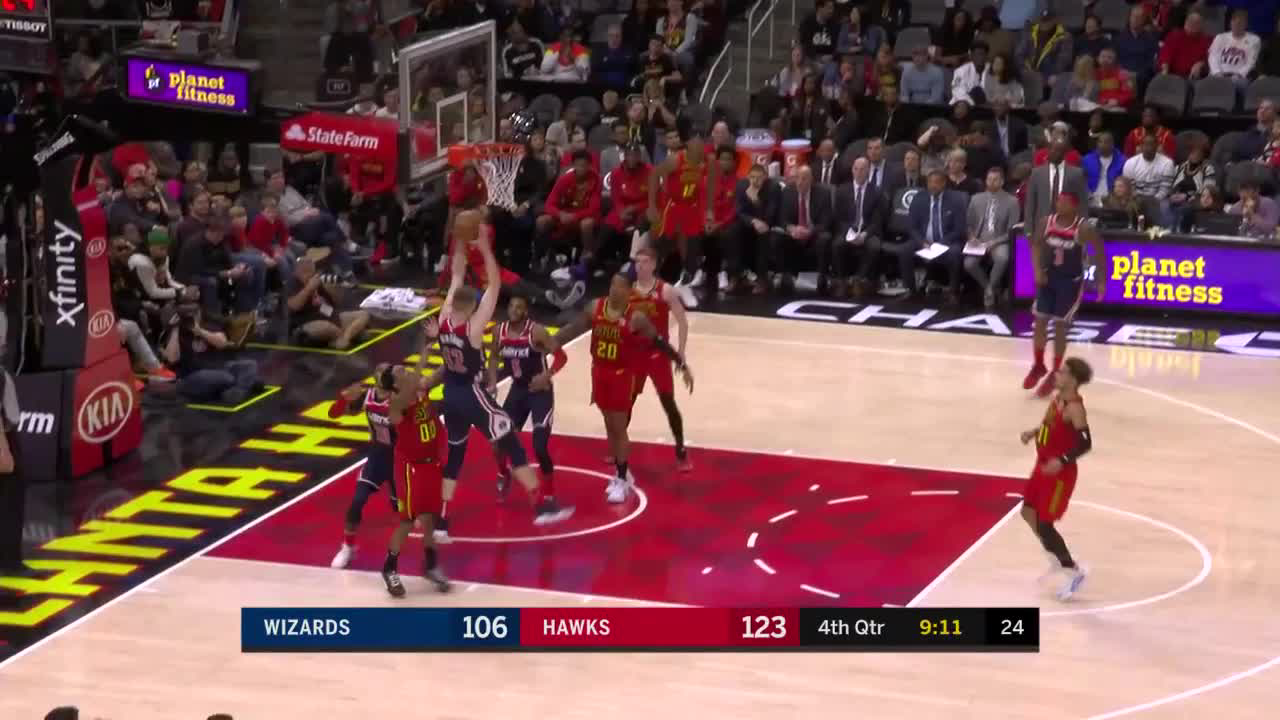 What's more, it took Arjen Robben 45 Eredivisie outings to reach that tally as a youngster, while Doan took just 26.
As well as his eye for goal, Doan has also displayed a talent for dribbling:
Football writer Michiel Jongsma gave further insight into why City are interested in the Japanese youth international:
Their pursuit of Doan fits in with their plan to scout the best young talent from around the globe, which they have the structure to do thanks to the City Football Group.
Although they won't have a stake in Doan if he develops his game further and moves on to bigger and better things in the future, it's clear their offer has not had any negative effects on their relationship with Groningen. As such, they may still be able to snap him up further down the line.