Odell Beckham Jr. Walks to Giants Locker Room Before 1st Half Is Over
October 12, 2018
Bill Kostroun/Associated Press
New York Giants wide receiver Odell Beckham Jr. had enough of the second quarter of Thursday's game against the Philadelphia Eagles and headed to the locker room before the halftime whistle:
Michael Fabiano of NFL Media said the receiver was "in anything but a good mood" as he left the field before his teammates at MetLife Stadium. Philadelphia entered the locker room with a 24-6 advantage.
After the game Giants head coach Pat Shurmur said Beckham Jr. went to the locker room to receive IVs, per Ian Rapoport of NFL Network.
Beckham had just two catches for 12 yards in the first half and was largely a non-factor for an offense that struggled to move the ball unless it was in running back Saquon Barkley's hands (71 rushing yards and 78 receiving yards).
This comes after the Giants fined the receiver for critical comments he made about the team during an interview with ESPN's Josina Anderson. Jay Glazer of Fox Sports reported the news of the fine and previously noted head coach Pat Shurmur was "absolutely livid" with Beckham. The coach then had the receiver apologize to his teammates.
"So a lot of it has to do with the energy that we have, that we don't bring every single day," Beckham said during the interview (h/t Neil Best of Newsday). "And you know me, I'm a passionate, energetic person. I always have to have that. If I don't, it's going to be a problem for me. And just playing with some heart, like we just need to play with some heart."
Beckham told the Giants after the interview he sent the "wrong message," per Glazer.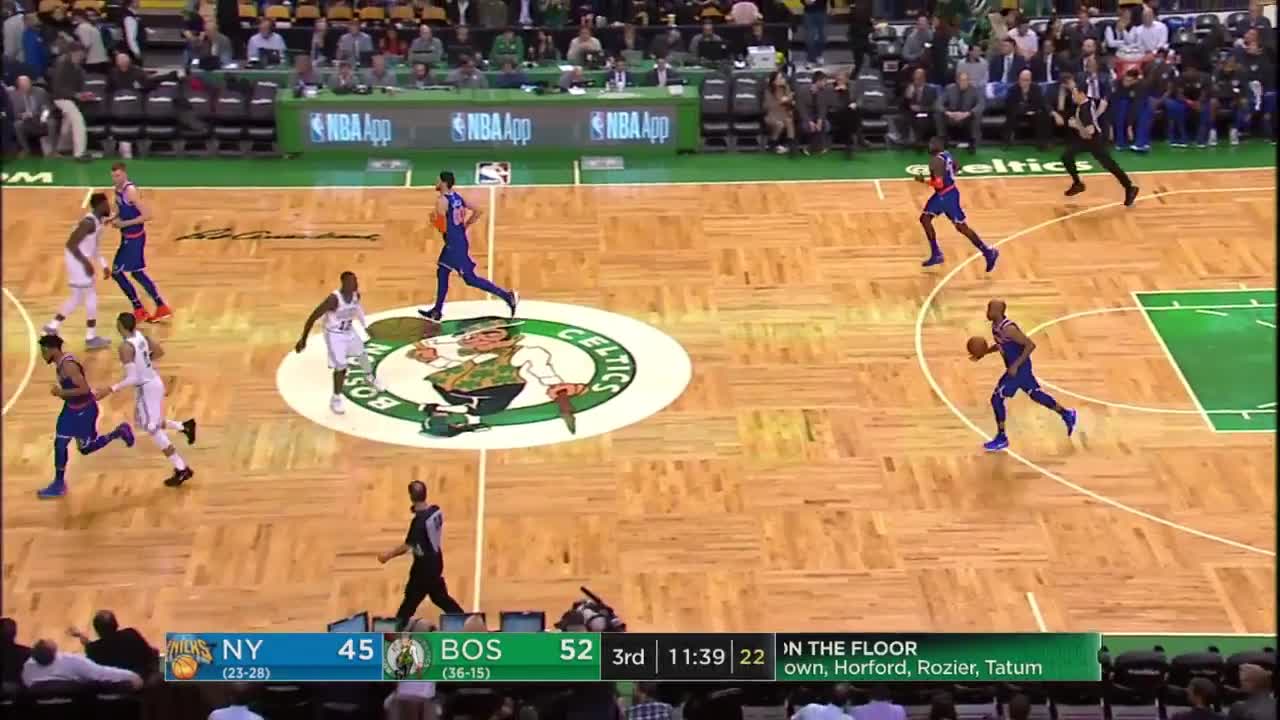 While New York appears well on its way to a 1-5 record, Beckham's on-field performance hasn't been the issue, considering he topped 100 receiving yards in three of the first five games. However, his off-field actions continue to generate headlines for the NFC East's last-place team.