Jimmer Fredette Scores 41 Points on 40 Shots vs. James Harden, Rockets
October 10, 2018
Fred Lee/Getty Images
Former NBA guard Jimmer Fredette showed Tuesday he may deserve another shot in the world's top basketball league.
During the Shanghai Sharks' 128-86 preseason loss to the Houston Rockets, Fredette dropped 41 points on 16-of-40 shooting.
Fredette's 41 points were a game high; James Harden had 37 for the Rockets.
ESPN Stats & Info provided a look at Jimmer's shot chart:
Fredette has spent the past two seasons in the Chinese Basketball Association, and he has quickly become one of the league's biggest stars.
He was named CBA International MVP after averaging 37.6 points per game in 2016-17 and followed that up by averaging 36.9 points per game last season.
Fredette was originally selected with the No. 10 overall pick in the 2011 NBA draft by the Milwaukee Bucks before immediately getting traded to the Sacramento Kings.
He enjoyed a standout collegiate career at BYU that saw him get named the National College Player of the Year in 2011, but he never reached near that level in the NBA.
In five NBA seasons with the Kings, Chicago Bulls, New Orleans Pelicans and New York Knicks, Fredette averaged 6.0 points per game.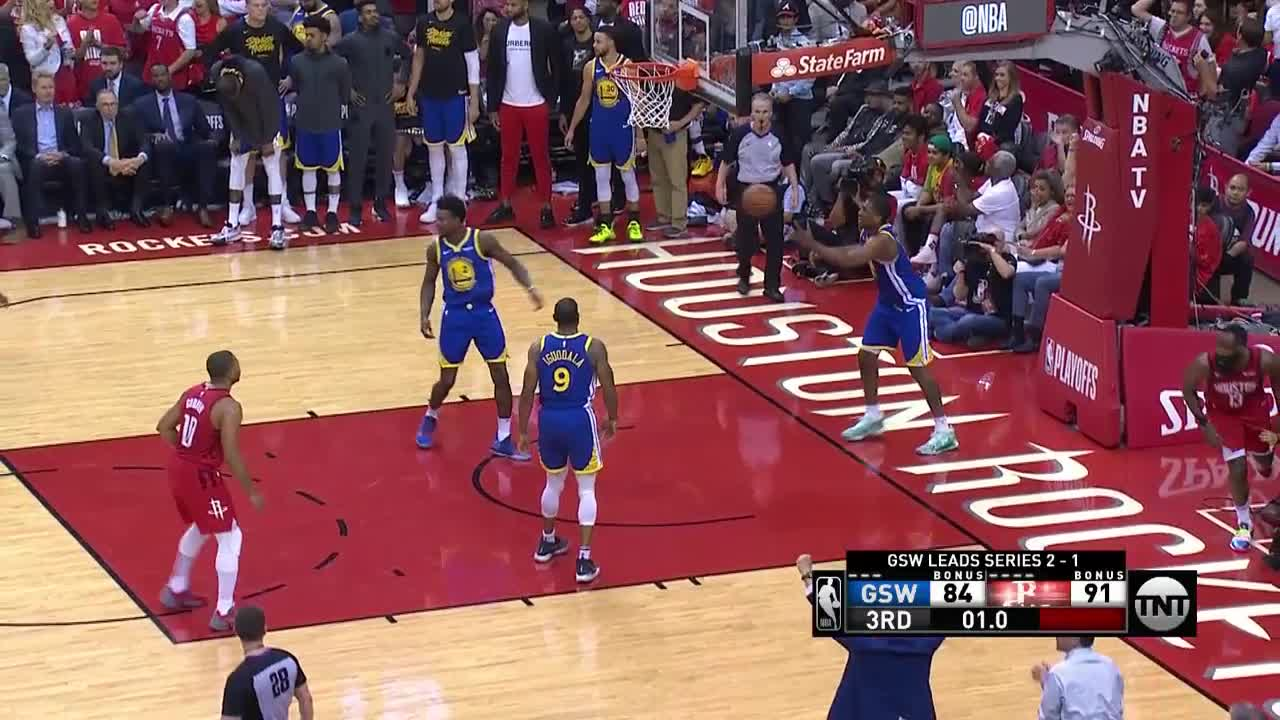 His last NBA action came in 2015-16 with the Knicks, but it may be time for NBA teams to start considering the 29-year-old as an option off the bench once again.