Ian Book Leads Notre Dame to Blowout Win over Bryce Love, Stanford
September 30, 2018
Carlos Osorio/Associated Press
The Stanford Cardinal and the Notre Dame Fighting Irish met in South Bend, Indiana, on Saturday night for a Top 10 battle, and it was Notre Dame that remains undefeated following a 38-17 victory.
Both teams entered the showdown having already been tested early on this season. This game offered one team the opportunity to boost its resume, while the loser would have to spend the rest of the season proving it is among the best four teams in the country.
Below is a look at Saturday's action and the impact it has on each team. 
Notre Dame Pads Resume With Another Quality Win
Notre Dame already has one quality victory on its resume, thanks to a season-opening win over then-No. 14 Michigan. Saturday night gave the Fighting Irish an opportunity to add another one.
Hopefully the College Football Playoff committee was paying attention.
Not many teams can boast a resume that features two Top 15 wins at this point in the season—but Notre Dame can. Now, Brian Kelly's squad has proved it can hang with top competition.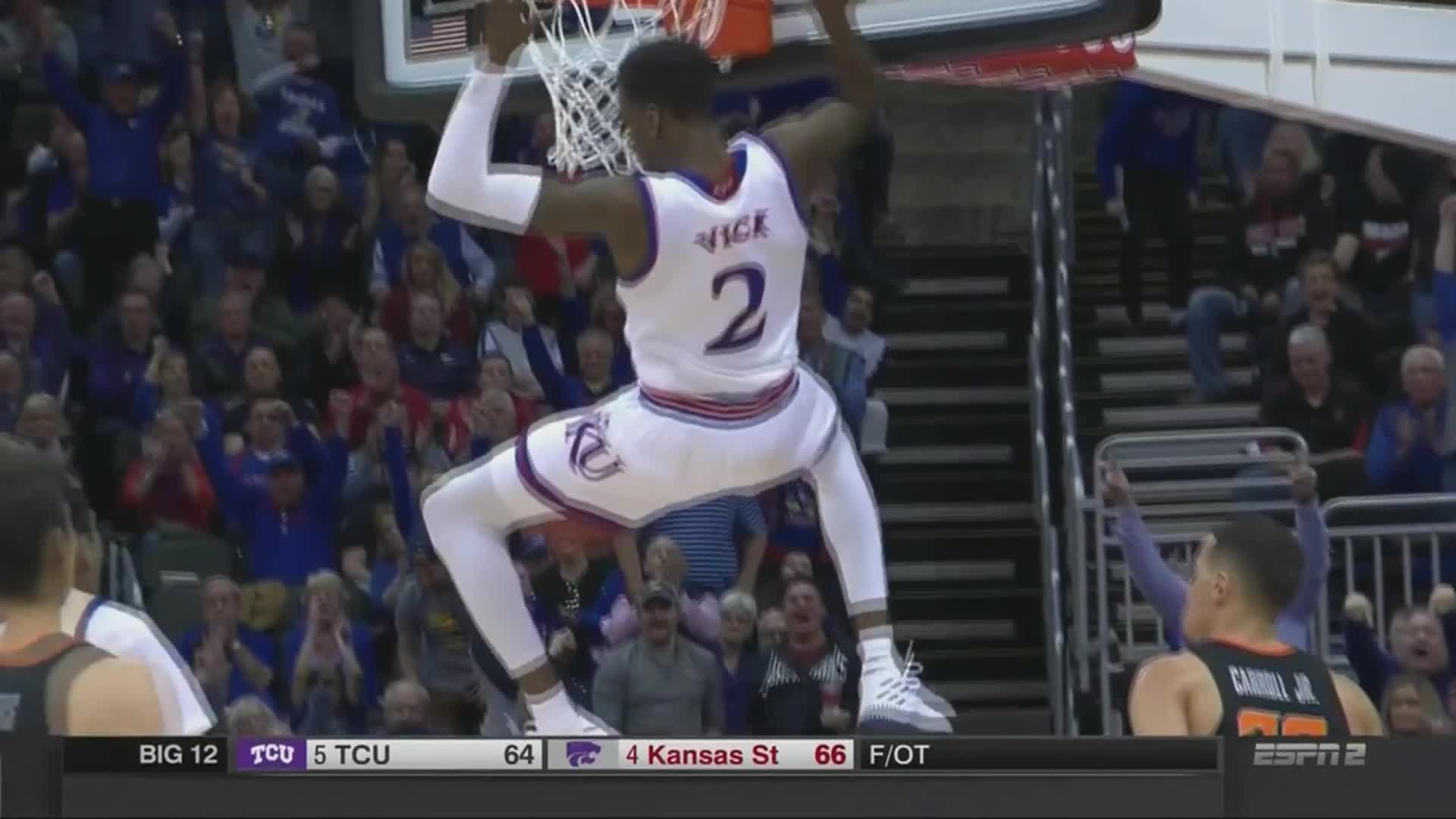 This game figured to be Notre Dame's biggest test the rest of the way. As of now, the Fighting Irish do not have another ranked opponent on their schedule. Virginia Tech could enter the rankings after taking down No. 22 Duke this week, so next weekend's game between the Fighting Irish and the Hokies looms large.
After that, though, Notre Dame's schedule is far from a gauntlet. Northwestern and Syracuse each nearly pulled off major upsets Saturday against Michigan and Clemson, respectively, but beating those teams will hardly impress the committee. Meanwhile, Florida State and USC are in the midst of disappointing seasons.
Notre Dame plays Pittsburgh and Navy as well.
At this point, the Fighting Irish's resume speaks for itself. As long as they take care of business the rest of the way, they will have a compelling argument come December.
Ian Book Proves Brian Kelly Right For Making QB Change
Even while finding ways to win, the Notre Dame offense struggled through the first three weeks of the season. That's when Fighting Irish coach Brian Kelly opted to make a change at quarterback.
So far, so good.
Senior Brandon Wimbush averaged just 196.3 passing yards through the first three games, throwing just one touchdown with four interceptions. While he added 136 rushing yards and another score on the ground, the team averaged just 23.3 points with him under center.
Meanwhile, junior Ian Book has stepped in and been lighting up the scoreboard. The 6'0", 203-pound junior has injected new life into a lackluster offense by averaging 301.5 yards and throwing for six touchdowns and zero interceptions in two starts. He has also averaged 45 rushing yards per game while finding the end zone on the ground three times.
This week's line: 24-of-33, 278 passing yards, 47 rushing yards, four touchdowns and zero interceptions.
After last week's 56-27 victory over Wake Forest, Kelly made it clear that a change was necessary if the team wanted to continue winning.
"We weren't winning at a level that was going to allow us to continue to win," Kelly said, per Sports Illustrated's Laken Litman. "We were putting too much stress on other parts of the operation, particularly the defense. We played 97 snaps against Ball State. It was going to break. So it needed to get fixed now."
Notre Dame's three victories with Wimbush running the offense came by a total of 20 points. Book has helped the Fighting Irish win by an average of 25 points the last two games.
With the way the defense and running back Dexter Williams (161 rushing yards and one touchdown) played, it's possible the Fighting Irish may have beaten the Cardinal regardless of who was at quarterback. But there's no denying that Book has justified Kelly's decision by providing a spark to the offense.

Pac-12's College Football Playoff Chances Dealt Serious Blow
The Pac-12 was in danger of being written off in Week 1 after Washington lost to Auburn. This game certainly won't help the cause.
After rallying for an unbelievable victory in Eugene over the Oregon Ducks, the Cardinal had a chance to make it back-to-back weeks with a road victory over a ranked opponent and put the committee on alert.
Instead, the Pac-12 once again missed out on a marquee victory in nonconference play.
One loss hardly eliminates Stanford from playoff contention, but this game represents a missed opportunity. The Cardinal already had two wins over ranked teams on its schedule, USC and Oregon, but given how the Trojans have played since, that victory no longer looks as great as it did at the time.
The loss means Stanford now has little room for error the rest of the way. Fortunately for the Cardinal, there are still games on the schedule that could bring David Shaw's team back into the mix. Stanford has two road tests against ranked opponents, No. 11 Washington (Nov. 3) and No. 24 Cal (Nov. 17). Running the table while winning those games convincingly could help make this loss a thing of the past.
As for the conference as a whole, the Pac-12 now has just two undefeated teams remaining, Colorado and Cal. The latter hosts No. 19 Oregon on Saturday night. Stanford, Washington and Oregon all have one loss.
No team has ever made the College Football Playoff with two losses in the four years since its inception. Given that the conference's (arguably) three most talented teams already have one loss, there's reason for Pac-12 fans to be concerned. 
What's Next
Notre Dame (5-0) will head to Blacksburg, Virginia, next week to take on Virginia Tech, who beat No. 22 Duke on Saturday. Meanwhile, Stanford (4-1) will look to bounce back as it returns home to host Utah as conference play resumes.