Gary Payton: LeBron James' Son Committed to LA HS Ahead of NBA Free Agency
June 11, 2018
Marcio Jose Sanchez/Associated Press
With speculation running rampant about where LeBron James will land this summer, Hall of Famer Gary Payton may have inadvertently put the Los Angeles Lakers or Los Angeles Clippers at the front of the pack in the LeBron sweepstakes.
During an interview in May with Sheena Davis of BSO, Payton said James' son, LeBron James Jr., has committed to Sierra Canyon School, a private school outside Los Angeles.
Bryan Kalbrosky of LeBron Wire spoke to a source who refuted Payton's comments. According to Kalbrosky, two players currently on the Sierra Canyon basketball team, Cassius Stanley and Scottie Pippen Jr., were unaware whether LeBron Jr. was enrolling at the school. 
Spectrum SportsNet's Chris Palmer reported another official from Sierra Canyon denied LeBron Jr. had committed:
Stanley added fuel to the rumors, though with a comment on Instagram. Asked in a post by Overtime where LeBron Jr. would go to high school in Los Angeles, Stanley replied, "100000% ours."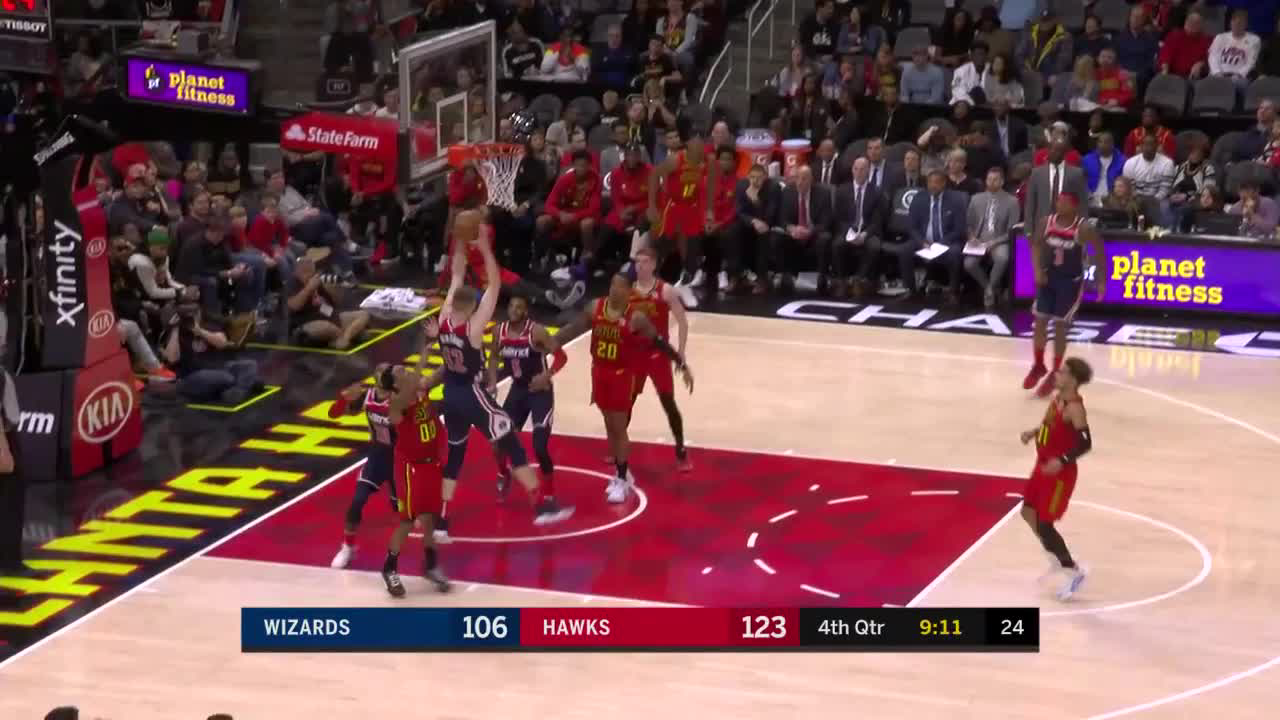 James bought a $23 million home in the Brentwood neighborhood of Los Angeles in December, which was the second house he purchased in the area. He and wife Savannah also toured Notre Dame High School, a private school in Los Angeles, in September.
Former teammate Dwyane Wade speculated Sunday on Fox Sports Radio's Chris and Caron that James' final decision this summer could come down to where he and his family feel the most comfortable, rather than where he has the best chance to win a fourth NBA title.
Wade later clarified he was only providing his opinion and not an insight based on direct interactions with James about the subject:
Wade's comments echoed what James said in April when asked about his future.
"My family. That's all that matters," he said, per Cleveland.com's Joe Vardon. "I want to continue to win at the highest level, because I know I can still do it as an individual, and then my family. My family is what's most important to me, more than anything."
However, Bleacher Report's Howard Beck reported James wants to remain in "championship mode" while he's still one of the NBA's best players, so a number of factors will likely be in play while James determines his next step.