Sammy Watkins Says He's 'Frustrated' by Role in Rams Offense
October 12, 2017
Thearon W. Henderson/Getty Images
Los Angeles Rams wide receiver Sammy Watkins said Wednesday he's "frustrated" by a small role within the offense that's allowed him to make just 14 catches through five games.
The 24-year-old wideout, who was acquired in an August trade with the Buffalo Bills, admitted he doesn't know whether his involvement will increase as the season goes on. 
"As a player, of course, you're going to be frustrated," Watkins told reporters. "I don't know a player, a wide receiver, that's not frustrated throughout the game if you're not getting the ball. Each week, it could change. They had certain coverage that kind of took me out of the game, and that's part of the game."
Watkins ranks fourth on the team in receptions behind running back Todd Gurley (22) and fellow wide receivers Robert Woods and Cooper Kupp (17 each). He's also fifth in targets behind those three playmakers and tight end Tyler Higbee.
Those numbers are well below expectations, especially since the Rams rank fifth in the NFL at 271 passing yards per game in 2017.
Watkins is also in the final year of his rookie contract, which means he's trying to prove he warrants a lucrative deal next offseason. He downplayed that factor during his discussion with reporters about his slow start, though.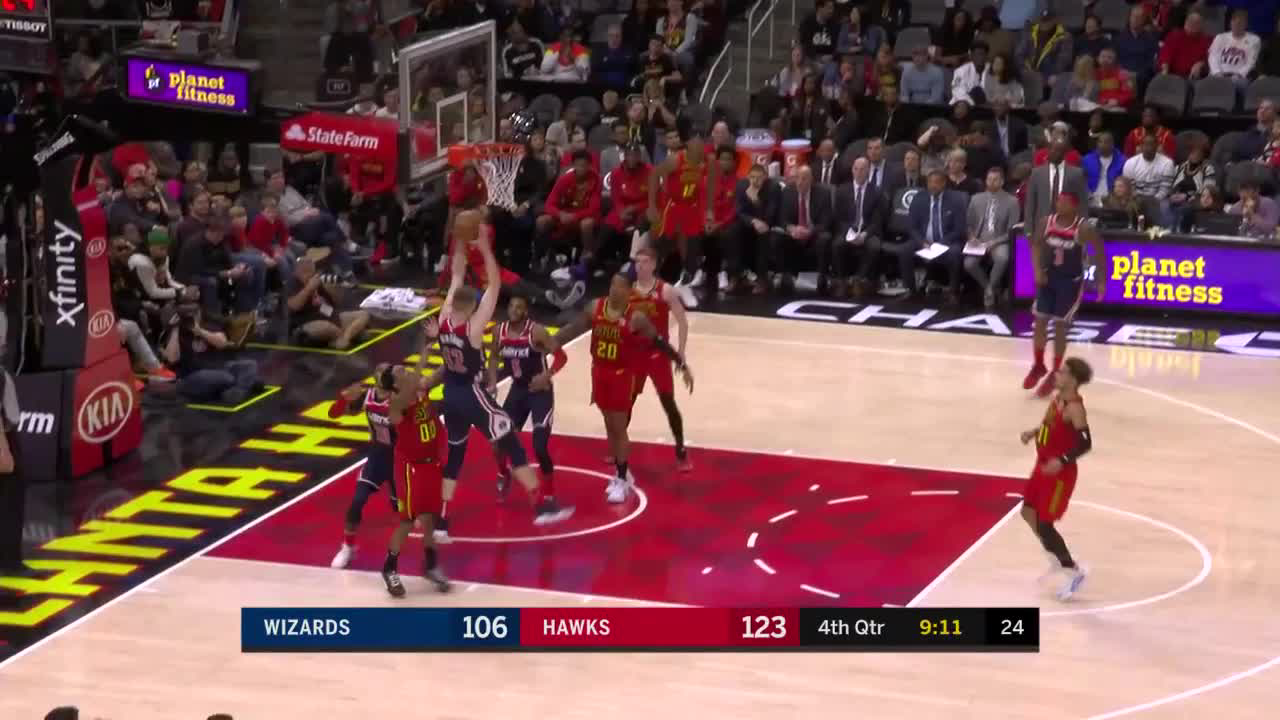 "No, I think I've got enough money," he said. "I just want to have fun and ball. I want to be a part of this team. It's a great team. I know where they're about to be at [in terms of success]. I just want to be a part of it and make plays and score touchdowns."
Buffalo drafted the Clemson product with the fourth overall pick in 2014. He's never lived up to the standard expected of a top-five pick, however, tallying no more than 65 catches in any of his three seasons in the Bills' run-oriented offense.
He expressed similar concerns about a lack of looks during his time in Buffalo, requesting at least 10 targets per game during the 2015 season, per Nick Veronica of the Buffalo News:
"I need the ball at least 10 times—I need 10 targets—and I'll be fine with however many yards I get. And that's what I addressed in talking with my agent. We reached out to a couple people and tried to pull some strings like, 'Hey, I need my targets. You came up to draft me and I'm not getting targets—that's a problem. You're making me look bad and you're making yourself look bad. Why not make both of us look good?'"
When his workload did increase, he began to suffer from various injury problems, leading to questions about whether his 6'1'', 211-pound frame could handle a high-volume role.
Watkins has managed to remain healthy so far during his time with the Rams, but he still hasn't established himself as a game-changing weapon following the trade.