Stephanie McMahon Says Vince McMahon Received Death Threats After He Bought WWE
December 2, 2016
Joe Scarnici/Getty Images
In an interview for Fortune's Most Powerful Women Next Gen Summit on Wednesday, WWE Chief Brand Officer Stephanie McMahon detailed death threats her father, Vince McMahon, received after taking over the company. 
As seen in the following video of the interview, Stephanie told a story about Vince and his encounter with a menacing mobster in a hotel room:
Stephanie touched on the fact there was opposition to Vince's WWE expansion and that it made him some enemies along the way, per Joshua Gagnon of WrestlingInc.com:
He was invading their territories, and getting better television coverage. He thought he had the better product, and ultimately, he did, and they didn't take to kindly to that. He told me a great story about a threat from a notorious gangster and being in this room, this old hotel, with the dark wooden panel walls and this big oversized man with a very unattractive face. He was threatening my dad's life and my dad was willing to stand up to him and all these different people to make his dreams come true.
Vince took control of WWE from his father, Vincent J. McMahon, in 1982 after years of assisting him in a number of different roles, including promoting events and serving as an announcer.
Up until that time, professional wrestling was broken into territories, and there were agreements between promoters to stay out of each other's regions, especially with regard to television programming.
McMahon changed that by making WWE into a national and global power. The advent of WrestleMania in 1985 was among the driving forces behind that.
The territory system is a thing of the past, while McMahon is undoubtedly the king of sports entertainment with WWE as the most popular and recognizable professional wrestling entity in the world.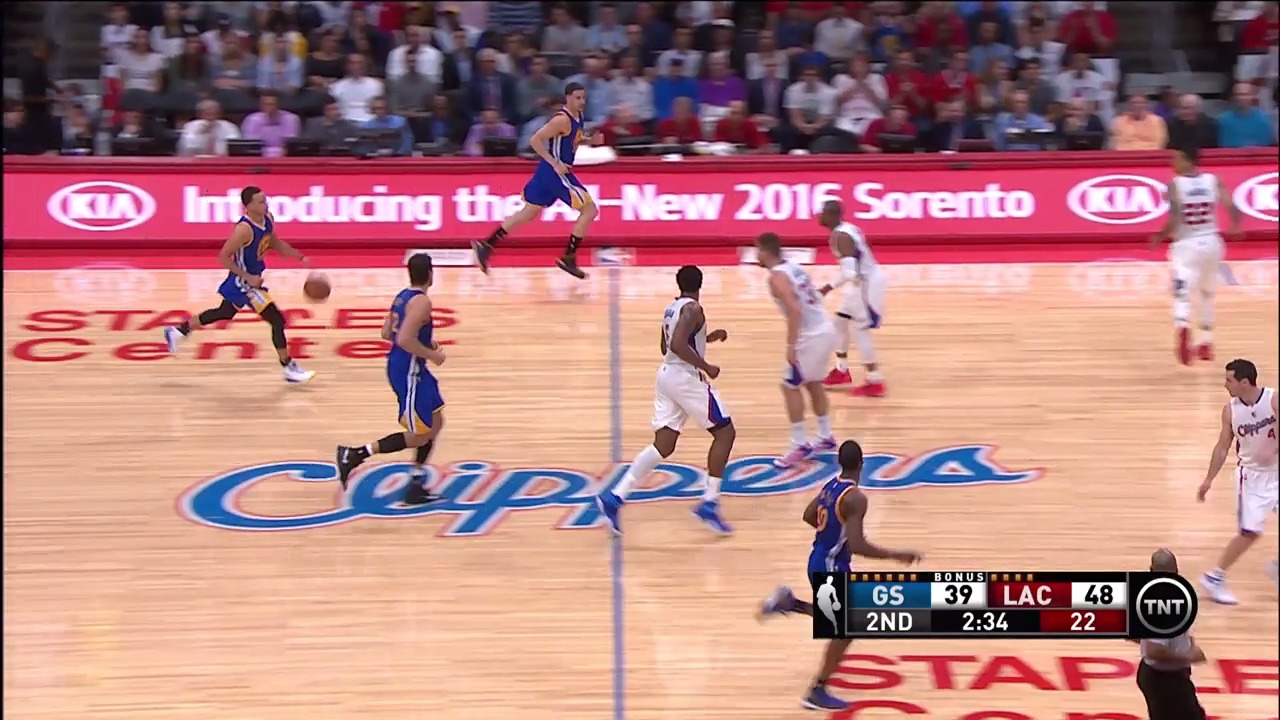 McMahon took some risks and ruffled some feathers along the way, but his trailblazing changed the business forever and brought it into the mainstream like never before.
Listen to Ring Rust Radio for all of the hot wrestling topics. Catch the latest episode in the player below (warning: some language NSFW).
Follow @MikeChiari on Twitter.