AJ Lee Retires, Leaves Major Void in WWE Divas Division for NXT Stars to Fill
April 5, 2015
Jonathan Bachman/Associated Press
AJ Lee decided to retire from in-ring competition with the WWE this week just as WrestleMania season came to a close. While it's certainly a short-term setback for the Divas division, the high number of promising prospects in NXT should help overcome the loss.
WWE announced AJ was walking away on Friday night:
Normally, if a 28-year-old athlete—or sports entertainer if you prefer in this case—retired near the peak of his or her powers, it would come as a huge surprise. That wasn't the case here.
AJ is married to former WWE Superstar CM Punk. As wrestling fans know, Punk walked away from the company just over a year ago due to problems behind the scenes. The aftermath led to litigation against him from WWE doctor Chris Amann.
Ever since that happened, it's felt like only a matter of time before AJ would leave too. She missed an extended stretch due to a neck injury before returning to team with Paige against the Bella Twins for a WrestleMania feud.
Shortly before she returned to action, she posted some strong messages on social media directly toward Stephanie McMahon about the use and pay of female wrestlers: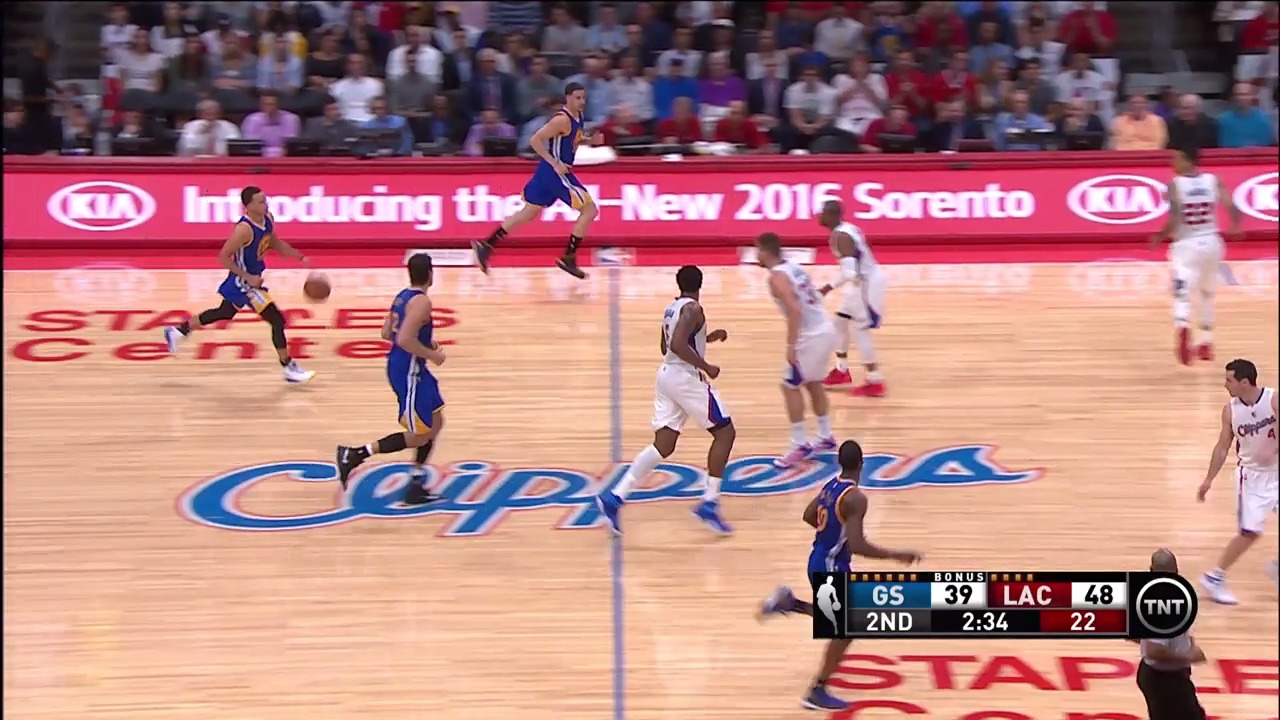 Between the obvious conflict of working for a company at odds with her husband and her feelings about the lack of pay, it wasn't a relationship that felt like it would work for the long haul.
Sure enough, she's decided to call it quits. Fans have learned to never say never in wrestling. That said, it would be a shock to see her back in a WWE ring anytime soon.
The Bella Twins wished her farewell:
Nathan Neumann of Eyes On The Ring doesn't think AJ's contributions matched the hype that usually surrounded her:
Regardless of how you feel about AJ, there's no doubting her absence will be noticeable because she was featured prominently when healthy. Relatively speaking, of course, because the Divas are given very limited opportunities compared to their male counterparts.
The silver lining for the WWE is the amount of depth it has in NXT.
There are three names that immediately stand out: Charlotte, Sasha Banks and Bayley.
All of the trio were involved in an outstanding Fatal 4-Way match for the NXT Women's Championship at NXT TakeOver: Rival in February. They, along with Becky Lynch, were given more than 12 minutes and showed they could handle the spotlight at a marquee event.
Charlotte, the daughter of legend Ric Flair, lost the belt to Banks that night. She's probably the most ready for prime time, though. She's the most polished technical wrestler of the group and is starting to find ways to make a real connection with the fans.
Banks would also be a strong choice if WWE is trying to replace AJ's charisma. Banks' promo delivery is still a work in progress, but she definitely showcases a certain confidence and edge that it takes to succeed at the WWE level.
As for Bayley, she's a solid all-around performer—a good, colorful face character who would probably connect well with the younger fans.
Then there's somebody like Emma. She's already been on the main roster for a while after working with Santino Marella but has never been given a serious chance. Clearly the Australia native thinks she's ready:
Of course, the onus is also on the WWE to give them a legitimate opportunity to succeed. That means hyping their arrival, building significant storylines and allowing their matches to last more than a handful of minutes on Raw and SmackDown.
AJ was a fan favorite. Her ability to command attention on the mic allowed her stock to rise considerably over time, much like it did for her husband after his "pipe bomb" promo. They both took their increased opportunities and thrived.
Punk's leaving cleared the path for Daniel Bryan to take center stage. Now that AJ has followed him out the door, WWE needs to give the next group of Divas a chance.