NHL Free Agency: 10 Best Contracts Handed Out This Summer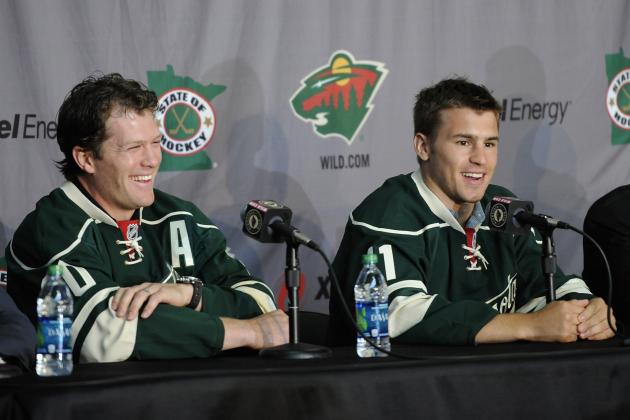 Hannah Foslien/Getty Images

The start of NHL free agency this offseason presented a number of talented players from many different teams the opportunity to sign a new contract.
Jaromir Jagr, Alexander Semin and Shane Doan were a few of the free agents available for teams looking to bolster their rosters.
Two of the biggest stars that hit the market, Zach Parise and Ryan Suter, took some time to think about where they wanted to play for the rest of their careers.
Both came to the conclusion that the Minnesota Wild was the best fit; after all, it is the hockey state.
On that one day, the Wild rejuvenated a fan base that was starved for star power. An All-Star defenseman and forward were coming to the Wild and would finally make them playoff contenders.
The Parise and Suter contracts were some of the best signed during free agency. Moves such as those can bring a franchise back from the dead. Others can leave an organization wishing they had held out for something better.
These are the 10 best contracts handed out this summer.
Begin Slideshow

»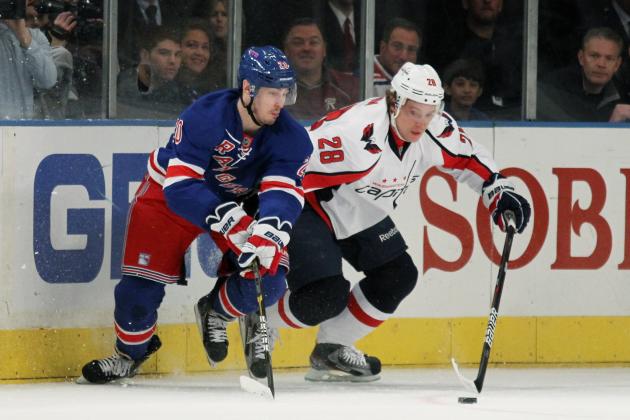 Bruce Bennett/Getty Images

Right Wing Alexander Semin was a fairly offensive player during his tenure with the Washington Capitals.
The 28-year-old from Russia looks to continue his goal scoring ways with his new team the Carolina Hurricanes.
Signed to a one-year contract worth $7 million, it would be fair to say that Semin it out of free agency a happy man.
It also works in favor of the Hurricanes, who will be looking to make a strong push for the Stanley Cup in the coming seasons.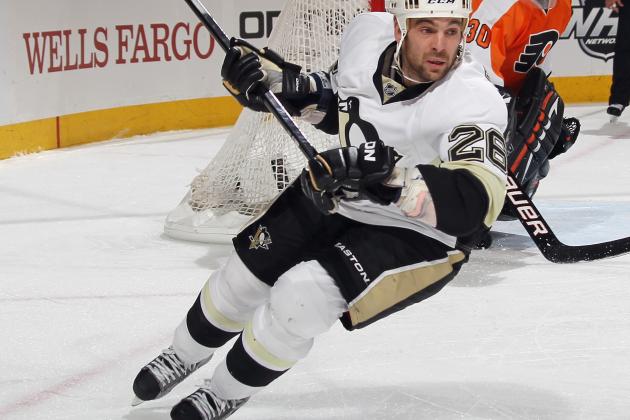 Bruce Bennett/Getty Images

Steve Sullivan is a more of a quiet left wing in the NHL.
A guy that can play all four lines in the NHL is a valuable addition to any team that picks him up.
As he tested free agency, the Phoenix Coyotes picked Sullivan up and offered him a one-year, $1.85 million deal.
A good pickup for the Coyotes, who are looking to add a little depth to their roster this upcoming season.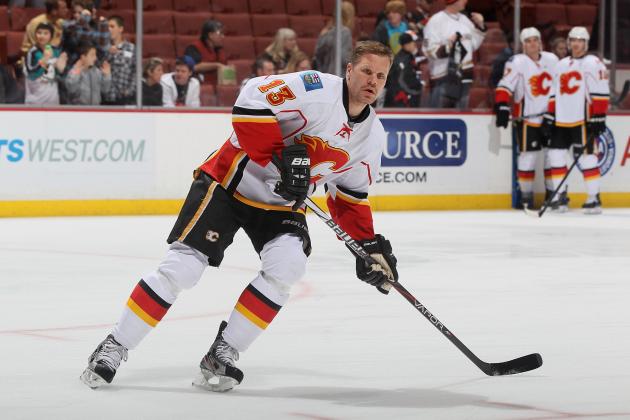 Jeff Gross/Getty Images

The former Calgary Flames center tested the free market over the summer and found a new home with the Winnipeg Jets.
The Jets offered Olli Jokinen a two-year, $9 million deal.
A good pickup for an organization that lacks talent down the center position and a good signing for Jokinen as well.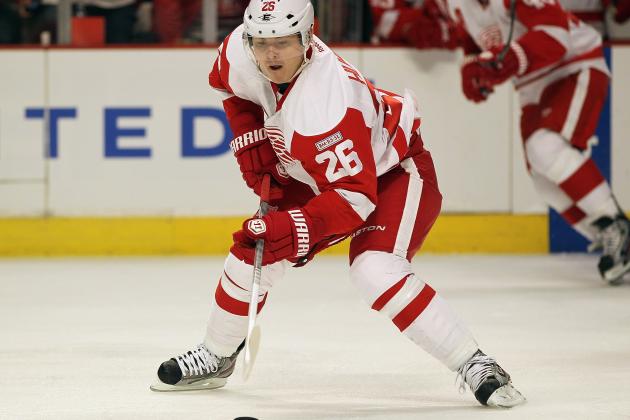 Jonathan Daniel/Getty Images

A left winger who has spent the better part of his career with the Detroit Red Wings, Jiri Hudler tested out free agency and received a four-year contract worth $16 million that will see him in a Calgary Flames jersey next season.
Hudler is more of a third-line left winger with exceptional talent at finding the back of the net with the puck.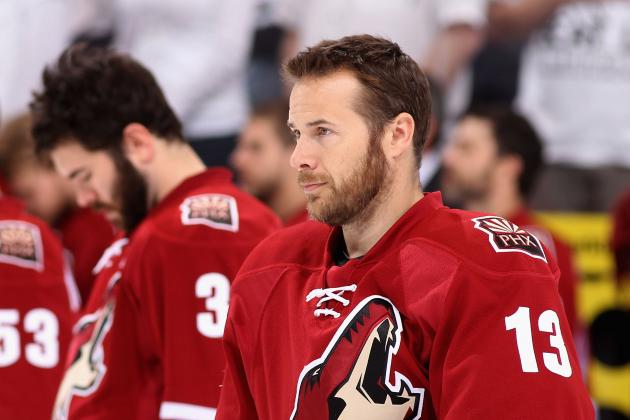 Christian Petersen/Getty Images

The 40-year-old left winger still has a couple of years left in his game.
Ray Whitney has proven over the years that he can put points on the board during a career that has seen him play for seven different teams.
Now he will be joining his eighth team when he plays for the Dallas Stars after agreeing to a two-year, $9 million deal.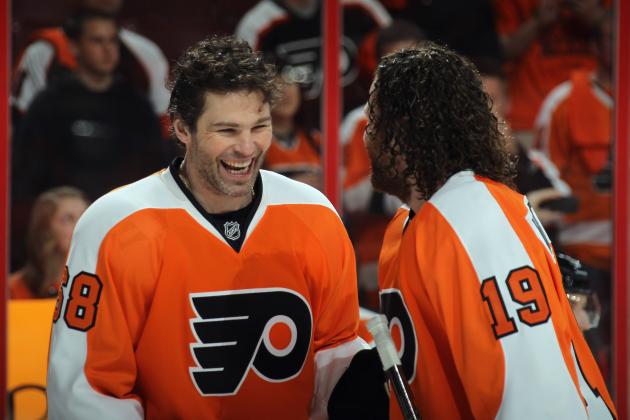 Bruce Bennett/Getty Images

The 40-year-old right winger is already considered a legend among fans of the Pittsburgh Penguins.
But regardless, Jaromir Jagr is still playing because he loves the game of hockey and that led him to the free agent market this offseason.
Jagr was offered a one-year deal worth $4.5 million with the Dallas, which he accepted.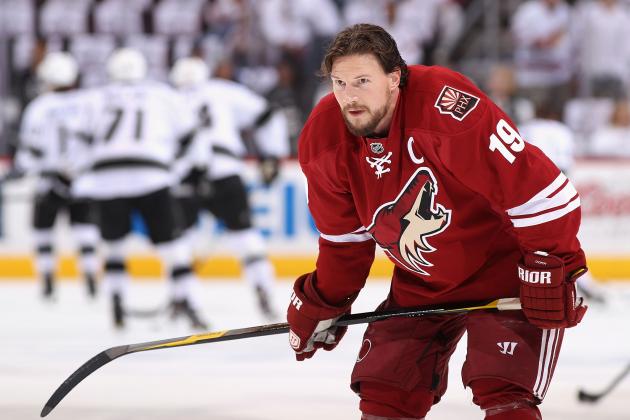 Christian Petersen/Getty Images

Yes, Shane Doan never technically switched teams during free agency but he still tested out the market.
The Phoenix Coyotes offered Doan a four-year, $21.2 million deal after he became a free agent.
Not a bad deal as Doan is considered one of the more elite right wingers in the NHL as well as a great team leader.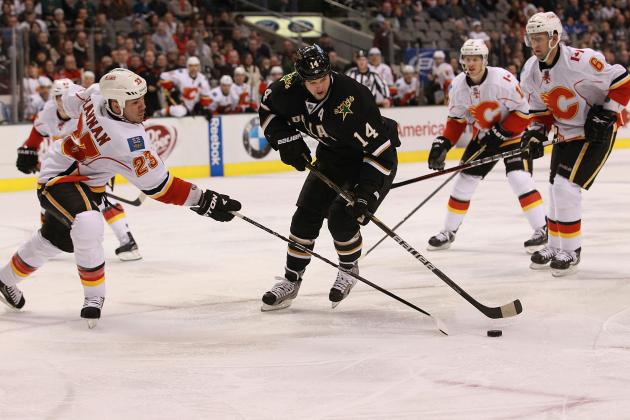 Ronald Martinez/Getty Images

The 33-year-old defenseman makes a living standing up to opponents at the blue line.
Scott Hannan may not be a top-four type defenseman, but his skills are still valuable to any team looking for depth on the back end.
The Nashville Predators signed Hannan to a one-year, $1 million deal to try and add depth after they lost the services of All-Star Ryan Suter.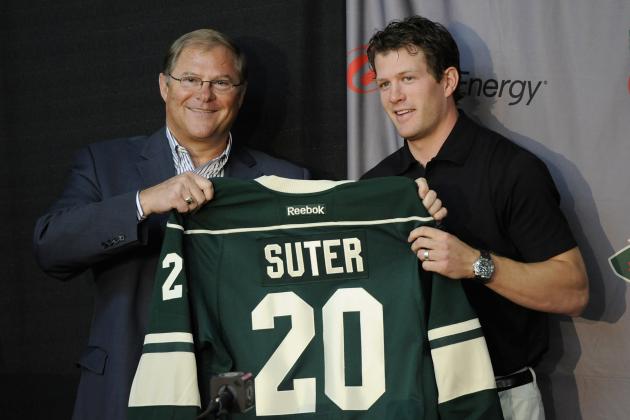 Hannah Foslien/Getty Images

Former All-Star Nashville Predators defenseman Ryan Suter was on the fence about what team he would go to.
Eventually, he decided to head to the Minnesota Wild, where he received a 13-year contract worth $98 million.
Not a bad situation for either side in the deal.
Suter will give the Wild some much needed defense to help them reach the postseason next season.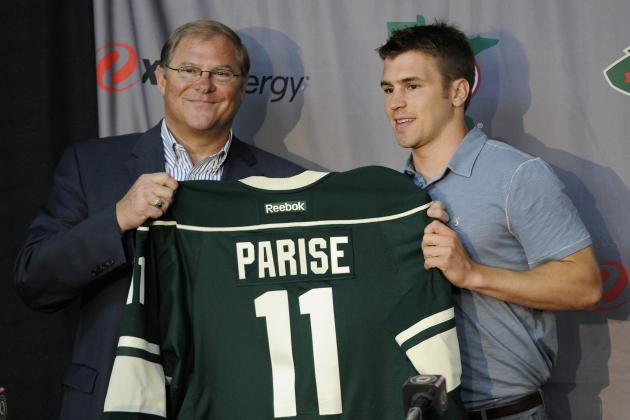 Hannah Foslien/Getty Images

The All-Star left winger was the most coveted free agent in this summer's free agency. Zach Parise received numerous offers from teams that had the cap space to endure his large hit.
After taking a few weeks to decide his fate, Parise eventually landed in his hometown of Minneapolis to sign with the Minnesota Wild
Parise signed a 13-year contract worth $98 million, which will likely be the last big payday in his young career.
Follow James Maahs on Twitter for all the latest on the NHL, MLB and PGA Tour.