NHL 2013: Predicting the Winners for Each of Next Season's Major Awards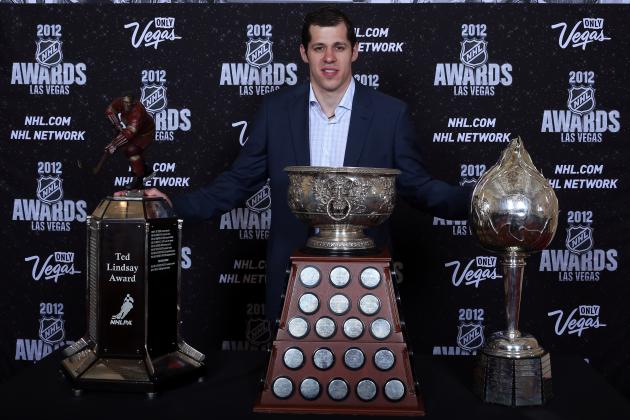 Bruce Bennett/Getty Images

Now that the NHL playoffs and the draft are over, it's time to move toward the 2012-13 season. Since the game is growing with so many talented stars, the trophy races next season will be absolutely fantastic.
So many of the trophy races this season were very close and could have unfolded in several ways, and next year should be even more exciting.
Let's predict some of the award-winners for next year.
Begin Slideshow

»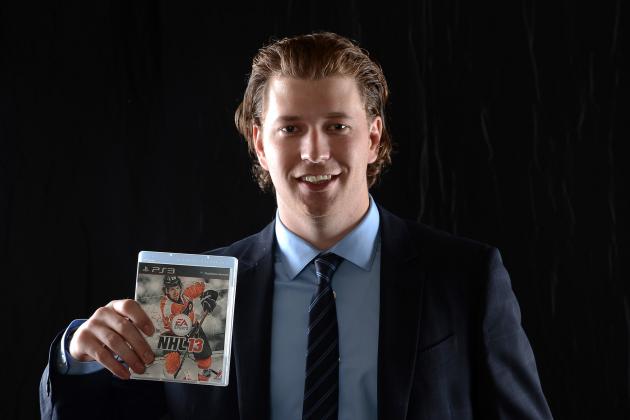 Harry How/Getty Images

Philadelphia Flyers center Claude Giroux was not a finalist for the Hart Trophy this season, but he will win the award next season. Giroux should be able to reach 100 points next season if healthy.
He enjoyed the best season of his career in 2011-12 and will only get better on a young Flyers team with forwards like Jakub Voracek, Sean Couturier and Wayne Simmonds, who will also improve.
Giroux will be an MVP candidate for a long time and will earn his first Hart Trophy next year.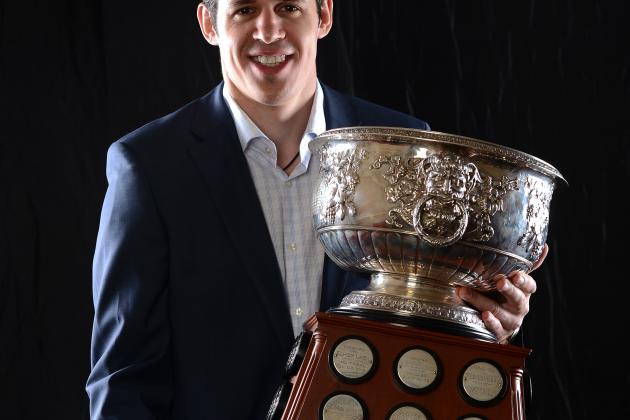 Harry How/Getty Images

Evgeni Malkin will lead the league in points again next season since he has an elite goal scorer in James Neal and is a year away from having his knee surgically repaired.
A healthy Sidney Crosby may take away some offense from Malkin, but there's no question that he will be among the leaders in points next season.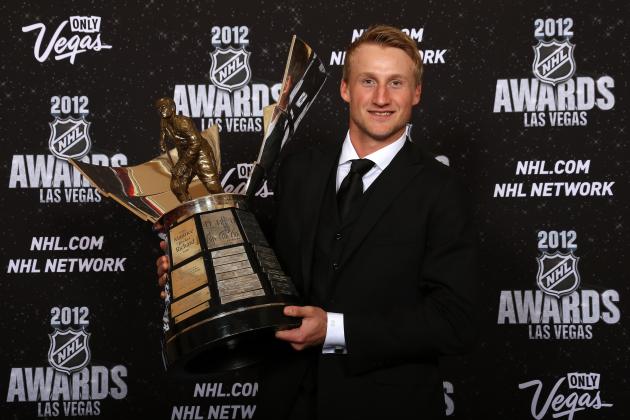 Bruce Bennett/Getty Images

Steven Stamkos led the NHL this season with 60 goals and could easily hit that mark again next year.
He is still the focus of the Tampa Bay Lightning offense and will continue to improve his game next season.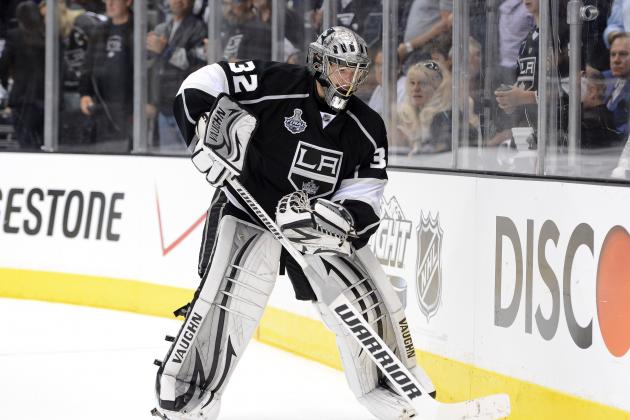 Harry How/Getty Images

Jonathan Quick should have won the Vezina Trophy this season, but will win it next year for the first time in his career.
Quick is now a superstar player and, since the Kings should be more consistent and better offensively next season, his stats could improve even more.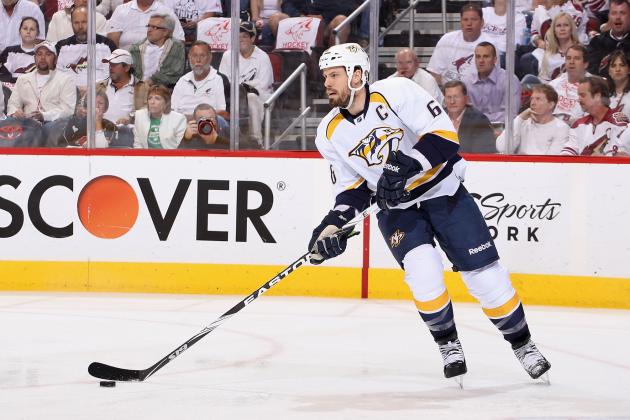 Christian Petersen/Getty Images

Shea Weber will be "due" for a Norris Trophy next season after finishing second in the voting over the past two seasons.
He lost to Erik Karlsson of the Ottawa Senators, which was a travesty, but could easily win the award next year since it's hard to imagine Weber not being a dominant force at both ends of the ice.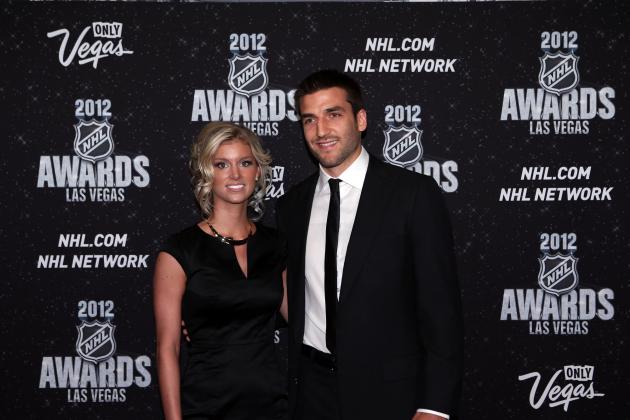 Bruce Bennett/Getty Images

Patrice Bergeron finally got the recognition he deserves this season after winning the first Frank J. Selke Trophy of his career.
He will win the award next season as well since he is now in the spotlight as one of the game's best defensive players. Everyone in Boston knows his defense is elite, but now the entire league realizes how good it is, thanks to his Selke win this year.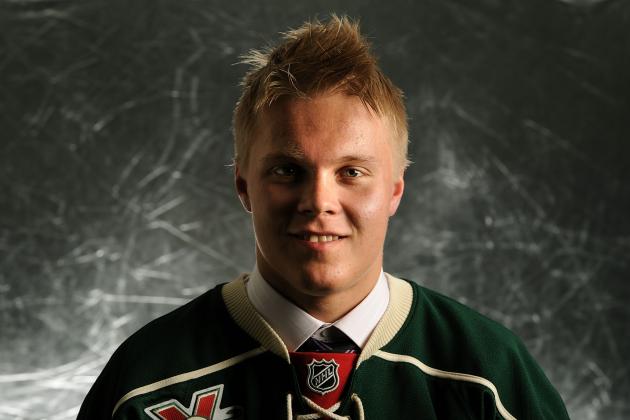 Harry How/Getty Images

Mikael Granlund is the best forward prospect not in the NHL right now and will be a certain star for the Minnesota Wild when he comes to North America, which should be next season.
Granlund has speed, he can skate and he can score. He will take the NHL by storm next year and win the Calder Trophy as the top rookie.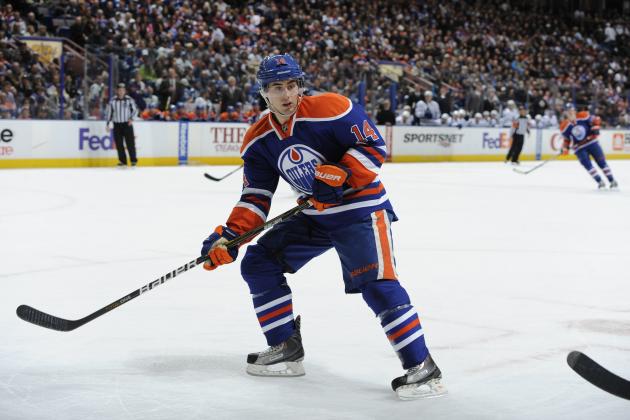 Dale MacMillan/Getty Images

Jordan Eberle is one of the most polite players in the NHL and also produces at a high level offensively without taking many penalties.
He should be a contender for the Lady Byng Trophy for many years and will win the award next season.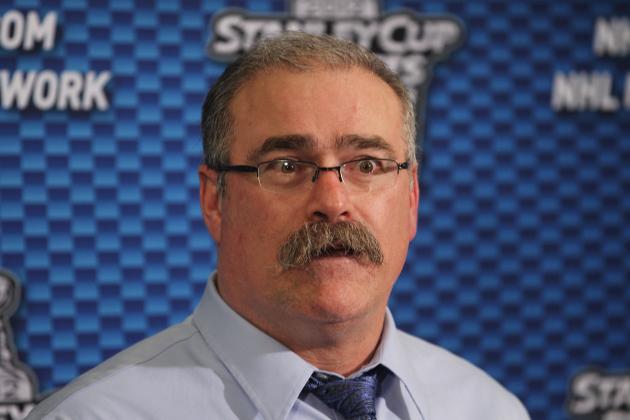 Bruce Bennett/Getty Images

Paul MacLean was a finalist for the award this season because he helped the Ottawa Senators make a surprise playoff berth, and as the team continues to improve, MacLean's coaching resume will only get better.
When the Senators improve their win total next season, MacLean will be recognized for his hard work.