Dave Clawson, Jonathan Crompton Look to Form Dynamic Duo at Tennessee
July 23, 2008
It's often been said that in the South, college football isn't just a game, but rather a way of life.  In towns such as Athens, Gainesville, and Knoxville, this rings true.
Forget the paper that's due Monday or the test on Tuesday.  On Saturdays in the South, there's only one thing that matters: football.
For the new Tennessee offensive coordinator, this will take some getting used to.
Dave Clawson was born in Youngstown, New York, a far cry from the football-crazed South.  He graduated from Williams College and then started his coaching career at Buffalo.  In the two years when he was at Buffalo, the school shattered 36 offensive records, including points and yards in a season.
In 1993, Clawson joined the Lehigh coaching staff, where he worked until 1995.  The Mountain Hawks won the Patriot League in both his first and last seasons at Lehigh, while his offense led the league in scoring, total offense, and pass offense each of his first two seasons.  
After his tenure at Lehigh, Clawson took his show to I-AA Villanova, where the Wildcats set 70 school records on offense and went to the playoffs in both 1996 and 1997.  Under Clawson's tutelage, former Nova Wildcat and current Philadelphia Eagle Brian Westbrook became the first athlete in NCAA history to gain more than 1,000 yards both rushing and receiving.  
He finally got his big break as the head coach of Fordham University. After spending five years at Fordham University, Clawson finally got a chance to be the head coach at the University of Richmond.  He became the best coach in Spiders history.  Clawson guided the biggest two-year turnaround in the Spiders' 124-year history in his first two seasons, going 3-8 in 2004 and 9-4 in 2005.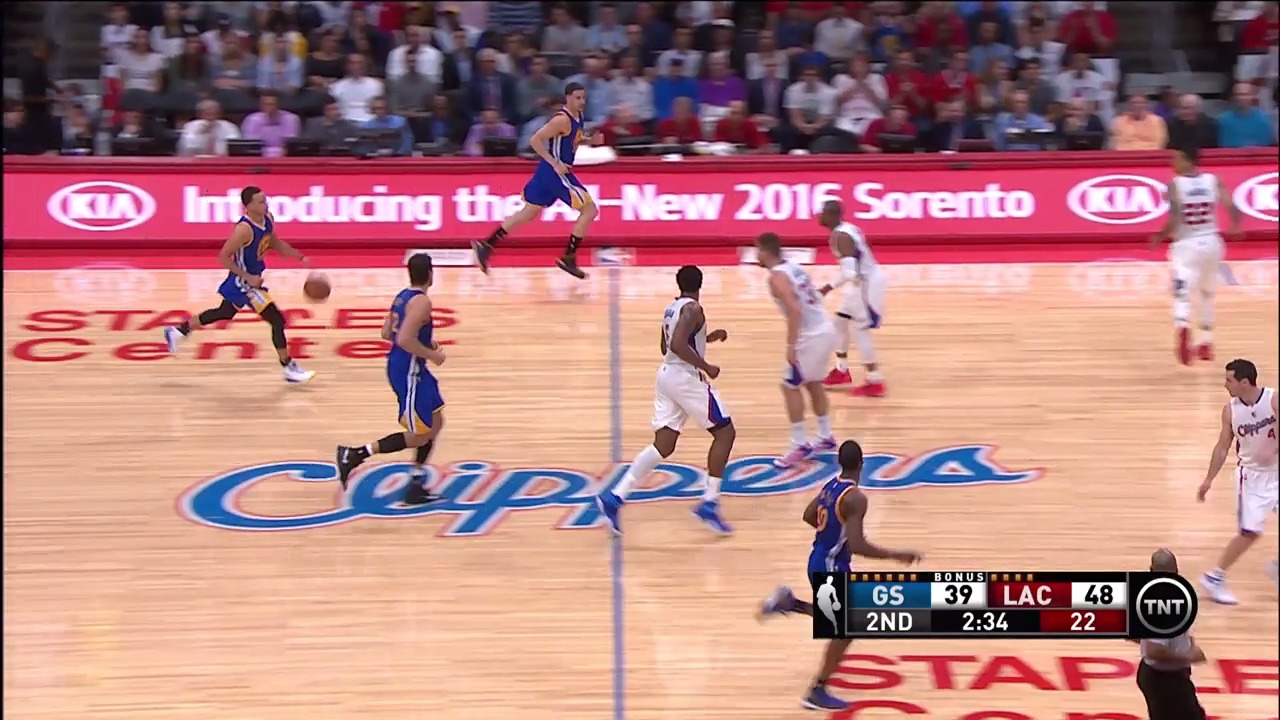 Clawson was named the 2005 Atlantic 10 Coach of the Year in only his second year in the league.  National honors came Clawson's way that same season as he garnered the National Coach of the Year award from I-AA.
In his first two years, the offense racked up a combined 8,817 yards, which was the most ever in back-to-back seasons in Richmond history.
In 2007 Clawson led the Spiders to a school record 11 wins and to the I-AA semifinals before losing to eventual champ Appalachian State.  
On January 11, 2008, Clawson resigned from Richmond to become the offensive coordinator at the University of Tennessee, a long way from his Northeast roots.  Clawson replaces David Cutcliffe, who left the Vols to become the head coach at Duke.
Clawson does have big shoes to fill.  Cutcliffe is credited with coaching brothers Peyton and Eli Manning in college.  But Clawson seems to be up to the challenge.
"On a professional level, coaches are driven, and I'm not different," he said.  "The challenge of coaching in the SEC at Tennessee, I think, is a great challenge, and one that was too good of an opportunity to pass up."
Tennessee has always run a traditional offense with emphasis on the run.  Clawson runs more of a spread offense like the one Urban Meyer runs at Florida.
With the graduation of Erik Ainge, the gates are open for redshirt junior Jonathan Crompton to step in and take command of the offense.
Crompton was a heralded five-star quarterback coming out of high school but has yet to get significant playing time.  That figures to change this season as Ainge has moved on to the NFL.
Crompton is physically built similarly to Florida's Tim Tebow but is much less accomplished.  Nevertheless, Clawson is confident that he can do for Crompton what Meyer has done for Tebow.
"Jonathan's a very talented quarterback," he said.  "I'm really excited about how many ways we can utilize his tools this season."  
Crompton is helped out by the return of running back Arian Foster, who is closing in on Tennessee's all-time rushing record, as well as the teams' top two receivers, Lucas Taylor and Austin Rogers.
Clawson admits that there will be pressure like he's never felt before.
"Obviously in the SEC, football is king," he said.  "I'm looking forward to the opportunity I have here at Tennessee and look forward to bringing the SEC title back to Knoxville."
As for whether Clawson will deliver on his own challenge, stay tuned.