Fortnite Fall Skirmish Week 5 Prize Money, Twitch Live Stream and More
October 18, 2018
Greg Doherty/Getty Images
The Fortnite Fall Skirmish continues Friday with a duo competition in the European and North American regions featuring the Royale Flush scoring system. 
Among the prizes on the line in Week 5 is a $25,000 bonus for the tandem that records the highest elimination total during the six matches in their region, per Epic Games. In addition, $10,000 will be given out for each Royale Flush—a Victory Royale with at least eight combined kills.
Let's check out all of the important details for Friday's Fortnite Battle Royale tournament. That's followed by a closer look at this week's format.
Viewing Information
Date: Friday, Oct. 19
Time: 12 p.m. ET (Europe) and 4 p.m. ET (North America)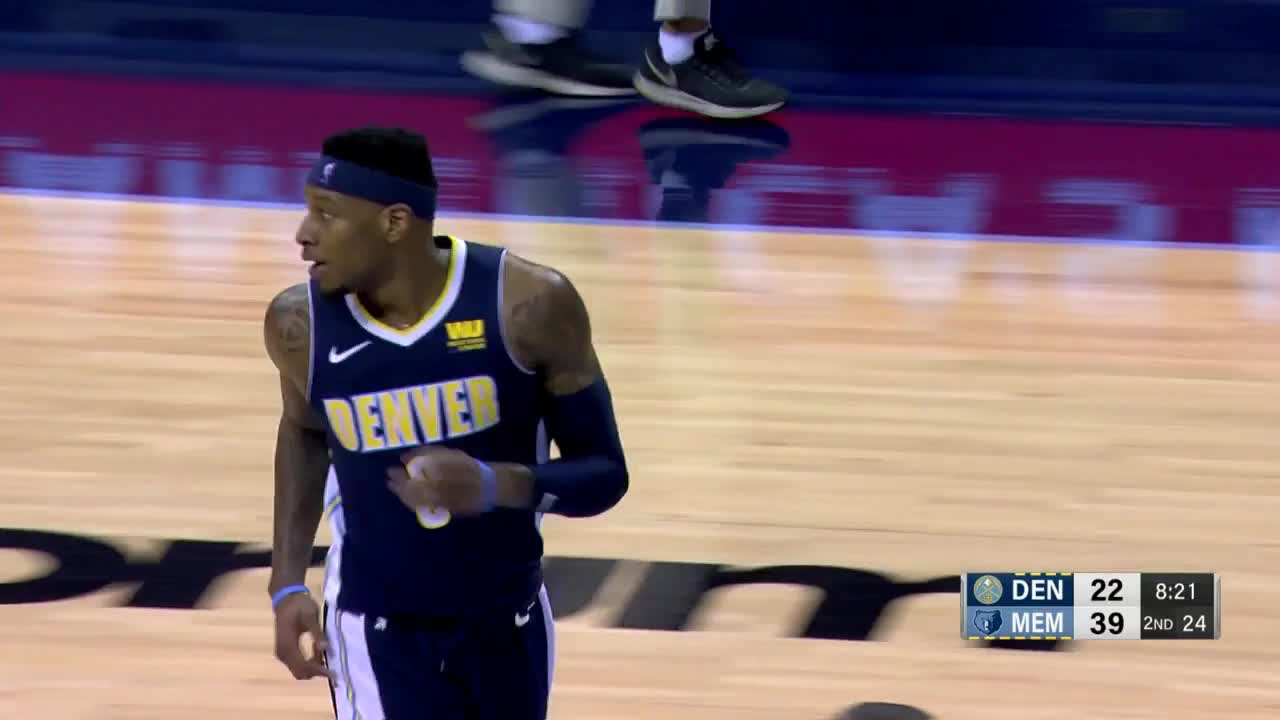 Live Stream: Fortnite on Twitch
Event Details
Friday marks the second appearance of Royale Flush scoring during the Fall Skirmish. It was previously used during Week 2, a solo tourney won by FaZe Tfue (North America) and Atlantis Mitro (Europe).
As always, the format attempts to strike the right equilibrium between eliminations—which provide most of the entertainment value—and wins. It's a balancing act Epic Games has worked hard to figure out through both the Summer Skirmish and the Fall Skirmish with sporadic success.
The duos will be awarded three points for a Victory Royale, two points for finishing second or third and one point for placing fourth or fifth in any of the six matches.
Meanwhile, four or five eliminations is worth one point, six or seven kills earns two points and any team that racks up at least eight kills in a match gets three points.
So the maximum number of points available in each game is six.
The top 10 duos in both the European and North American regions will earn a portion of the $10 million being doled out during the six-week Fortnite event.
All additional details, including the prize money for positioning and the complete list of duo teams, will be announced when the broadcast kicks off Friday at 12 p.m. ET.
The Fall Skirmish also includes a club element with Fortnite pros and streamers from both regions broken into five teams.
Heading into Week 5, the Bush Bandits hold the lead with 2,965 points. They are followed by the Fort Knights (2,880), Dusty Dogs (2,865), Rift Raiders (2,590) and Lucky Llamas (2,445).
The Fortnite Fall Skirmish will conclude next weekend at TwitchCon 2018 in San Jose with a multi-stage LAN tournament featuring a $400,000 grand prize.