Alex Cora: Donald Trump's Tweets on Puerto Rico, Hurricane Maria 'Disrespectful'
September 13, 2018
Billie Weiss/Boston Red Sox/Getty Images
Boston Red Sox manager Alex Cora called President Donald Trump's tweets about the death toll from Hurricane Maria "disrespectful" to his native Puerto Rico. 
"To be tweeting about 3,000 people ... it's actually disrespectful for my country," Cora said Thursday, according to ESPN.com. "We see it that way. I know probably he doesn't feel that way. And like I said, hey man, thank you for helping us. He went down there, he did what he did.
"I hate talking about politics and all that, but I think this is more than politics. This is about a country that really suffered, we still ... you see the hurricanes forming now. Everybody's panicking. It's not easy. One thing's for sure, and I told (the media) before, one thing I'm proud, we're standing up on our own two feet. Like, do we need help? Yeah, we do. We know that."
On Thursday morning, Trump tweeted his belief that the reported death tolls from the storm were fabricated by Democrats "to make me look as bad as possible."

"3000 people did not die in the two hurricanes that hit Puerto Rico," he wrote. "When I left the Island, AFTER the storm had hit, they had anywhere from 6 to 18 deaths. As time went by it did not go up by much. Then, a long time later, they started to report really large numbers, like 3000...
".....This was done by the Democrats in order to make me look as bad as possible when I was successfully raising Billions of Dollars to help rebuild Puerto Rico. If a person died for any reason, like old age, just add them onto the list. Bad politics. I love Puerto Rico!"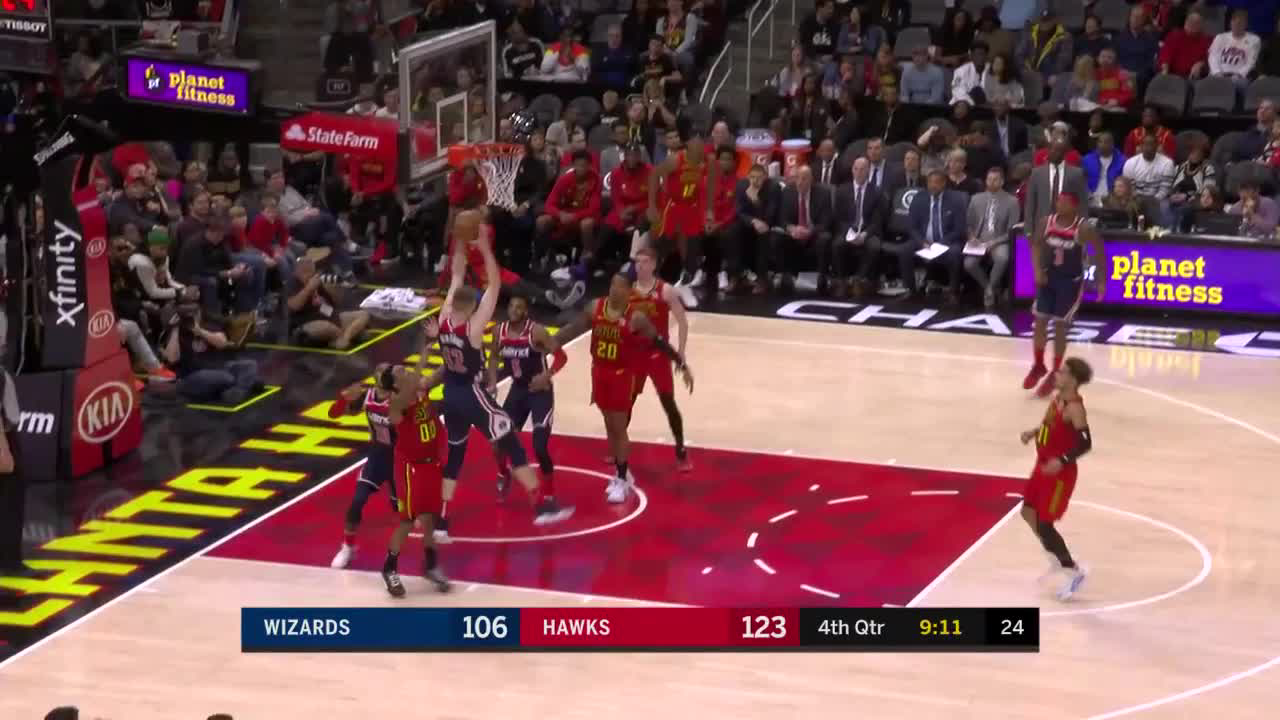 According to CNN.com's Betsy Klein and Maegan Vazquez, the Puerto Rican governor "formally raised the death toll from Hurricane Maria to an estimated 2,975 from 64 following a study conducted by researchers at The George Washington University."

George Washington University issued a statement Thursday standing by its findings: "Our results show that Hurricane Maria was a very deadly storm, one that affected the entire island but hit the poor and the elderly the hardest. We are confident that the number—2,975—is the most accurate and unbiased estimate of excess mortality to date."