Jose Fernandez Was Framed in Investigation of Boat Crash, Says Lawyer
April 4, 2018
Jason Miller/Getty Images
An attorney for the estate of former Miami Marlins starting pitcher Jose Fernandez said the 24-year-old wasn't behind the wheel of the boat that crashed, killing Fernandez and two others.
The Miami Herald's Jordan McPherson reported Ralph Fernandez is contending the investigation by the Florida Fish and Wildlife Conservation Commission "was fraught with false statements of fact, implicated practically unheard of destruction of evidence and included references to evidence that never existed."
In the final report by the FWC, authorities said Jose Fernandez was "drunk, high on cocaine and speeding" at the time of the crash, according to the Miami Herald's David Ovalle. Ovalle also wrote Fernandez "would likely have been charged with a host of crimes including manslaughter" had he survived the crash.
The FWC made its determination after finding his DNA on the steering wheel and matching injuries to his body to damaged areas of the center console.
Ralph Fernandez says the authorities who investigated the crash began their examination having already decided Jose Fernandez was to blame and thus declined to consider any evidence to the contrary.
In one instance, the attorney says somebody may have intentionally drugged Fernandez in order to steal $15,000 from him at a bar prior to the crash. Ralph Fernandez says the money was in a backpack the former pitcher had at the bar. Authorities found the backpack in question, but the money wasn't inside.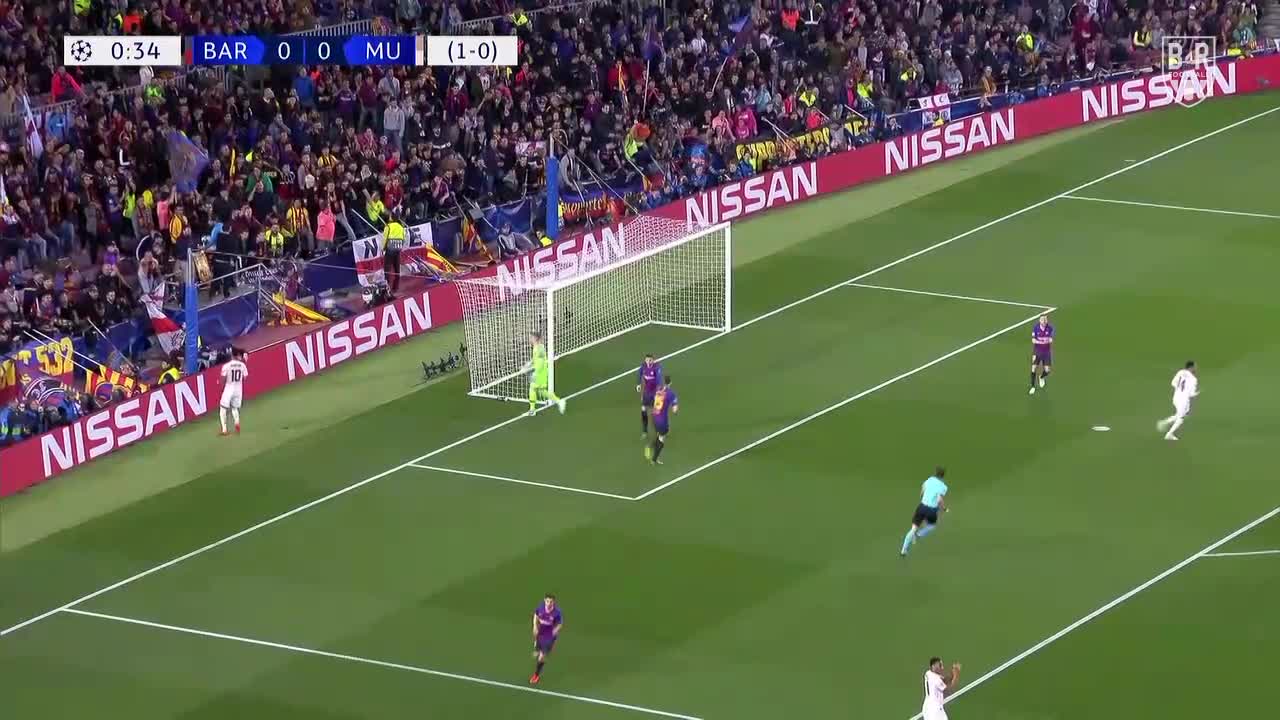 An officer in the FWC didn't make a note of the missing money in the final report.
Fernandez also questions whether the fact the three bodies were washed prior to a formal autopsy by the Miami-Dade Medical Examiner's Office amounted to destruction of evidence.