Antonio Cromartie Released by Jets: Latest Details, Comments and Reaction
February 22, 2016
Kathy Willens/Associated Press
The New York Jets released veteran cornerback Antonio Cromartie on Monday, marking the end of his second stint with team.  
The Jets announced they had parted ways with the four-time Pro Bowler. Seth Walder of the New York Daily News noted the Jets saved $8 million with the move.
Cromartie posted on his Instagram after being released (warning: language may be NSFW):
Darryl Slater of NJ.com noted Cromartie "is expected to be willing to take less money to return, because he loves the Jets organization and coach Todd Bowles," citing a league source. 
Cromartie returned to New York this past offseason along with former teammate and superstar cornerback Darrelle Revis. The Jets upgraded their secondary in a big way, which helped them to 10 wins in their first year under Bowles.
Although he started all 15 games he appeared in during the 2015 campaign, Cromartie didn't record a single interception and isn't quite the player he once was.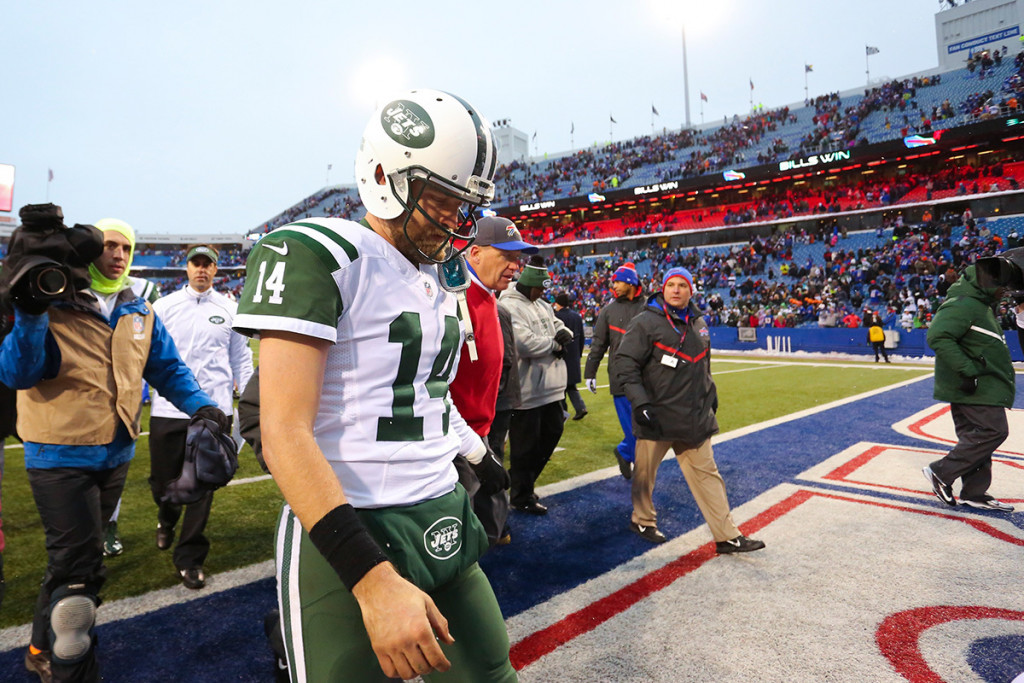 OBJ's Trade to Cleveland Has the Browns Hyped

Le'Veon's Power Move Pays Off After Signing Massive Deal with Jets

Friends to Foes, Ex-UGA Teammates Meet in Super Bowl

Cooks Gave a Super Gift to This Rams Employee

Mahomes Loves Ketchup as Much as Torching Defenses

Bears Hoping to Ride Club Dub to the Super Bowl

The Worst Fantasy Football Punishments for Last Place

NFL Players Bring Soccer Traditions to the NFL

JuJu Is a Man of the People

Bills Superfan 'Pancho Billa' Continues to Inspire

Happy 26th Birthday to OBJ 🎉

Mahomes Is 'Showtime' Off the Field Too

Thielen's Ride from Underdog to Record-Breaking WR

Shanahan and His Son Carter Are Hyped for Carter V

Browns Winning Off the Field with Community Service

Conner's Journey from Beating Cancer to Starting RB

Does Donovan McNabb Deserve Your 2019 Pro Football Hall of Fame Vote?

B/R Fantasy Expert Matt Camp Gives His Picks for Keep or Release After Week 2

Does Hines Ward Deserve Your 2019 Pro Football Hall of Fame Vote?

Shaquem Griffin Starting for Seahawks in Week 1
Part of the reason New York's move to cut Cromartie makes sense is all of the guarantees on his prior contract had already been paid.
The 31-year-old signed a four-year, $32 million deal last offseason with $7 million guaranteed. Per Spotrac, that money came in the form of a $5 million salary and $2 million roster bonus, but there was no dead-cap penalty for the Jets to cut Cromartie's contract short anytime thereafter.
Buster Skrine played well as another 2015 addition to the defensive backfield. The surprising emergence of Marcus Williams, who had six interceptions in limited action this past season, further diminished the need for Cromartie moving forward.
Due to his raw athleticism, ball skills and immense experience, though, he shouldn't have too much trouble finding a new NFL home. Landing a lucrative payday may prove difficult, but some team in need of a pass defense upgrade is bound to bring Cromartie aboard.