By Samuel Dieudonne
Kick-off: Saturday, February 7, 2:30 CET. Venue: San Siro, Milan. Italy. Milan Maintaining the Momentum. Coming off some very good performances with convincing results in these last games, and also misses with some good fortune A...
Around the World Football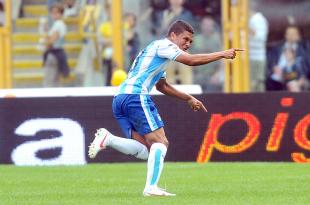 Full name: Juan Fernando Quintero Paniagua Position: Attacking midfielder/Left-sided midfielder Date of birth: 01/18/1993 (Age: 20) Place of birth: Medellin Nationality: Colombian Height: 1...