Top Prospects for Each NHL Franchise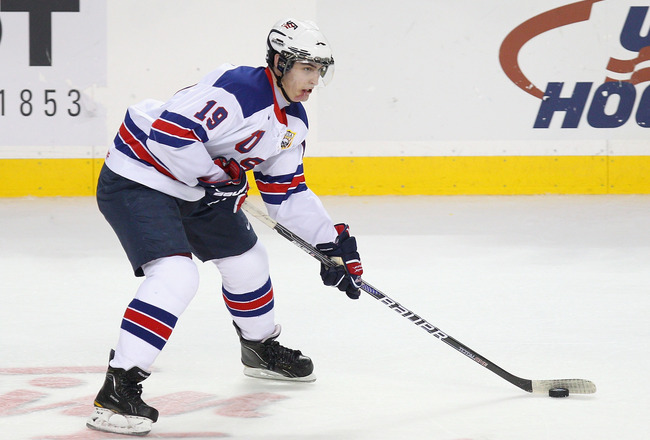 Rick Stewart/Getty Images
The NHL is clearly full of many qualified and talented athletes. However, before a player makes it to the NHL level, they must first prove themselves.
Elite talents like Sidney Crosby, Steven Stamkos and Alex Ovechkin all proved themselves on one of these levels before shining in the NHL.
The journey to professional hockey is a long one, but all of the prospects in this slideshow are near the end of that journey and are about to begin a new one.
This slideshow will take a look at each team's top prospect, not including their 2011 NHL Draft pick.
Keep Reading