NHL Free Agency 2012: Players Who Will Flop with New Teams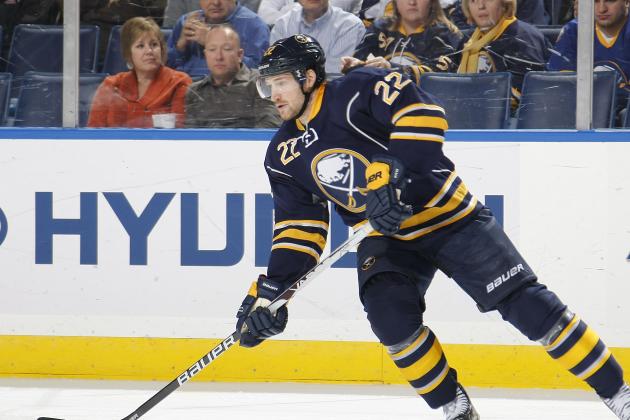 Dave Sandford/Getty Images

During the summer months of July and August, NHL teams signed free agents to a multitude of different contracts, but which players will flop in 2012-13? This is a follow-up to the slideshow that looked at players guaranteed to have success in 2012-13.
While this list may be considered subjective, here are seven players who will flop with their new teams in 2012-13.
Begin Slideshow

»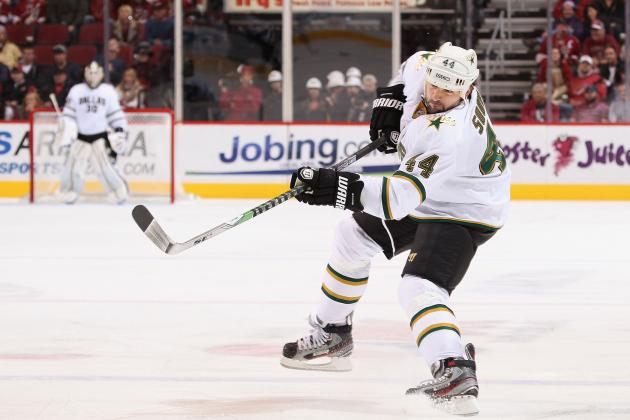 Christian Petersen/Getty Images

In 64 games with the Dallas Stars last season, Sheldon Souray only registered 21 points. This was on a team in which Souray was on the top power-play unit and the second defense pairing.
Souray is 36 years old and isn't the same dominant defender he was with the Montreal Canadiens. The addition of Souray was to be a temporary replacement for the traded Lubomir Visnovsky, and to add a booming shot to the Ducks power play.
When you look at the contract Souray was handed, anything less than 40 points this season would be a major disappointment.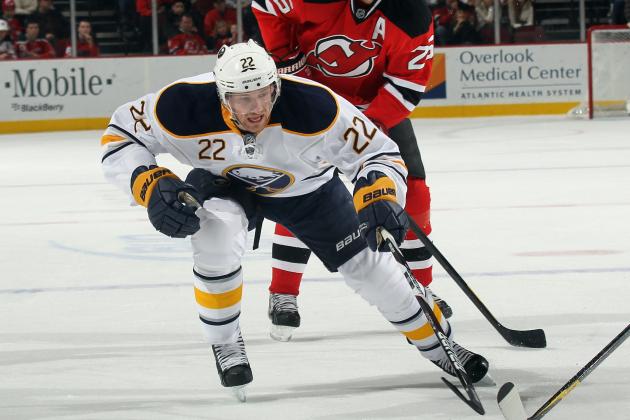 Bruce Bennett/Getty Images

It has been pointed out by many New York Islander fans that the addition of Brad Boyes is a positive and not a negative. It has been stated that putting Boyes with John Tavares will reinvigorate the former 40-goal scorer.
However, Boyes' play has been on the decline. Since recording 65- and 72-point seasons with the St.Louis Blues, Boyes followed up with 42, 41 and 23 points in seasons he played 60 games or more.
The move is low-risk, given the size of Boyes' contract, but it is unrealistic to think that Boyes will have a major impact on the Islanders.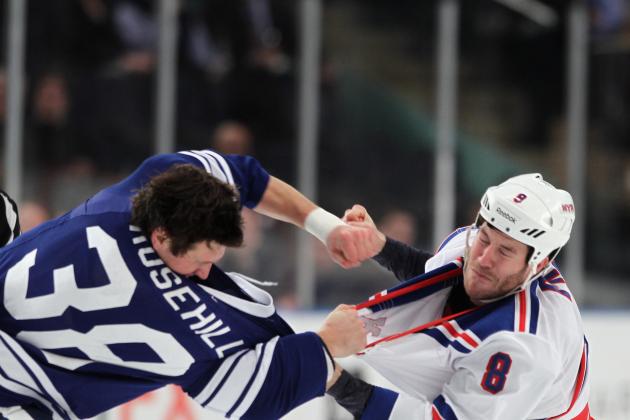 Bruce Bennett/Getty Images

The Montreal Canadiens' signing of Brandon Prust was one of the biggest overpayments of the free-agency period. Prust is a good grinder/enforcer, but the Canadiens shelled out a lot of cash when it could have been spent elsewhere.
Prust was a gritty player for the New York Rangers and one of their top penalty killers, but $2.5 million a season is a lot for a grinder who won't put up 35 to 40 points a year.
Prust is going to flop in Montreal because he will be used on the third line and as an enforcer. He won't be utilized like he was with the Rangers under John Tortorella's system, and Montreal will regret this contract in due time.
Players like Prust are valuable, but the Canadiens already had a similar player in Travis Moen, so this move doesn't make much sense.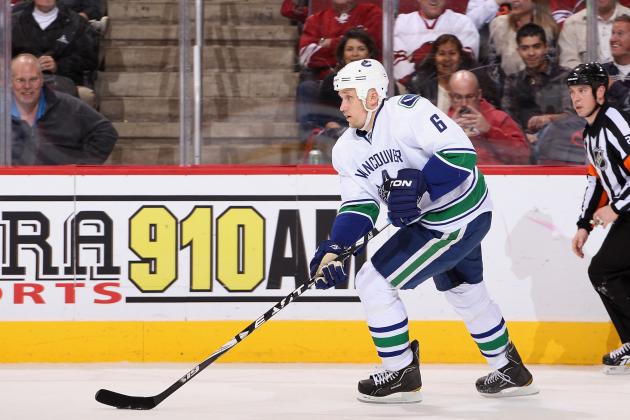 Christian Petersen/Getty Images

Sami Salo is a 37-year-old defenseman who is often injured and entering the final stages of his career. During his prime, there is no doubt that Salo would have fit in with Tampa Bay, but at this stage the move is very puzzling.
A $3.75 million cap hit for two years is a little too much when you consider that Tampa just lost another bad defensive contract. Losing Mattias Ohlund helped free up cap space, but Salo's addition negates that move.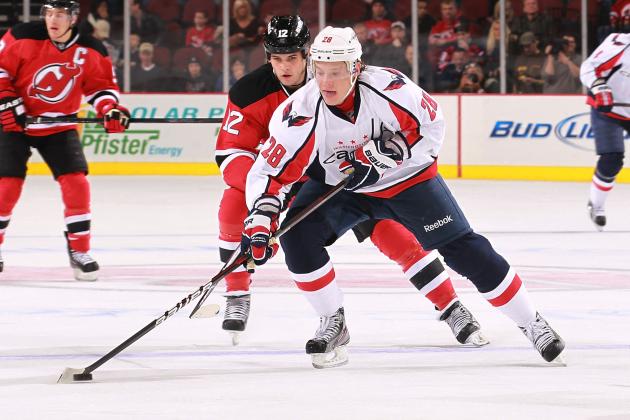 Nick Laham/Getty Images

Yes, Alex Semin only signed a one-year contract with the Carolina Hurricanes for $7 million a season, so there is really no risk involved.
If Semin couldn't produce with Nicklas Backstrom as his pivot, there is no reason to suggest that he will rebound from back-to-back 54-point seasons playing with Eric Staal or Jeff Skinner.
Both Semin and Backstrom played well with each other and had great chemistry; so unfortunately, it looks like this could be a very disappointing year for Alex Semin.
Semin's decreased play appears to be a trend, so it is unlikely that he will shine in Carolina.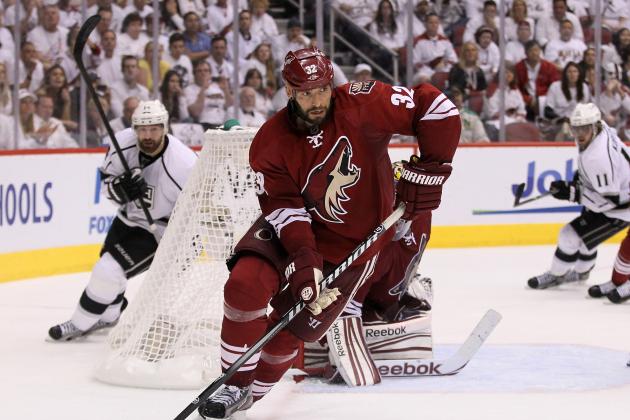 Jeff Gross/Getty Images

The Chicago Blackhawks wanted to improve their defense this summer, but adding Michal Rozsival was not a move that will benefit them in 2012-13.
His contract of $5.0 million a year just expired and he was picked up for $2.0 million a year to play for the Blackhawks. Rozsival's last play of the 2011-12 season was when he was knocked out of the game by a late hit from Dustin Brown.
The former Phoenix Coyotes defenseman is an average defender, but is not the same player he was in his youth.
In Chicago he will play in the bottom pairing, but I feel that the Blackhawks could have added someone better than Rozsival this summer.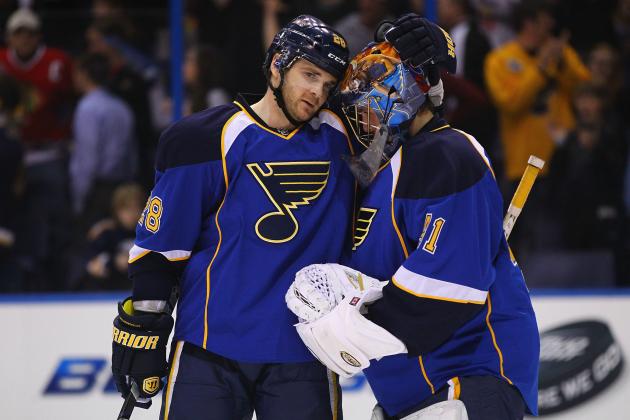 Dilip Vishwanat/Getty Images

Carlo Colaiacovo was a first-round pick—17th overall in 2001 to be exact—who was expected to be a top defenseman. However, he has been an average defenseman up to this point.
He was added by the Detroit Red Wings because they needed depth on defense; however, a better move could have been made.
Yes, Brendan Smith is expected to make the NHL jump full time this offseason, but the Wings should have added Scott Hannan when they had the chance.
Hannan would have helped add experience, but instead the Wings are stuck with Colaiacovo, a defender who has not lived up to the his hype.