5 Reasons Alex Ovechkin Is Guaranteed to Bounce Back for Capitals in 2012-13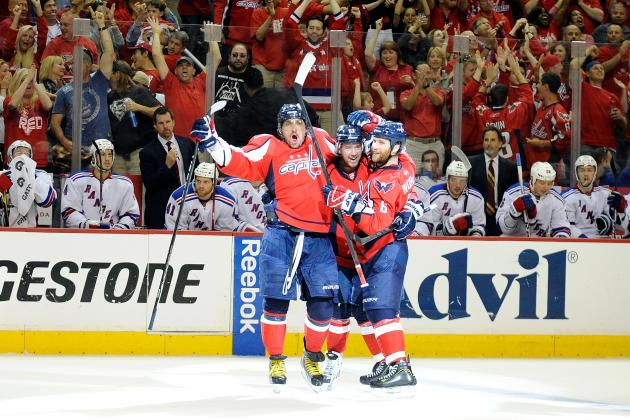 Greg Fiume/Getty Images

As Alex Ovechkin goes, so go the Washington Capitals. And with the 2012-13 season looming, a season where hockey arenas across the continent are likely to be filled with NBA games, concerts and that's it, all eyes in DC have turned once again to the man with the "C" on his scarlet chest.

After scoring a pitiful 38 goals last year, good for a mere top-five finish in the entire league, everyone is wondering when No. 8 is finally going to become the old Ovi that scored slightly more goals than he is scoring now.

Now, despite being neither a professional sports commentator or really any expert qualified to discuss any aspect of hockey for the purpose of making predictions, I can personally guarantee a bounce-back season for Ovechkin. And I have five ironclad reasons with such perfectly constructed logic that they will subconsciously alter your brain and force you to agree, or your money back.

Behold...
Begin Slideshow

»
Greg Fiume/Getty Images

Let's be frank: the Capitals sucked because their new head coach was a terrible fit to the team. He wanted to implement the defensive, board-banging, shot-blocking style he's used to with a team that is meant to stretch the ice and put pressure on the opposing team's net. Mercifully, however, Dale Hunter is gone and a more offensive-minded coach in Adam Oates will take the reins. This can only mean good things. Well, better things, at least.

And now that Nicklas Backstrom is back, Ovechkin's top-assist man is ready to feed the captain with perfect passes tailor-made for a goal-scorer like him, a luxury he has enjoyed pretty much his whole career.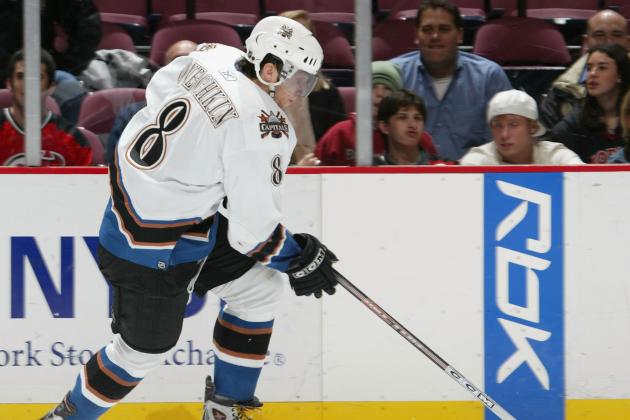 Len Redkoles/Getty Images

My goodness, people. Ovechkin started off his career with 50+ goal seasons, and then during a couple years of absolute turmoil involving early playoff exits, personnel turnover, injuries to key players, two coaching changes and an owner who has suddenly figured out that scoring goals is not really important, he drops into the mid-to-high 30s. Now, supposedly he sucks and should be traded.

Let's not go crazy.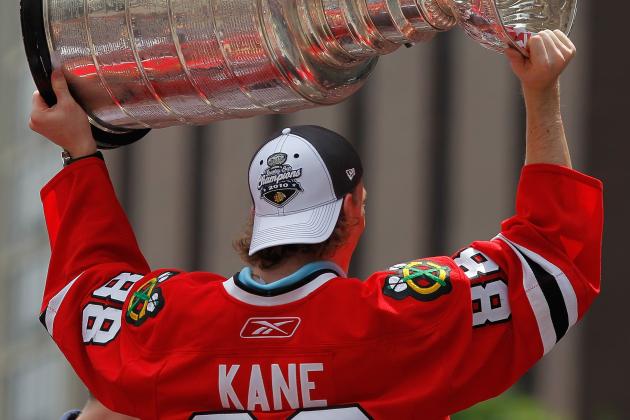 Jonathan Daniel/Getty Images

Oh yes, I went there. Patrick Kane could out-drink a boat packed with Irishmen, and yet there he was in 2010, hoisting the Stanley Cup and destroying the finger-wagging narrative of every half-wit hockey columnist north of Minnesota who believes visiting a Moscow nightclub in July constitutes a lack of commitment to hockey. DC legend John Riggins, who is in possession of a Super Bowl ring, was a legendary partier. And then there's Joe Namath. The list goes on.

Meanwhile, Sidney Crosby spends his offseasons firing hockey pucks at household appliances and ends up contributing three points during the 2009 Stanley Cup Finals, and also gets knocked out of the first round last season rather easily by the Flyers. Clearly, he needs to loosen up.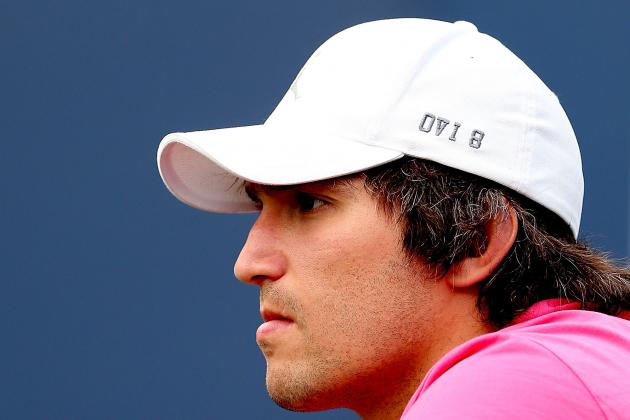 Matthew Stockman/Getty Images

Alex Ovechkin is surely tired of getting bounced in the playoffs for five-straight years. He lives for that sort of spotlight, and to only enjoy one or two rounds of it is certainly not acceptable. And yet, year after year, he's thwarted.

But trust me, No. 8 has a plan. And even if he has to find a way to clone himself, he will figure out a way to stay on that stage—at least until the third round.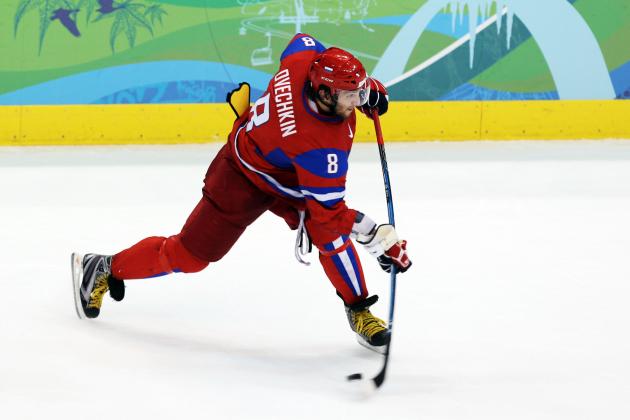 Alex Livesey/Getty Images

Oh sure, this does nothing for the Capitals organization. But when Ovi goes off for 130 goals and 200 assists while playing for the Dynamo in Moscow, we Capitals fans will be able to craft little Stanley Cups made out of paper mache and tinfoil for the 2012-13 season and put it on our mantles.

At least it's something.