15 Best Pure Skaters in the NHL Today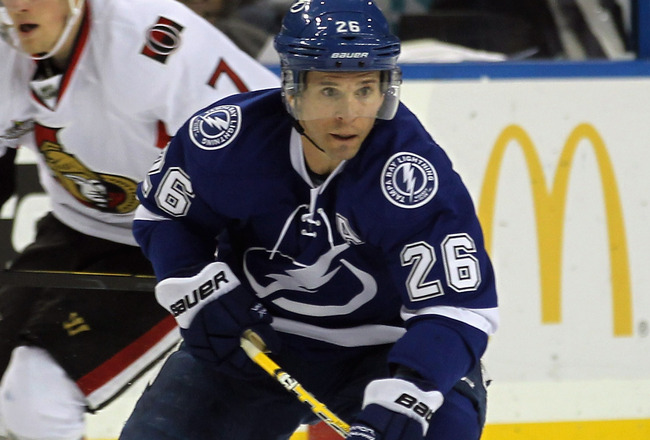 The speed of Martin St. Louis is a factor for every Tampa Bay Lightning opponent.
Bruce Bennett/Getty Images
Explosive skating speed is always going to get a prospect noticed as he prepares for a career in the NHL.
That speed often equals potential in the eyes of the scouts. When combined with excellent puck handling skills, a great shot or passing ability, that speed can be the difference between a good and great player.
However, while speed will get a player noticed and often lead to opportunities, it doesn't mean that greatness will follow. Players need to develop all of their skills for the speed factor to become a difference-maker.
Here's a look at 15 of the best pure skaters in the NHL.
Keep Reading