NHL Free Agency: The Most Important Addition for Each Team This Offseason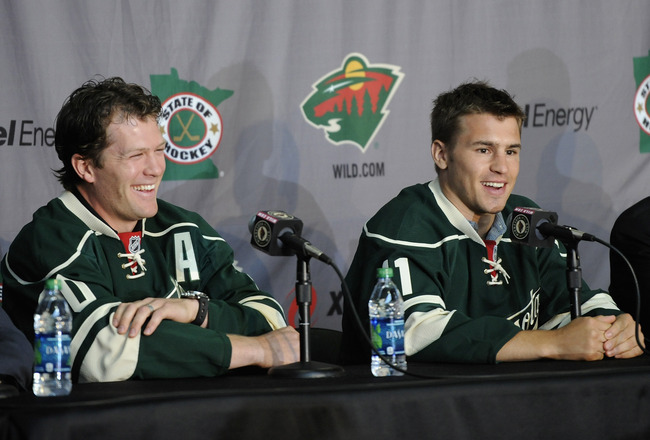 Hannah Foslien/Getty Images
Three NHL teams have already done about as much as one move can to embolden their outlook by plucking off a piece of last year's Phoenix Coyotes within the first six weeks of free agency.
That widespread trend could be retracting now, or it could still be approaching its head-turning peak. It all depends on the destination of Phoenix captain Shane Doan.
With that storyline unanswered, but enough marquee moves already finalized, here is every NHL team's most significant free-agency import through the halfway mark of the summer.
Keep Reading