Nashville Predators: Why They Should and Will Match the Shea Weber Offer Sheet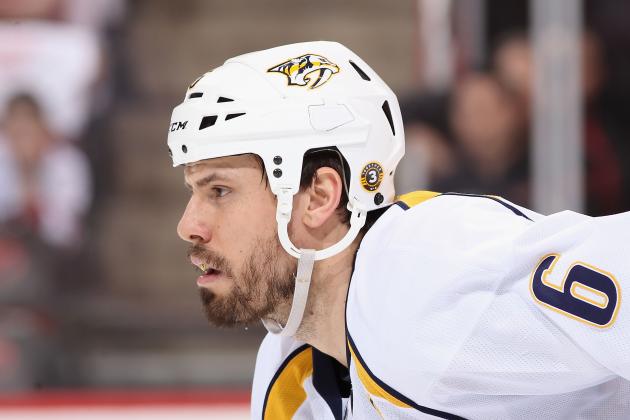 Christian Petersen/Getty Images

As I'm sure you all know, a few days ago the Philadelphia Flyers signed Shea Weber to an offer sheet of 14 years worth $110 million.
The future of Shea Weber is now entirely in the hands of David Poile of the Nashville Predators, who are allowed seven days from the date of the signing to decide whether or not to match it.
According to NHL.com, if Nashville was to pass on the contract and let Weber become a Flyer, they would receive four first round draft picks over the next five years.
The following are three reasons why the Predators should and will match the offer sheet, keeping Weber in Nashville for the remainder of his career.
Begin Slideshow

»
Bruce Bennett/Getty Images

David Poile has previously stated that the Preds will match any offer sheet Shea Weber signs.
If this were any other general manager, it would be fair to think this statement was simply a strategy to deter offer sheets, but David Poile is a man of honesty and integrity.
Poile is the kind of guy that suspends the team's two best offensive players for violating team rules while trailing two games in the Stanley Cup playoffs. It's difficult to see a guy like that go back on his word.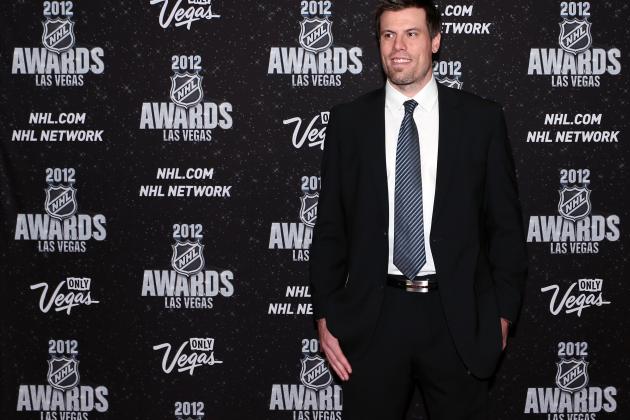 Bruce Bennett/Getty Images

This is simple.
Shea Weber is the best defender in the NHL. He's been the runner up for the Norris Trophy for the past two seasons and is almost a lock to win it a few times before his career is over.
A player like this doesn't come around often, and the Predators have the opportunity to keep him for the next 14 years. If the opportunity is there, take it.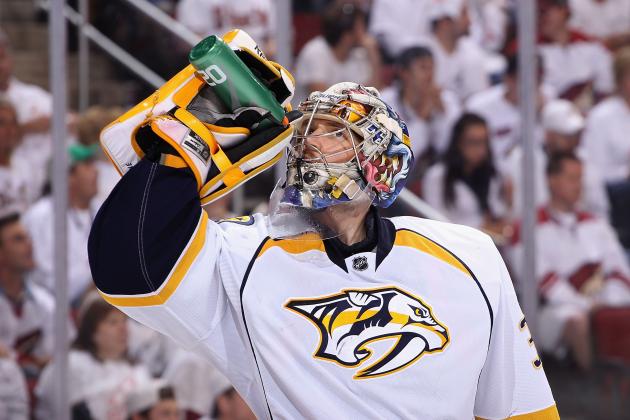 Christian Petersen/Getty Images

Pekka Rinne is a truly great goalie in the NHL. He finished first in the league in wins last season, and was a Vezina Trophy finalist for the past two seasons.
Receiving four first rounders while essentially saving $110 million sounds like a pretty sweet deal for Nashville. The only issue is that losing Weber will put the Predators into re-build mode.
Do they really want to waste Rinne's prime re-building?
And more importantly, once Rinne's seven-year, $49 million contract is over, will he be interested in staying with a team that didn't give him the chance he deserves at winning it all?